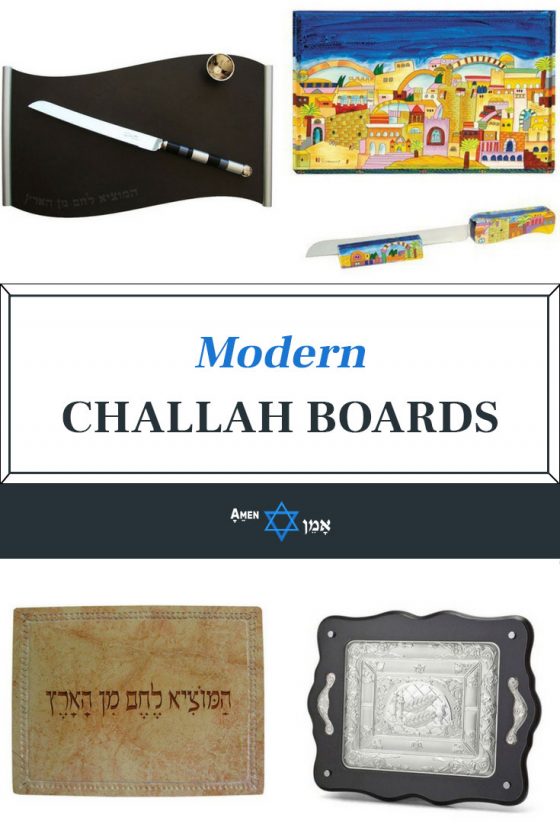 The table is set…
The candles are lit…
Shabbat is officially in! Now, go grab a plate and enjoy a delicious Shabbat dinner with your family after a long week.
HOLD ON there tiger! Aren't you forgetting something?
First, we do Kiddush and drink Kiddush wine.
Then, we do Hamotzi and eat a piece of Challah.
… And only then, we get to sink our teeth into the yummy Shabbos food!
Today, we'll focus on the second part – the Challah… specifically, the Challah boards. Because you need to serve the Challah somehow, right?
But I'm not here to help you find just any Challah board (you don't need my help for that)… Instead, I'll help you find beautiful, modern Challah boards that you wouldn't find in an average Jewish kitchen. Because who the hell wants to be average?
Let's begin…