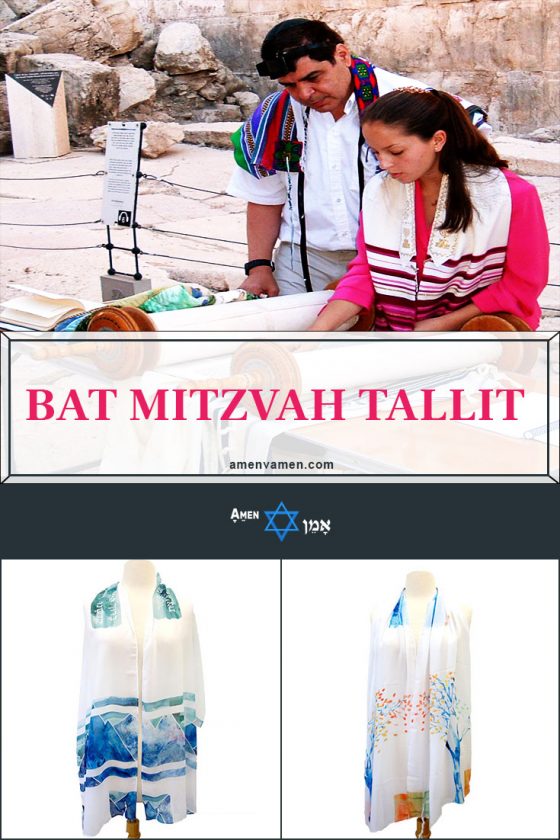 13 years ago your little girl was born.
Now? She's about to transform into a young woman.
Time sure flies, huh?
Tell me about it… I still remember my Bat Mitzvah ceremony as if it were yesterday (and it's been more than 12 years ago, believe-you-me)!
And guess what? I'll ALWAYS remember my Bat Mitzvah (as long as I stay healthy, Amen V'Amen)… it's, hands down – one of the most special days in a Jewish woman's life.
Ehm… What was I saying?
Oh right! Finding a Tallit prayer shawl for the Bat Mitzvah girl!
Let's go do that, shall we? 🙂