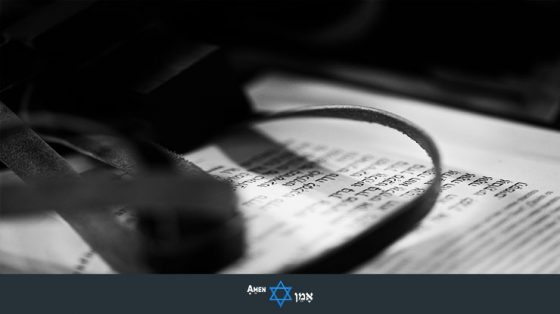 There comes a time in every Jewish man's life (parents, I'm talking to you) … where he goes shopping for a new pair of Tefillin.
Whether it's a pair of Tefillin (and Tallit) for your son's Bar Mitzvah, or a new set for yourself…
You quickly realize that buying a new Tefillin set – is easier said than done…
Should you get him a Tefillin Peshutim or Mehudarim (and what's the difference, anyway)?
Teffilin Dakkot or Gassot?
How much should you pay for a new pair of Tefillin?
And what's the deal with right-handed Tefillin vs left-handed Tefillin?
Confused? I don't blame you…
Today – I'll clear out the smokescreen and finally help you walk out of here (figuratively speaking) with a brand new Tefillin set you (or your son) can proudly wear for many years to come.