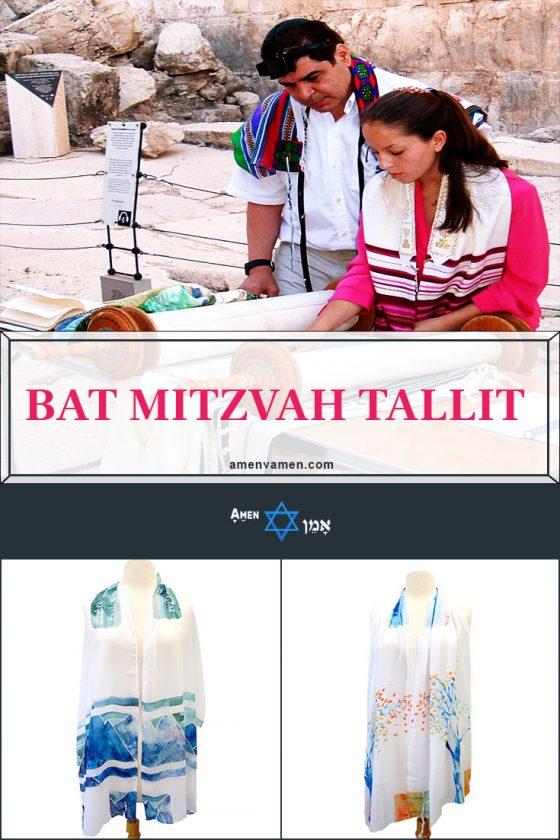 Amen V'Amen is supported by its audience. That means when you purchase something from one of our partners through one of our links, we may earn a small commission at no additional cost to you. Amen V'Amen is also an Amazon Associate, so we may earn a commission from qualifying purchases. Thank you for your support!
For a 12-13 year old Jewish girl, there's nothing quite like a Bat Mitzvah celebration:
But if you're reform, then there's one additional step that: getting the Bat Mitzvah her first ever Tallit prayer shawl!
This post will guide you through the process of finding a unique Tallit that'll turn the already special occasion into something even more special!
Read More…