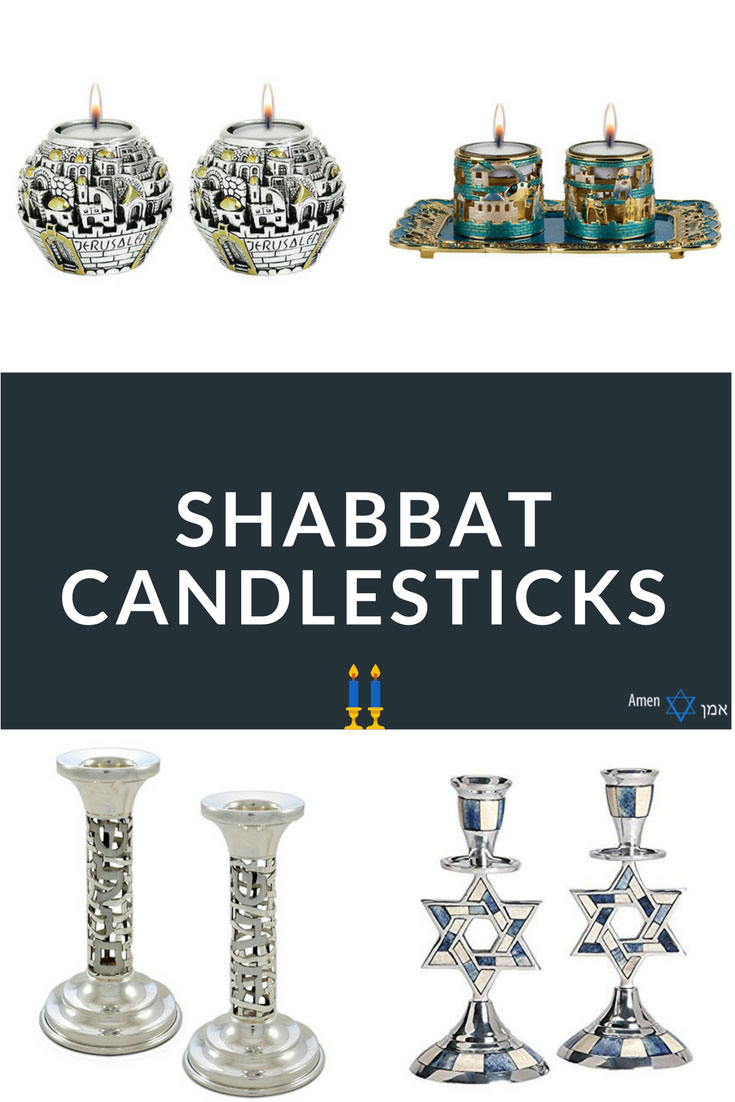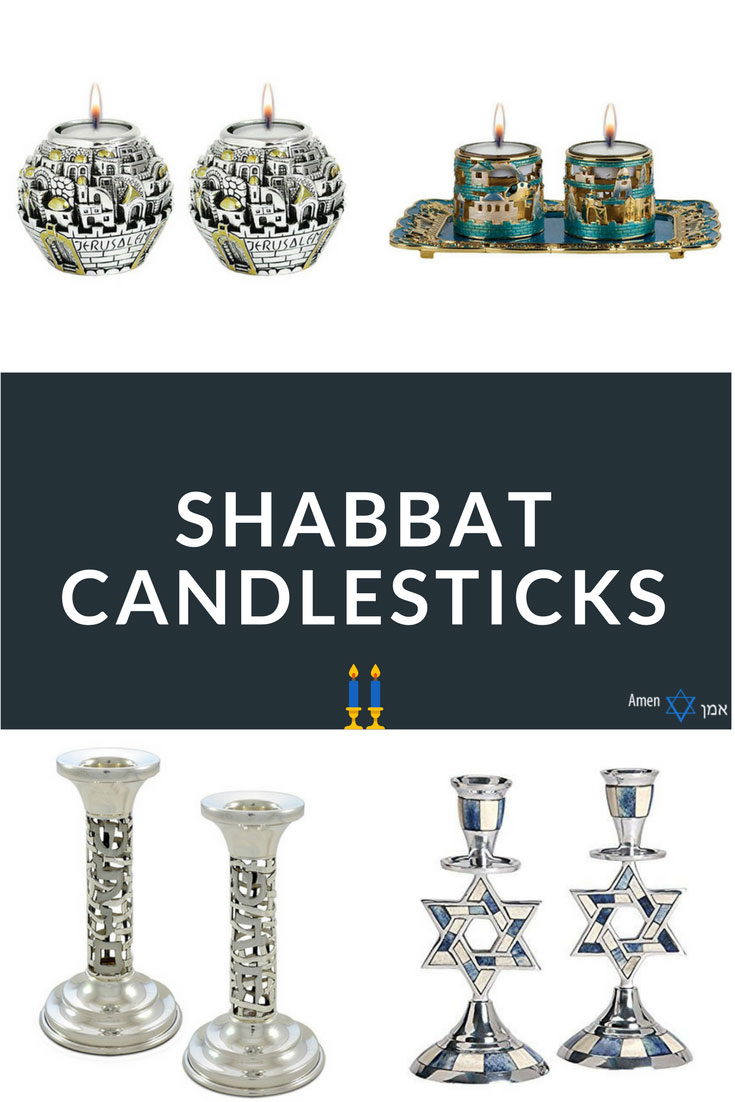 Amen V'Amen is supported by its audience. That means when you purchase something from one of our partners through one of our links, we may earn a small commission at no additional cost to you. Amen V'Amen is also an Amazon Associate, so we may earn a commission from qualifying purchases. Thank you for your support!
Ahh…
That feeling of a long week coming to an end…
That warm & relaxed feeling, knowing that Shabbat is around the corner…
Don't you love it?
The table is set, the boys are ready for shul (synagogue) – it's time to light the Shabbat candles!
Jews light the Shabbat candles using Shabbat candlesticks: the famous Jewish candle holders we light to symbolize the beginning of the Shabbat – the day we finally get to rest after a long, hard week.
In this article, I'm going to help you find a pair of unique Jewish candlesticks that bring a smile to your face every time you light them…
Read More…