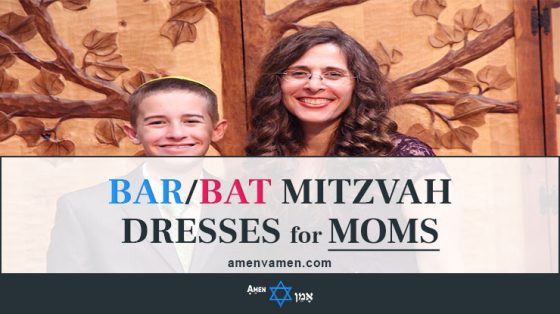 How's your child's Bar or Bat Mitzvah preparation coming along? Hopefully, by now you should at least have:
Great! Lets the party started, then!
"HOLD IT RIGHT THERE, Rebecca! What about me? I'm the mother of the Bar/Bat Mitzvah and I don't have a dress yet. Heck, I'm not even sure what I should wear!"
D'oh! Silly me!
Let's get you all sorted out, shall we?