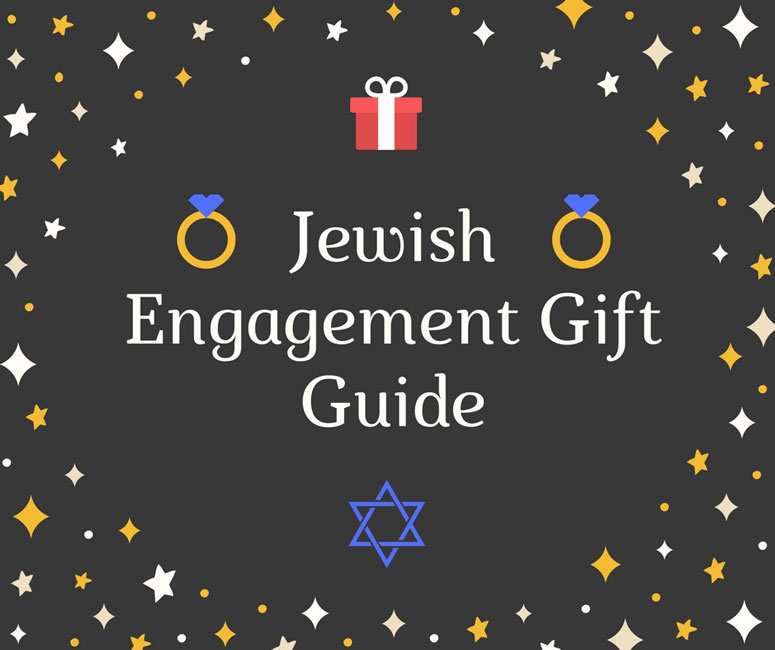 The happy couple just got engaged!
Mazel Tov!
This calls for a party… a L'Chaim party!
Now, I know what you're thinking:
"What gift should I bring to the couple's L'Chaim party?"
Good news!
Because in a few moments, you'll discover the best Jewish engagement gifts you can get for the happy couple's big day!
Ready?
Let's get the ball rolling…