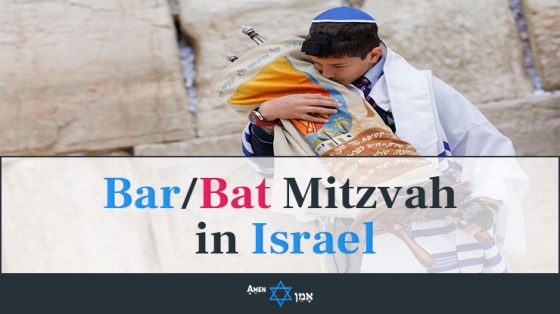 Everyone, get your cameras out… it's time to polish that Instagram feed with awesome pictures from Israel that'll make your kid's classmates (and their parents) drool out of envy!
STOP.
As crazy as it sounds – these days, Bar & Bat Mitzvah celebrations focus mostly on style, rather than substance.
We live in a world dominated by social media, where our kids are constantly trying to keep up with the Joneses (or Cohen's), only to find themselves participating in this never-ending popularity contest called a "Bar/Bat Mitzvah party"… and guess who's left holding the bill? (hint: look in the mirror)
Is there a way out of that madness? Yes indeed – celebrating your kid's Bar or Bat Mitzvah in Israel!
A Bar/Bat Mitzvah trip to Israel is a breath of fresh air for parents who prefer an alternative path. A path that doesn't involve stress, chaos, and a party that ends up costing you an arm and a leg.
A path that gives your kids the chance to (among others):
Take a break from the noisy world we live in and discover the spiritual side of the Bar or Bat Mitzvah ceremony
Discover their Jewish tradition, learn about Israel's rich history and heritage, and visit the iconic sites they read about in the bible
Form their identity as a young adult based on eternal Jewish values (as opposed to Marvel superheroes)
Quite a different experience, don't you think?
Now, the BIG question is:
"How do I plan a meaningful Bar/Bat Mitzvah trip? Where should we go? What should we do?"
(OK, those are 3 questions… but you get my point)
These are actual questions I've been getting from our readers for a while now… so I figured it's about time I answered these questions and give parents some ideas on how to plan the Bar/Bat Mitzvah trip of a lifetime… so here we are 🙂
(It took me over a week to write it, so you better like it!)
Fasten your seatbelt ladies and gentleman. We're ready for takeoff!