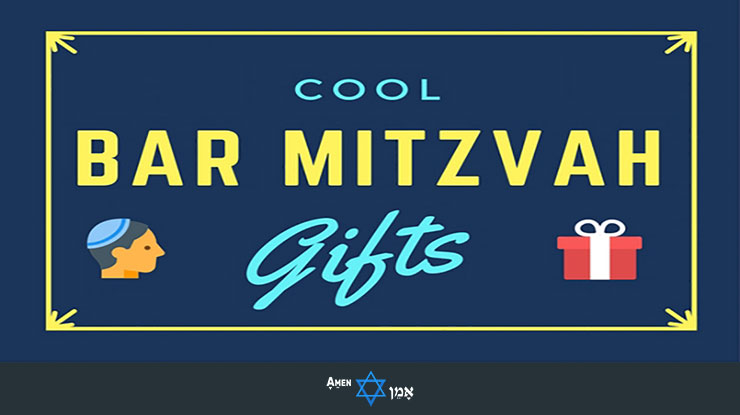 A 13-year-old's Bar Mitzvah is a BIG deal:
… The Torah reading…
… The dancing…
… And of course, the real highlight of the night: his brand new Bar Mitzvah gifts!
If everything goes according to plan – the young man will remember this day for the rest of his life. 
The best part?
You get to be a part of that memory… So let's make it a good one, shall we?
In this gift guide – you'll find out:
… What's an appropriate gift to give a Bar Mitzvah boy?
… What gifts should you NOT give him under any circumstance?
… How you can guarantee that your present stands out (read: doesn't suck)
That's exactly why I wrote this Bar Mitzvah gift guide: to help you find the very best Bar Mitzvah gift ideas every Jewish boy will be lucky to get on his special day (I know I would)…
Ready?
Let's begin…