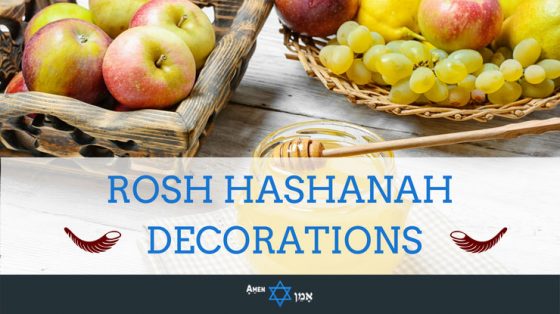 Rosh Hashanah is here … (Shana Tova!)
Pop quiz: how do you decorate your home to get into the Rosh Hashanah spirit? How do you make sure your guests start off their new year with a sweet "apple & honey taste"?
Smartass answer: Well, you could serve apple & honey…
Haha, very funny (NOT)!
You obviously want, can and WILL do better than that…
Are you ready to decorate your Rosh Hashanah table and make it beautiful & buzzing?
Great! Let's get to it then!