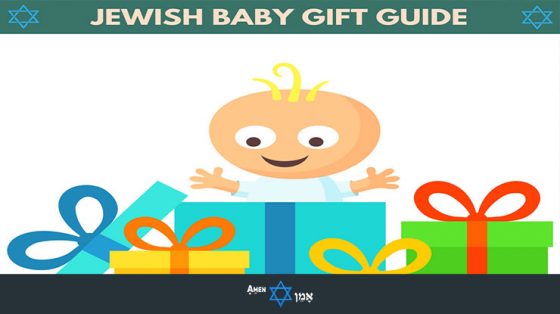 The baby has finally arrived!
Mazel Tov!
Time to celebrate with the young parents… they waited for so long!
Hold on a second…
Before you go visit the baby – you better arm yourself with an appropriate gift for the Jewish baby's naming ceremony.
What gifts do you bring to a Bris (or Simchat Bat) ceremony?
That's exactly what you're about to find out!
Let's get the ball rolling (quick, before the baby starts crying) …
Tip: I created this Table of Contents to help you jump to the sections you find interesting. Enjoy 🙂