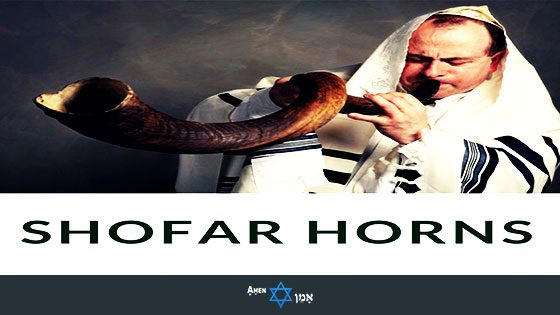 Tuuuuuu (Tekiah).
Tuuu-tuuu-tuuu-tuuu (Teruah).
Tu-tu-tu-tu-tu-tu-tu-tu (Shevarim).
Sounds familiar? (If it doesn't, you probably think I lost my mind)
Yep, that's the sound of the Shofar – the Jewish horn we play on Rosh Hashanah & Yom Kippur.
There are (literally) dozens of Shofar types out there: Kudu, Ram's horn, Gemsbok, Eland, just to name a few…
Now, you're probably wondering:
… What's the difference between all of them?
… Which of these should you get?
… Which ones should you avoid at all cost?
Confused?
Don't worry, I got you covered.
In fact, that's exactly why I wrote this Shofar guide: to "unconfuse" you (is that even a word?) and help you find an excellent Shofar you'll actually be able to play this upcoming Rosh Hashanah & Yom Kippur.
Ready?
Let's blast!