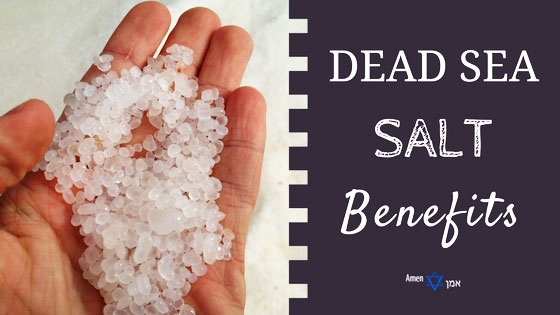 FACT: Dead Sea salts are rich in healthy minerals.
Now, if you're like most people who hear this fact thrown into the air, then you're probably wondering:
"OK, but what does that mean exactly?!"
If you can relate, then you're in the right place…
I'm about to tell you EXACTLY what the benefits of using Dead Sea salts & minerals are, how it can be used and whether it's worth giving it a shot.
Let's get salty…