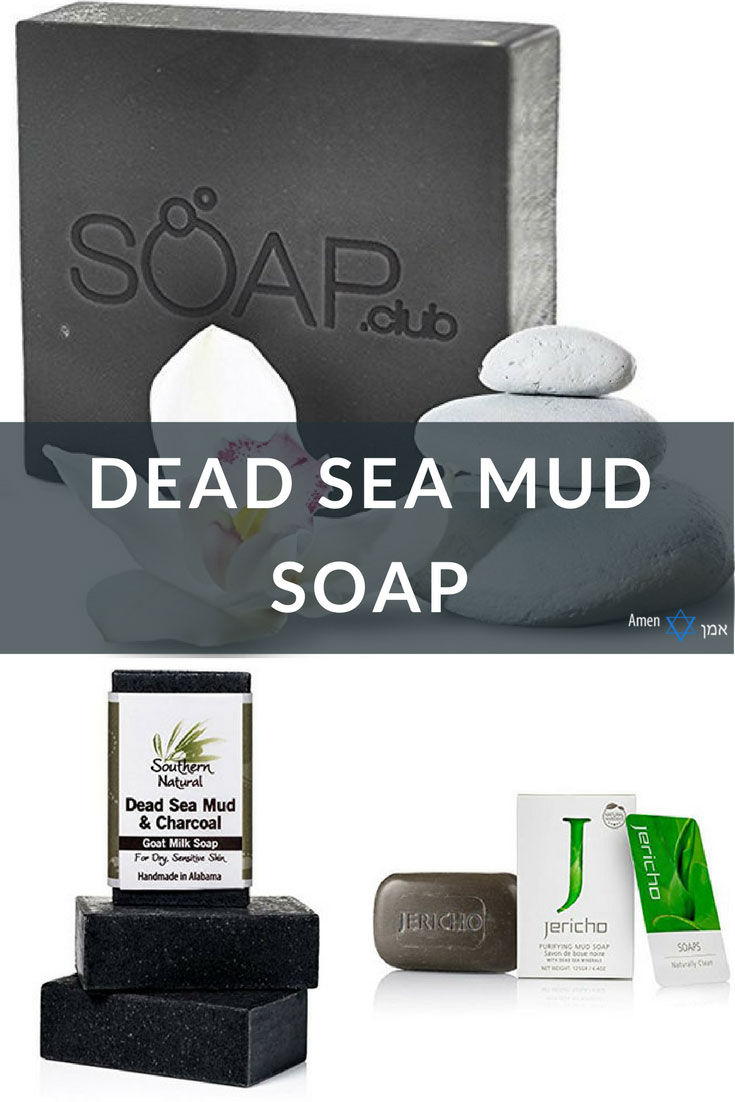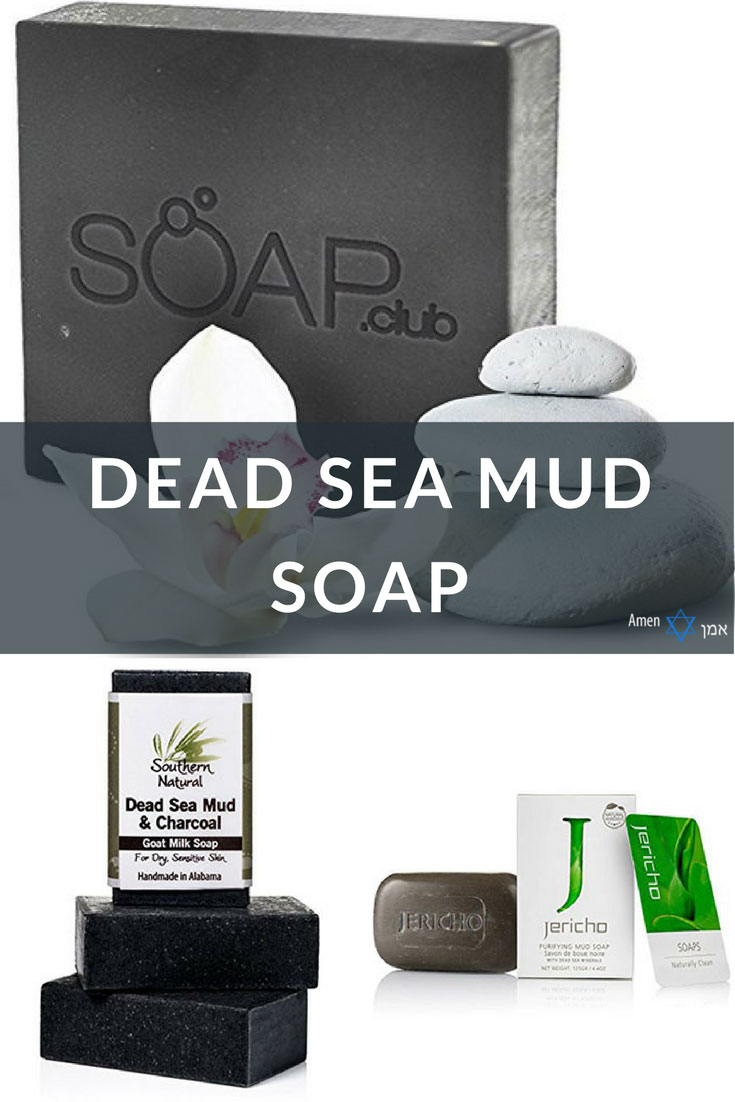 Amen V'Amen is supported by its audience. That means when you purchase something from one of our partners through one of our links, we may earn a small commission at no additional cost to you. Amen V'Amen is also an Amazon Associate, so we may earn a commission from qualifying purchases. Thank you for your support!
You wash your hands, right?
How about your body?
I'm guessing (or rather hoping) that you do…
But there's cleaning, and then there's CLEAN(s)ING.
Yes, I'm talking about Dead Sea mud soap…
As you might have heard, Dead Sea mud can do wonders for your skin.
Whether you're suffering from acne, eczema, psoriasis or just want to get rid of those annoying wrinkles & pimples – these Dead Sea soap bars are proof that sometimes playing with mud isn't so bad.
Make room in your bathroom cabinet (not a lot though), because a small soap bar is about to join the party…
Read More…