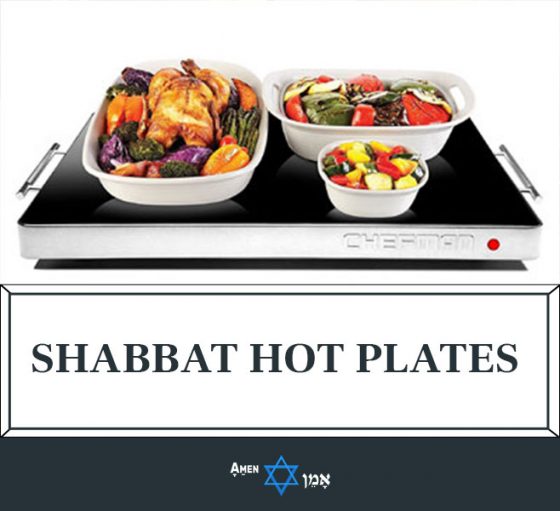 You're preparing food for Shabbat…
Mmmm! It looks (and smells) yummy!
Too bad it'll get cold by the time you sit down for your Shabbos or Yom Tov meal… Oy vey!
Unless…
Unless you get a Shabbat hot plate (or blech) that'll keep your food warm, fresh and delicious for the entire Shabbat!
The Shabbat Plata (as they call it in Hebrew) is one of the most, if not THE most important items in a Jewish kitchen.
It's not a question of if we should have one, it's a question of which one…
And that's exactly what I'm going to help you answer today:
Which Kosher hot plate should you get for Shabbos?
Let's find out, shall we?