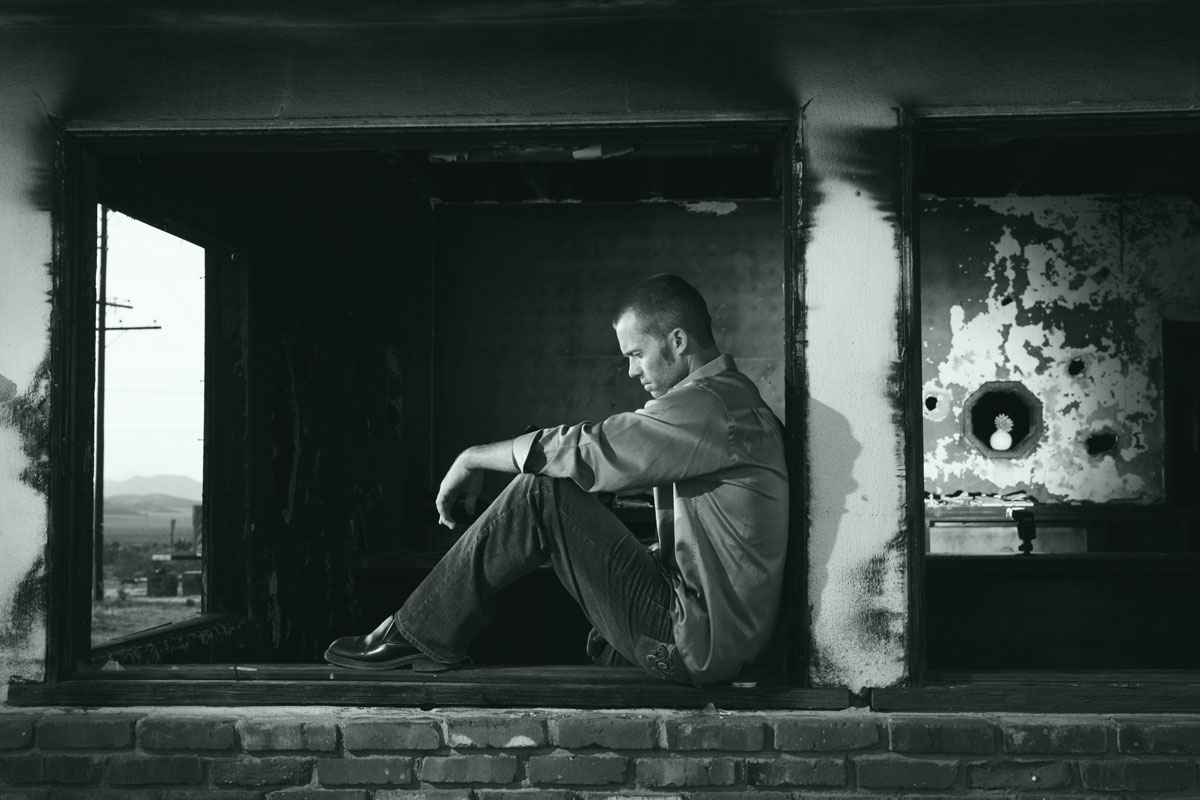 Comforting a mourner is one of the most important Mitzvahs in the Torah. So important in fact, that King Solomon famously said:
"It is better to go to a house of mourning than to go to a house of feasting, for that is the end of every man, and the living shall lay it to his heart." (Ecclesiastes 7, 2)
However, comforting a grieving friend can sometimes feel awkward or even embarrassing.
…"What do I say?"
…"What do I do?"
…"What If I say something out of place?"
Those are all legitimate worries, all of which can be addressed by understanding the mourner's frame of mind and being thoughtful to his grief.
Trust me, it's worth understanding these basic "rules", rather than avoiding confronting your grieving friend – which is the worst thing you can do.