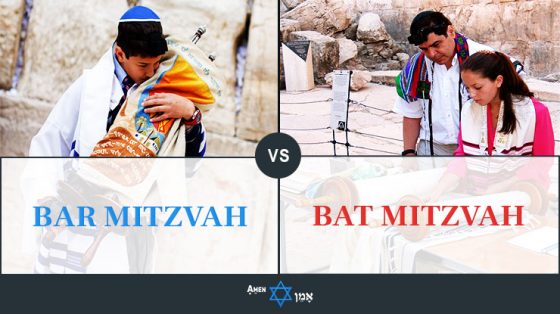 Amen V'Amen is supported by its audience. That means when you purchase something from one of our partners through one of our links, we may earn a small commission at no additional cost to you. Amen V'Amen is also an Amazon Associate, so we may earn a commission from qualifying purchases. Thank you for your support!
What's the difference between a Bar & Bat Mitzvah?
Are there any similarities between them?
What do the words "Bar Mitzvah" and "Bat Mitzvah" even mean?
OK OK, enough with the questions. Let's start getting some answers…
Read More…