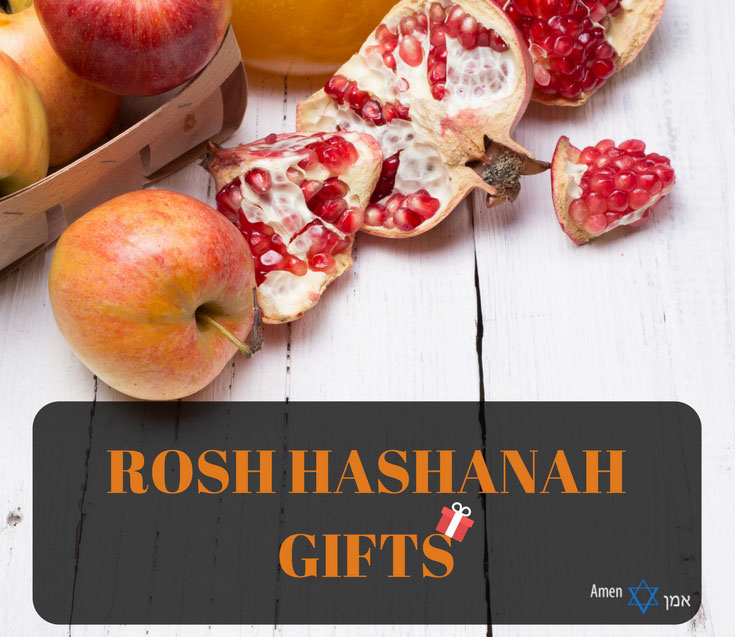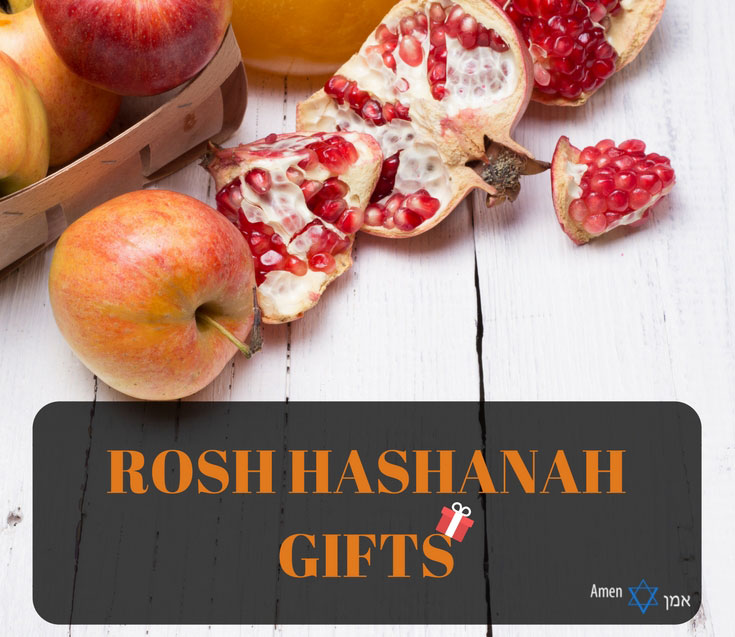 Another year has passed… can you believe it?
It seems like last year's Rosh Hashanah was just yesterday, yet here it comes again…
Now…
Before you take a seat at the holiday table, you might want to load up on a few Rosh Hashanah gifts for your loved ones.
But what kind of gifts should you bring to the Rosh Hashanah dinner?
Hold your horses apple, honey… You're about to find out!