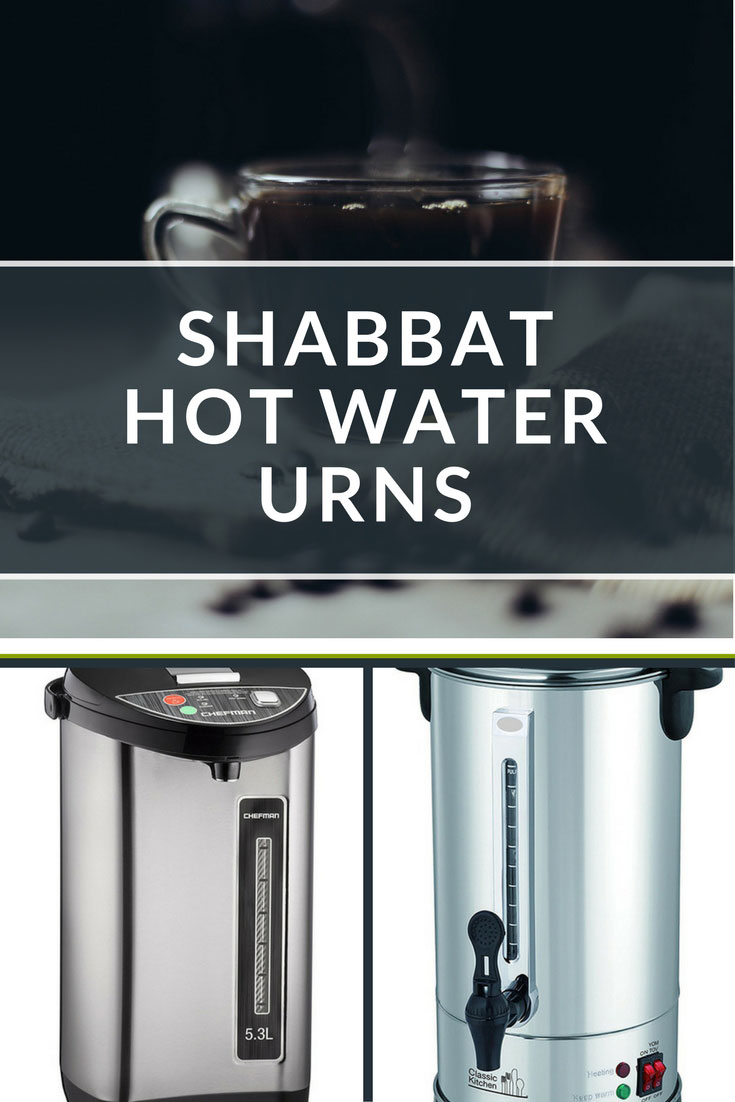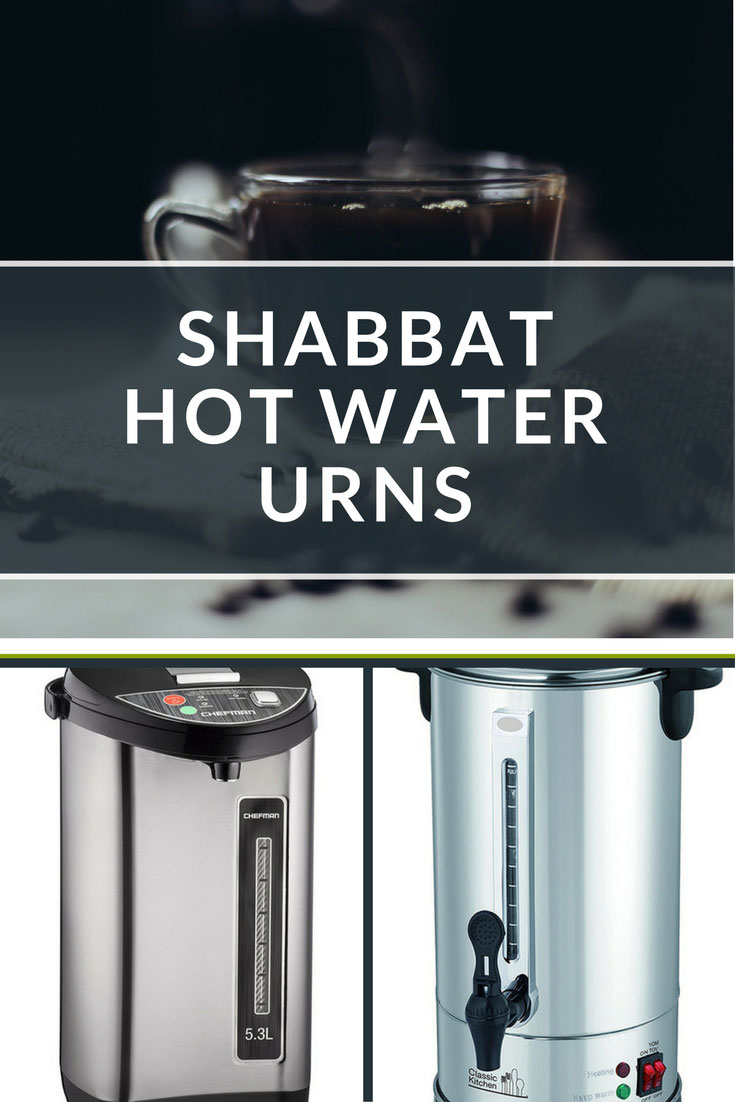 Amen V'Amen is supported by its audience. That means when you purchase something from one of our partners through one of our links, we may earn a small commission at no additional cost to you. Amen V'Amen is also an Amazon Associate, so we may earn a commission from qualifying purchases. Thank you for your support!
What's your cup of tea?
Is it perhaps coffee?
Doesn't matter, really… because if you're an observant Jew, the only way you can enjoy a hot drink on a cold Saturday morning is if you have a Shabbat hot water urn keeping your water warm throughout the day.
But hey, you already knew that, didn't you? (otherwise you wouldn't be here looking for the best Shabbat hot water dispenser 😉)
So, without further a do – let's get down to business and find you an urn, shall we?
Read More…