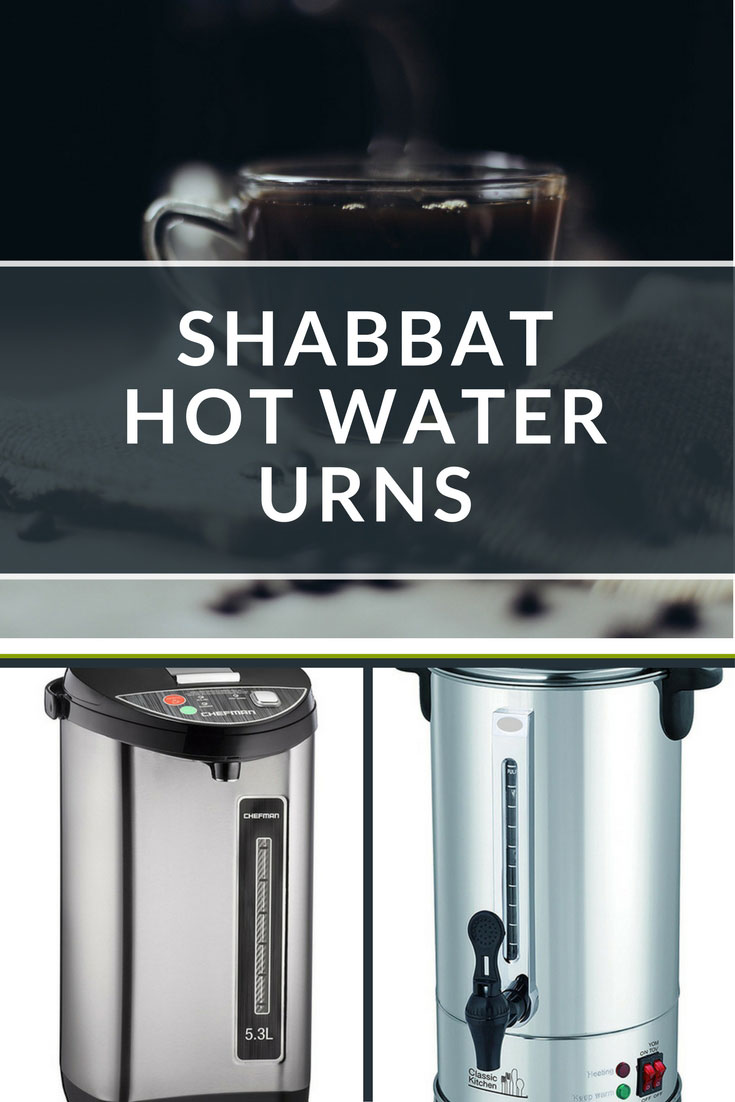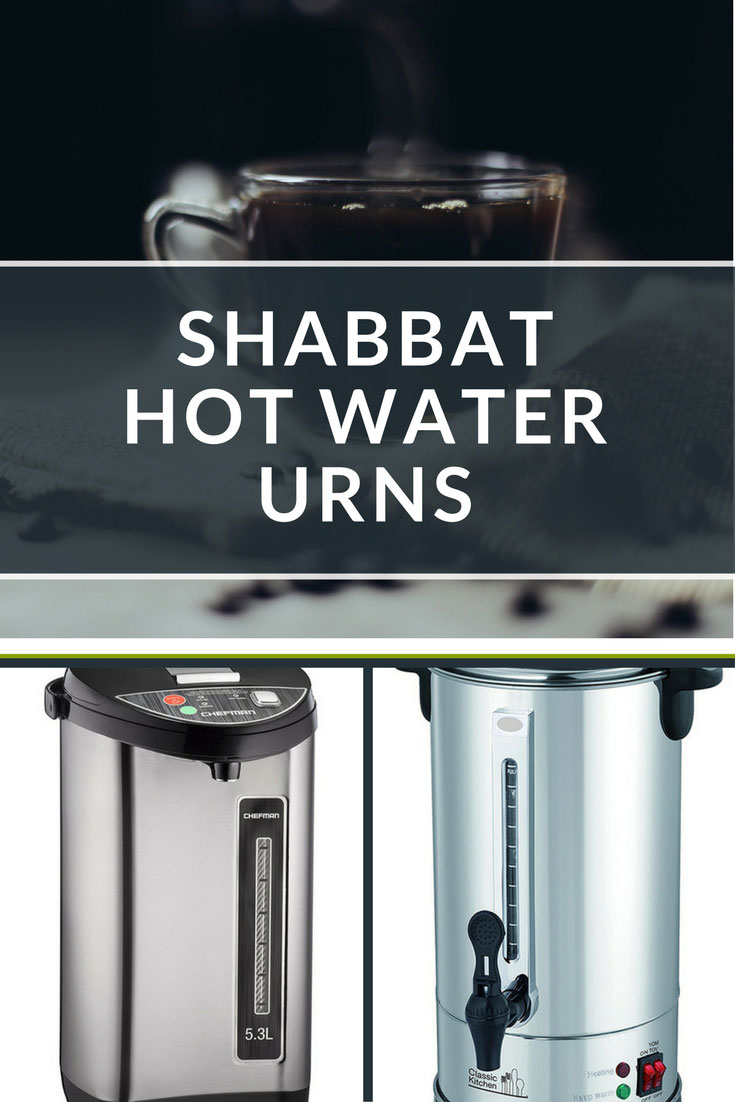 What's your cup of tea?
Is it perhaps coffee?
Doesn't matter… because on Shabbat, you can't have either of them unless you have a Shabbat hot water urn.
But what am I saying… you already knew that. (otherwise, you wouldn't be looking for the best Shabbat hot water dispenser, now would you?)
Well, since you're here, let me help you find a hot water heater that'll turn your dream of drinking a hot cup of coffee (or tea) on Shabbat into a reality!