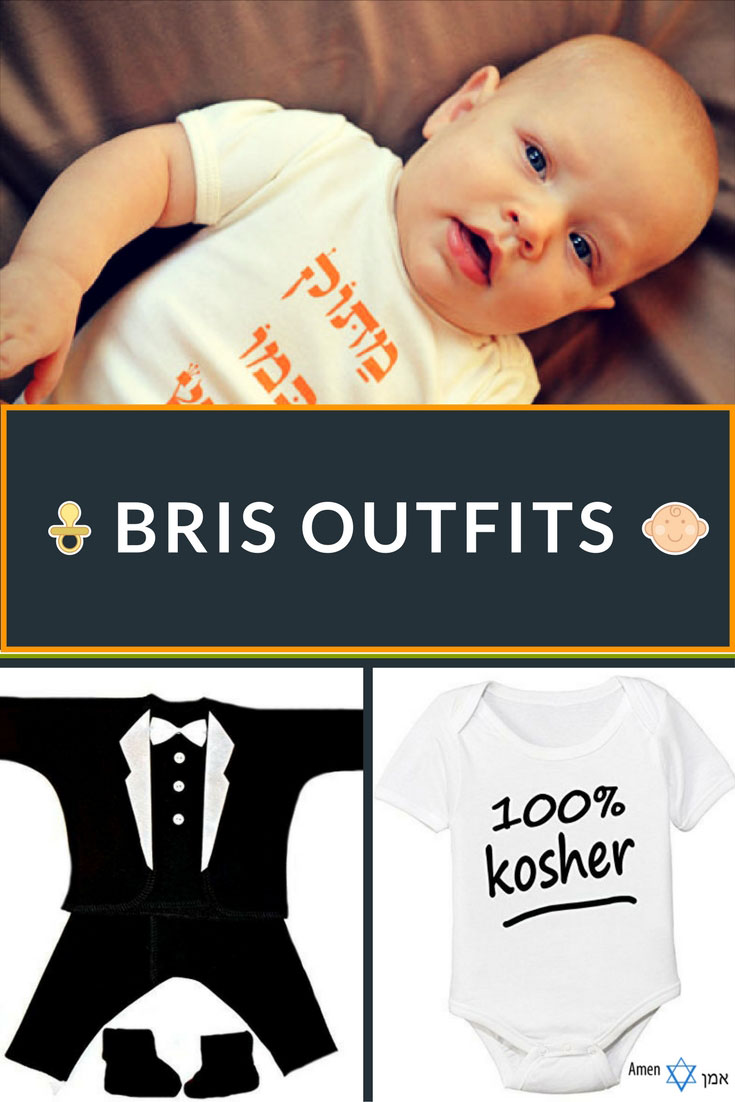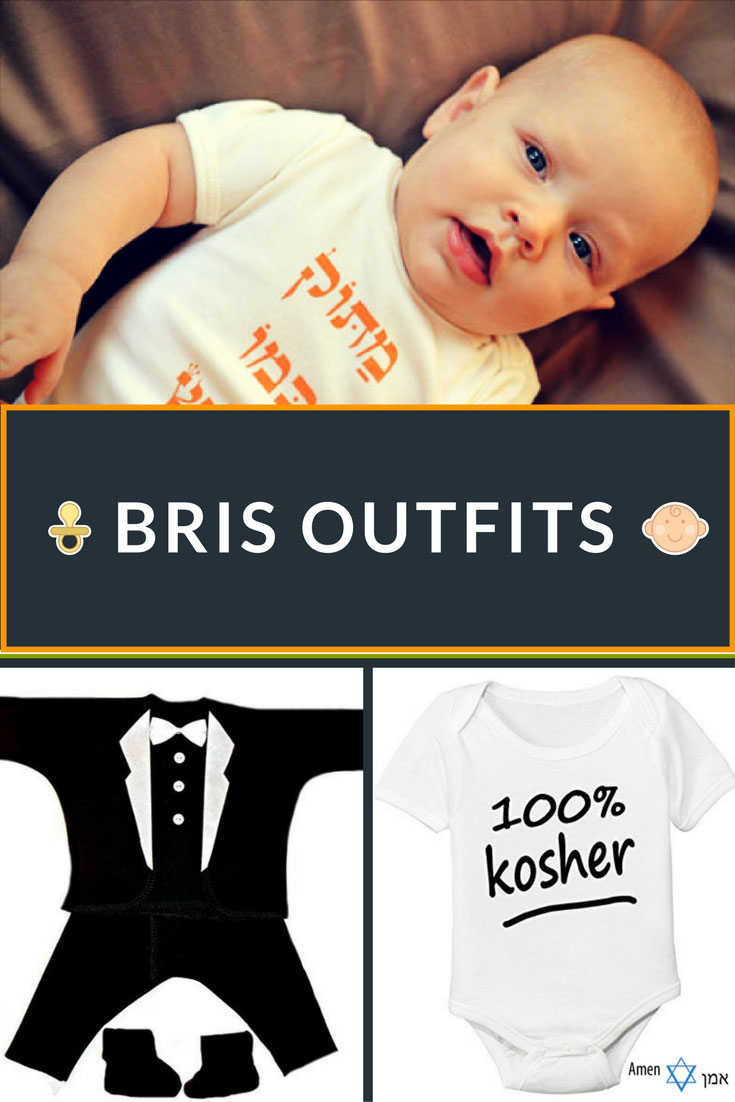 Amen V'Amen is supported by its audience. That means when you purchase something from one of our partners through one of our links, we may earn a small commission at no additional cost to you. Amen V'Amen is also an Amazon Associate, so we may earn a commission from qualifying purchases. Thank you for your support!
The little Bubelah has finally arrived… Mazel Tov!
Now, it's time to finally introduce the little munchkin to the world…
But before you do, first you need to find a cute Bris outfit for the little mensch to wear… After all, you want him to make a good first impression, don't you 🙂 ?
Cuteness Alert: Well, allow me to introduce you to a few adorable Brit Milah outfits that'll make your guests instantly fall in LOVE with the little guy!
Read More…