20+ Unique Sukkah Decorations & Craft Ideas for Sukkot (2019)
Sukkot is (almost) here…
We get to sit in a Sukkah for 7 days – just like our Jewish forefathers did in the desert after they left Egypt.
How exciting!
Or is it…?
Well, that depends:
… Is your Sukkah so boring and dull that you can't stand to spend 7 minutes inside, let alone 7 days?
… Or is it so fun, beautiful and appealing that it makes you want to stay there all day, every day (and forget all about your cozy little bed)?
If you like how #2 sounds – then my friend, get ready to decorate your Sukkah… big time!
By the time you finish going through these Sukkah decorations – you'll be able to make your Sukkah so appealing that your friends & family will flock to your Sukkah (and not run off to your neighbor's Sukkah).
P.S Don't worry, I'll show you how you can let the kids do most of the work while you're chilling on the beach drinking Mojitos 😈 (just kidding…).
Cool Sukkah Decorations
Let's start off with the best (and most common) Sukkah decorations that'll bring any Sukkah to life, and turn it from an "oy vey" Sukkah into an "oy WOW!" Sukkah (that's not really Yiddish, I just made that up).
Plus, they're cheap! AND you can reuse them next year, so you can load up on a bunch of them without really feeling it
Tip: I included a bunch of Sukkah decoration ideas here. You don't have to get EVERYTHING. Pick and choose the ones you like best!
Sukkah Chains & Garlands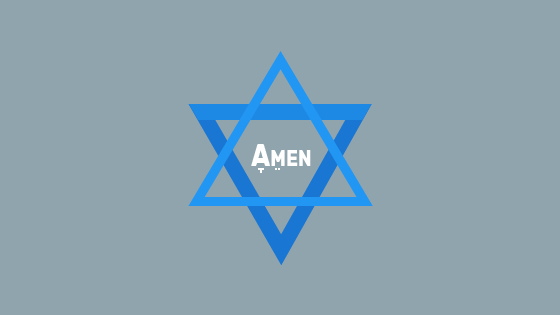 You'd probably want to decorate your Sukkah with Sukkot-themed chains and garlands.
Now, you can either make those chains yourself (and by that – I mean let the kids do it…which I'll talk about later) or buy ready-made garlands, or have a combination of both.
There are many of these decorations to choose from: I particularly like this cute Etrog rope, this bag of hanging Pomegranates and this lovely sunflower garland decoration.
You won't believe how much these small decorations add to the Sukkah. 
Sukkah Chandeliers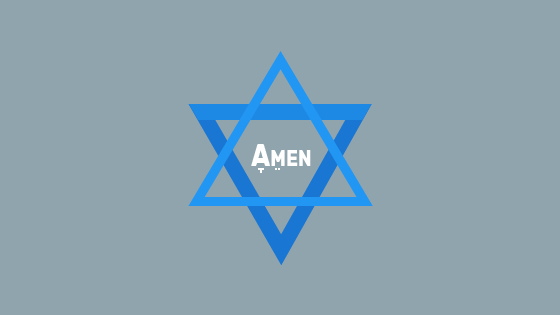 Chandeliers? Are we moving into a castle or something?
Relax, it's not that kind of chandelier (although you probably can hang those too).
I'm talking about small decorative chandeliers for a Sukkah like this Etrogim chandelier.
Or this assorted fruit chandelier.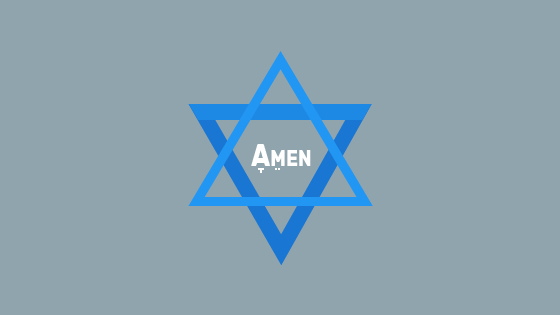 As you probably guessed – these chandeliers don't exactly emit light. They're purely decorative.
Want lights in your Sukkah?
Then you need…
Sukkah Lights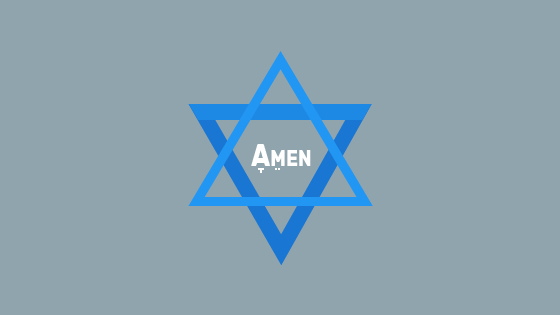 Light up the Sukkah!
If you're planning on inviting guests over for dinner, your Sukkah needs to be "lit" (pun intended).
Not so fun to sit in the Sukkah in the dark, now is it? (and scary too!)  
There are plenty of cool ways to light up your Sukkah and decorate it at the same time:
Sukkah Wall Decorations
Many people talk about the Halachot of Sukkah walls. But no one talks about how to decorate the Sukkah walls after you made sure they're Kosher.
Luckily, I've got a big mouth (or rather, keyboard).
In Sukkot, Jews get out of their permanent home and "dwell" in the Sukkah for a week…
We sit, eat, and pray (some even sleep) in a modest Sukkah – just like our Jewish ancestors did for 40 years in the desert.
Well, since it's our home for the week – might as well treat it as such and decorate our walls to make it look all nice and pretty.
Sukkah Banners & Posters
There are a TONS of cool posters you can hang in your Sukkah (or outside it):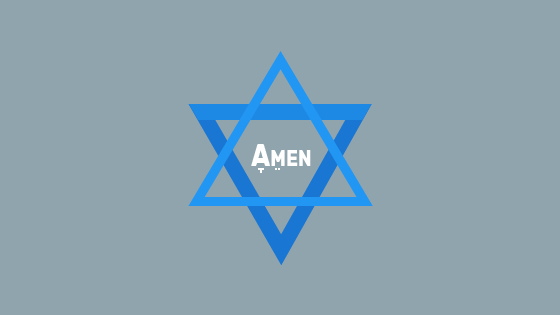 Shalom! Welcome! "Bruchim Habayim!" "Baruch Ata B'voecha!".
Greet your guests with this printable "welcome" Sukkah poster – just like you would if they entered your home… because they are entering your home! It might be a temporary one, but it's still a home…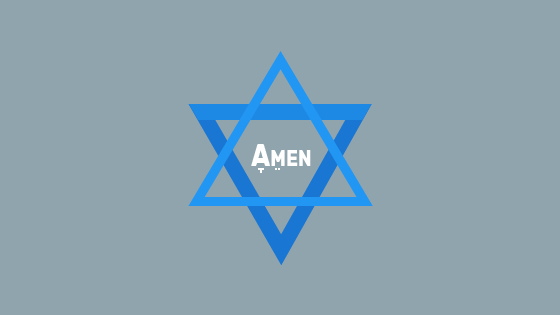 Or if you prefer a "real" (non-printable) wall hanging you can later hang in your (permanent) home – this "Shalom" wall hanging with doves is pretty awesome.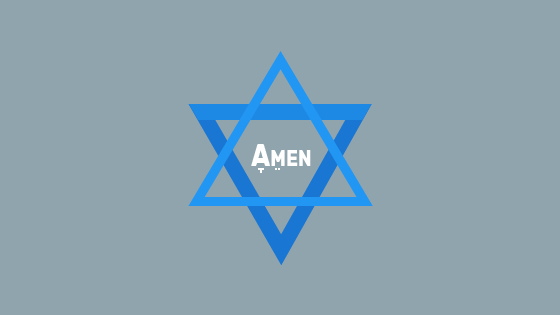 Don't forget about the Ushpizin! This laminated Ushpizin poster features each one of our Jewish founding fathers who "drop by" in our Sukkah:  Abraham, Isaac, Jacob, Moses, Aaron, Joseph and David.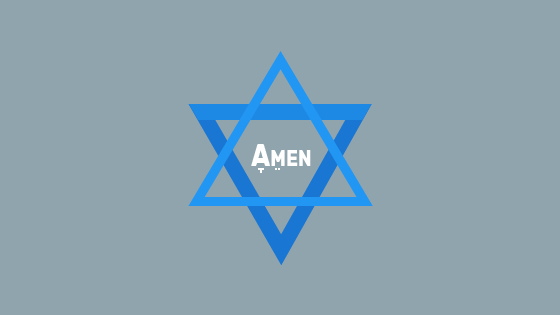 But if I had to pick just one poster – this would be it. I absolutely LOVE this 3D Shivat Haminim Sukkah poster! This unique poster alone can completely change the atmosphere in your Sukkah… I can sit and stare at it all day.
If you only have room 1 poster for your Sukkah – let this be it… it's incredible.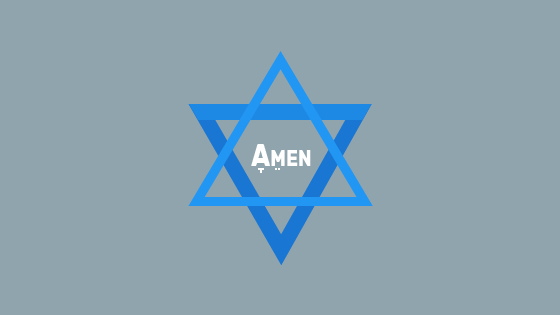 Planning to have lots of meals in your Sukkah? Then this Birkat Hamazon poster can save you lots of headaches… especially if you're inviting a bunch of guests over – you won't have to hand out a gazillion benchers to each and every one of them… they can just follow along with the poster.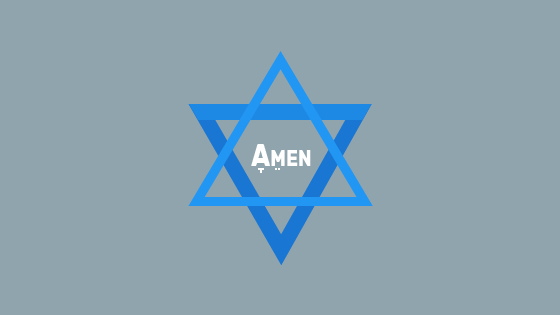 Wish you could've spent this Sukkot in the Kotel?
Oh well, "next year in Jerusalem" 🙂
This year, you can settle for being there in spirit thanks to this Kotel in Sukkot poster.
Or, take it to the next level with this inspiring Jewish holy temple poster.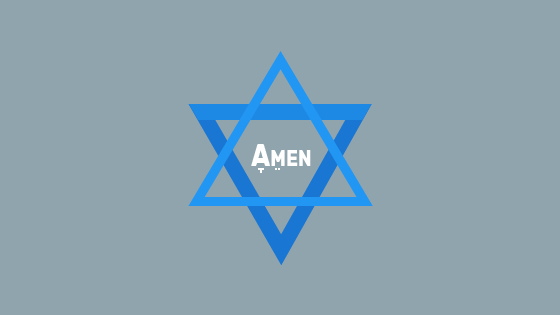 Something to look forward to.
Sukkah Paintings & Tapestries
Banners & posters are one thing. But nothing decorates your Sukkah quite as much as these Sukkah paintings & tapestries. The Jewish temple above was just a preview…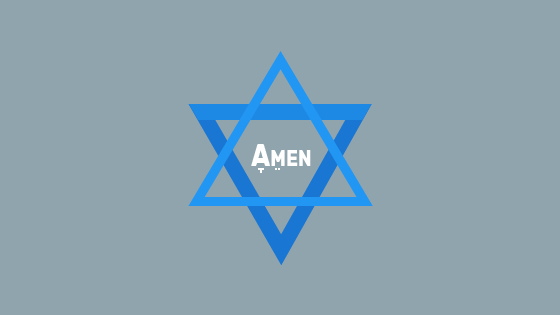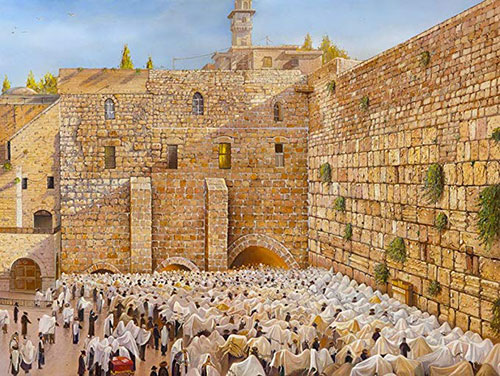 Take this Birkat Hacohanim tapestry for example… it gives me the chills just by staring at it through the screen. Imagine what it feels like in real life.
And this is coming from someone who's been to the Kotel on Sukkot SO many times I can hardly count.
I don't know if you had the chance to visit the Kotel on Sukkot? It's incredibly powerful… I can tell you that (even if you're not religious). I highly, highly recommend it.
Till then, you can settle for this tapestry.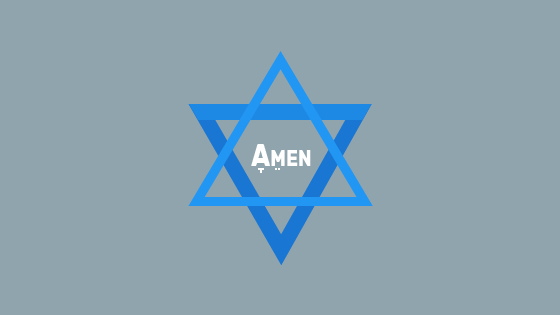 This tapestry of Migdal David is also quite remarkable.
The image of a grandfather, his son and his grandson walking together towards the holy city in Jerusalem, wearing a Tallit. It speaks so much without saying a single word.
Sukkah Table Decorations
We've decorated the Sukkah all nice and well.
But what about the table? Doesn't it deserve a few "tweaks" too?
Let's have a seat and see what we can do…
Lily Art Painted Stainless Steel & Glass Challah Board: Pomegranates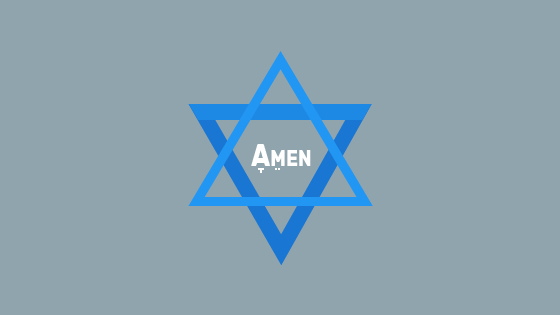 I'm "stealing" this pomegranate Challah board from my Rosh Hashanah decorations article.
After all, pomegranates aren't just common on Rosh Hashanah. They're also one of the seven species of Israel – and we often use them to decorate our Sukkah.
That's where this beautiful Challah board comes into play.
You can use it on Rosh Hashanah, on Sukkot, then throughout the whole year.
Who knew Challah could look this good!
Yair Emanuel Hand Painted Laser Cut Bowl – Birds and Pomegranates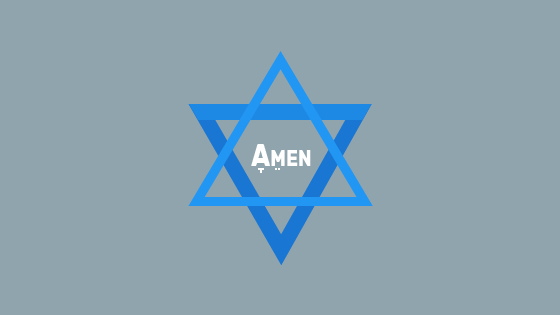 Since you're setting the dinner table in the Sukkah anyway – you might as well set it in style with these stylish pomegranates bowls.
It's not just pomegranates… it's birdies too!
Tip: This is an excellent Sukkot gift in case you're invited to someone else's Sukkah.
Lulav And Etrog Paper Napkin Rings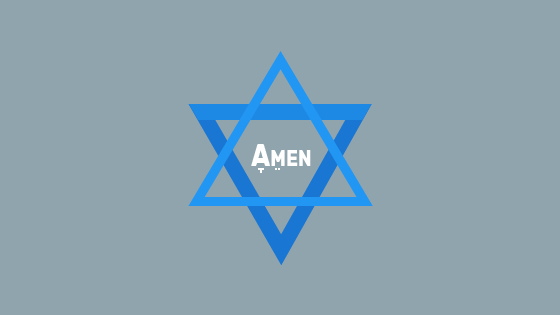 Your guests arrive at the Sukkah…
They look around at your beautiful Sukkah decorations: "Ooooh… Aaaaaah."
They sit down at the Sukkah dinner table…
"Oh look! Lulav and Etrog napkin rings!"
A neat, surprising and cheap Sukkot table decoration.
DIY Sukkah Decorations: Sukkah Arts & Crafts
One of the fun parts of Sukkot is to decorate your Sukkah with your own arts, crafts, and decorations.
So, go ahead and call your kids over… It's play time!
Sukkot Paper Decorations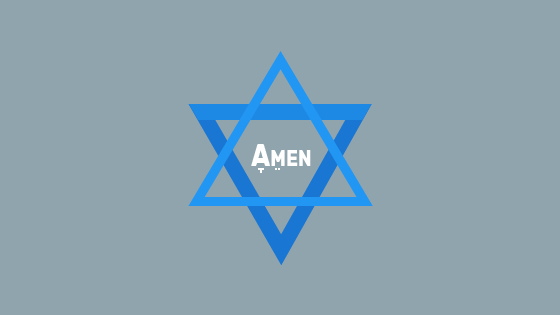 Remember I said you can let your kids make the chains?
Now, don't expect your kids to start stapling Etrogs together and create a complicated Etrog chain like the one you saw earlier.
You can start small and create adorable paper chains!
Tip: This is a terrific preschool activity.
"Ingredients":
A printer (obviously)
Paper
Scissors (or a paper trimmer)
Glue or stapler
Instructions:
Print the printable (choose any paper color you like)
Cut the flower strips from the paper with scissors or a craft paper trimmer
Connect the two far ends of a strip with glue or a stapler to form a ring
Create the first "link"
Repeat
Hang the paper chains in the Sukkah
Put a smile on your kid's face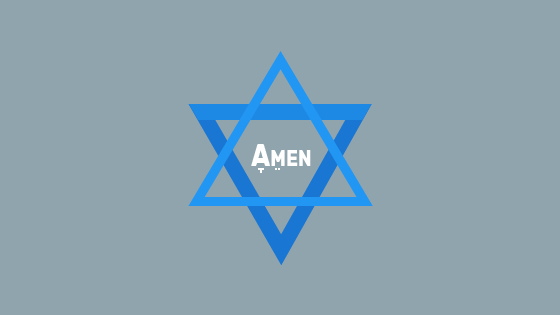 These 3D paper Stars of David are also a cute Sukkah decoration.
Instructions:
Print the printable
Cut the Star of David shapes
Fold & pinch each of the Star of David triangles in the middle
Fold the white tabs
Glue the tabs to the other template
Hang It up in the Sukkah
Put another smile on your kid's face
Decorative Sukkah Lanterns
 
Did you know you can make a lantern out of pretty much anything?
Bottled lanterns
Star of David lanterns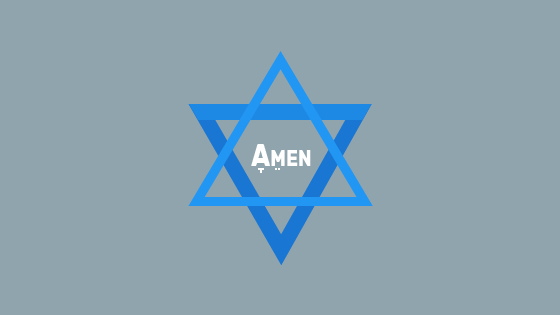 Get creative!
Speaking of creative…
Unique & Creative Sukkah Decorations
"HA HA! You don't see that every day!"
Is that the response you want your guests to have the moment they step in your Sukkah?
No problemo! These cool Sukkah decorations will do the trick 😀
Ushpizot – Sukkah Banners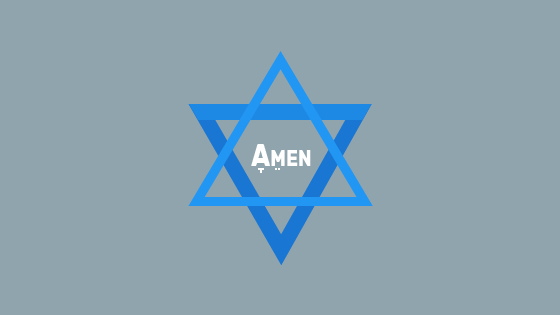 Ushpizin? How about Ushpizot?
We've had some iconic Jewish female figures over the years: Eve, Sarah, Rebecca, Rachel, Lea, Golda Meir, Naomi Shemer, Shoshana Damari, Ofra Haza… just to name a few.
Don't you want to invite them over to your Sukkah too?
Tell the male Ushpizin to scooch over and make some room for the female Ushpizot!
Printable Sukkot Invitation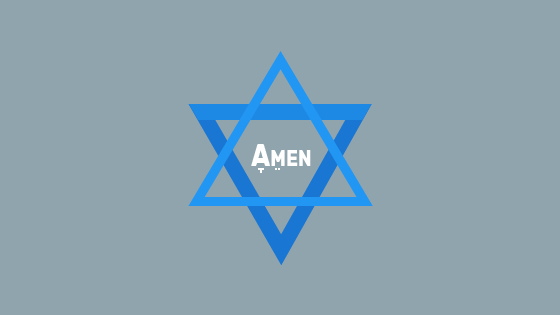 How do people normally invite their friends to their Sukkah?
The answer: They either call them or send them a WhatsApp/Facebook/Email message to invite them over.
Right?
Well, what if you sent them this cute invitation to invite them over to your Sukkah?
Who the heck does that? (hint: nobody)
Now let me ask you: who's Sukkah do you think they'll want to attend? The other 10 who sent them a text message, or that one (crazy) person who went out of their way and sent out an invitation?
What do you do with the leftover invitations? You use them to decorate your Sukkah of course!
Traditional Sukkah Decorations
Decorating your Sukkah is more than just making it look beautiful. It's actually a Jewish requirement.
Did You Know? The Chofetz Chaim even mentioned the importance of decorating your Sukkah in Mishnah Berurah
Don't forget that before you start decorating your Sukkah, you need to make sure it has the "Sukkot essentials".
Etrog & Lulav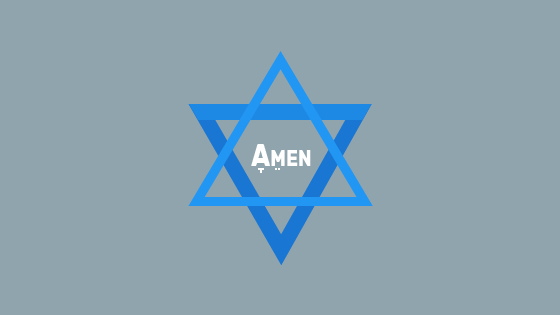 Not a Sukkah decoration per se, but you can't really have a Sukkah without an Etrog & Lulav. It's like throwing a rock concert without a rock band (bad idea).
This Kosher Lulav & Etrog set Is a nice and affordable set you can have sitting in your Sukkah at all times. That way – your friends & family can fulfill the Mitzvah of waving the Lulav and Etrog in your very own Sukkah. Lovely! 
Etrog Boxes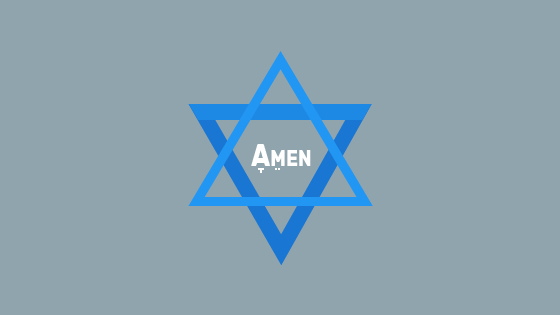 The Etrog is the "richest" of all four species. And just as rich people like Bill Gates hire security to protect them – we "hire" an Etrog box to protect our Etrog.
Now, many Etrog boxes are considered a luxury item that can cost hundreds, If not thousands (!) of bucks.
But that's overkill if you ask me…you don't need that a fancy Etrog box for your Sukkah. A cheap, wooden Etrog box like this one would do just fine. 
Conclusion
It's no wonder why Sukkot is the favorite Jewish holiday among many kids (and adults). Especially with "tough" holidays contenders like Hanukkah or Purim.
But it's not really surprising if you think about it. In Sukkot, kids get to:
Live in a tent outside (camping. yay!)
Decorate their Sukkah and watch their decorations go up on display for the entire week!
Play games and engage in fun Sukkot activities
With just a few Sukkah decorations and a pinch of creativity – you'll turn your Sukkah into the biggest "hit" in your neighborhood.
Now go and decorate your Sukkah, or let the kids do it while you rest (*cough* sweatshop! *cough*).
Chag Sameach!
Get brand new holiday gift ideas for your lovely friends & family - just in time for the next Jewish holiday!