23 Unique Bar Mitzvah Invitation Card Ideas for an Unforgettable Event (2018)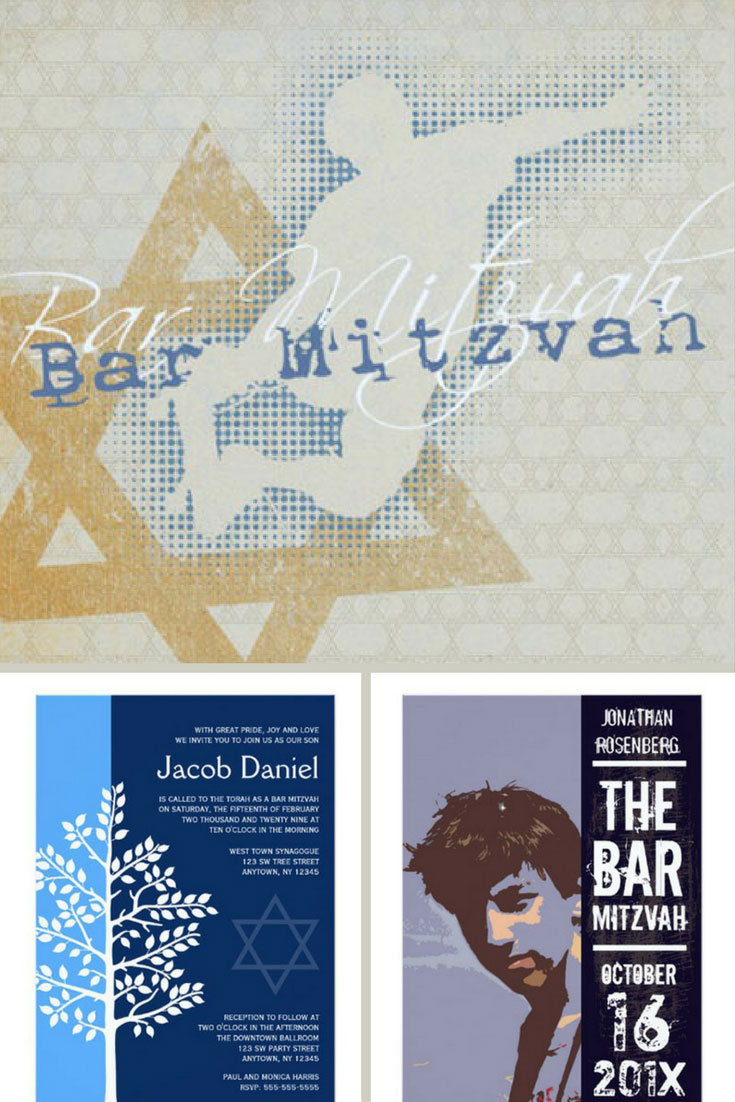 Your little boy is turning 13…
Time sure flies, doesn't it?
I bet you still remember him crawling on the floor… now all of a sudden, he's all grown up.
OK, enough with the nostalgia. Let's get back to planning your boy's Bar Mitzvah!
Next up: choosing an awesome Bar Mitzvah invitation your boy will LOVE!
Lucky for you, I've done most of the hard work for you: I collected the very best invitations ideas out there and put them all in this article.
All you've got to do is choose your favorite one, customize and order.
Ready? Let's get down to business!
Top Bar Mitzvah Invitations
This article showcases 20+ of our favorite Bar Mitzvah invitations. Out of the 20+, we chose a couple that really stood out and gave them special awards.
And here they are standing in front of you:
Having a Bat Mitzvah party? Check out our top Bat Mitzvah invitations!
Traditional & Elegant Bar Mitzvah Invitations
Traditional Bar Mitzvah invitation etiquette requires traditional Jewish symbols… shocking, isn't it?
Thankfully, there are a TON of invitations already designed for a Bar Mitzvah, so you don't have to reinvent the wheel here. After all, this is an exciting moment – your young boy is turning into a man (at least when it comes to Mitzvot… no alcohol permitted yet!). 
By sending traditional, elegant Bnai Mitzvah invitations, you get a chance to give your guests a little preview of the young man's big day.
Star & Blue Wave Bar Mitzvah Card
Top Elegant Invitation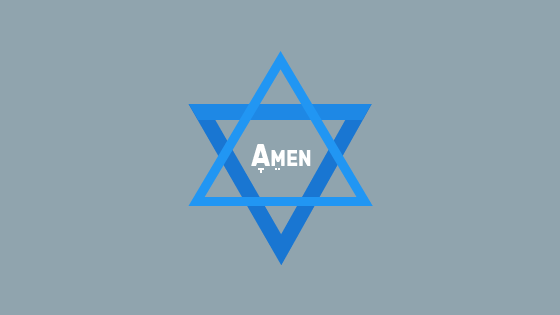 A traditional Jewish Bar Mitzvah invitation without a Star of David is like a Bar Mitzvah without a rabbi – it simply doesn't make sense.
This elegant card has a large, silver Star of David that blends perfectly with the elegant blue wave design.
Tip: The classy design makes it an ideal invitation to participate in both the temple service (Aliya Latorah) and the party.
You can choose from 12 unique paper types and colors, and even choose from two different printing options: Standard and HD (High Definition).
This card is what you'd consider a safe bet – it's elegant, classy and very inviting – everything you need in a Bar Mitzvah invitation card.
Bonus: White envelopes are included for free.
Hanging Shawl Bar Mitzvah Invitation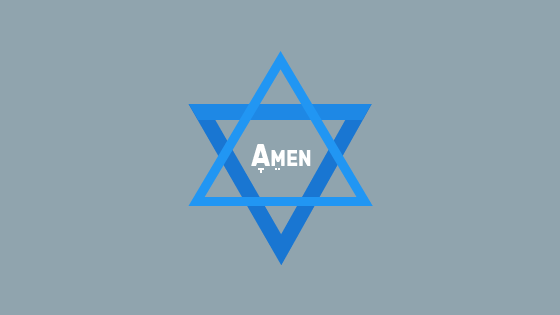 I mentioned that a traditional Bar Mitzvah invitation without a Star of David doesn't exist. Notice anything special about this invitation?
Exactly – it has a Star of David… LOTS of it, decorated with a Jewish prayer shawl, symbolizing the Tallit the young man will put on for the very first time.
The back of the invitation is where you personalize your text, list all the event details and convince your guests that this is a Bar Mitzvah worth attending.
You can choose to customize it with hundreds of different colors, texts and even choose your paper of choice (signature matte, smooth coated, premium shimmer and many others).
A unique, high-quality and fun invitation your guests will love. 
Blue Navy Tree of Life Bar Mitzvah Invitation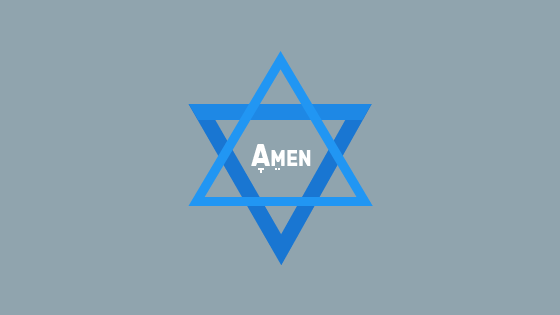 I actually thought hard whether I should put this in the "Modern" or in the "Traditional" category… it could 've easily fit both.
Similar to the first card in this section – this invitation has a strong Jewish "feel" to it. It combines several symbolic Jewish themes:
Star of David
Blue & white
The unique blend of Jewish tradition, combined with a modern, clean design makes it one of my favorite invitations on the list.
Recommended: Exceptional Bar Mitzvah gifts your son will love to get on his special day.
Modern & Contemporary Bar Mitzvah Invitations
A Bar Mitzvah is a traditional Jewish event. But traditional ≠ old.
There's nothing more refreshing than combining modern design with Jewish tradition…
It starts with the small things… that includes modern Bar Mitzvah invitations.
Brown Tree of Life Bar Mitzvah Invitations
Top Modern Invitation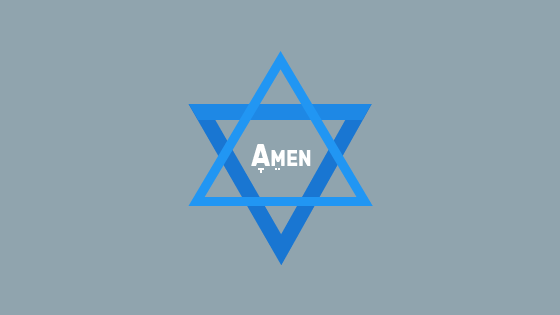 I gave you a little taste of a Tree of Life invitation earlier. Now it's time for the "main course".
The Tree of Life is a symbol of maturity, the Torah, and the connection between the two. It marks the responsibility of being a Jewish adult:
"For man is the tree of the field"- Deuteronomy 20:19
Click To Tweet
This stunning design features a brown tree of life on a white background, printed on Matte paper with a soft, delightful texture your guests will love to hold in their hands.
They say a picture is worth 1,000 words. In this case, a modern Bar Mitzvah invitation with a fascinating design is worth more than that. 
Psychedelic Tree of Life Celebration Card

Psychedelic stars? More like psychedelic Stars of David!
Alongside beautifully distorted Trees of Life, print on high-quality paper with a big Star of David in the background – makes this a unique card your guests won't be able to ignore (and they'll probably ask you if you'll be serving drugs at the wedding).
Tip: Got twins? The "I see everything double" psychedelic effect could easily be adapted to an interesting Bar Mitzvah invitation for twins :).
Printed in high quality, full-color, full-bleed printing on both sides on a paper Matte – the ideal paper for invitations, with a soft, eggshell texture and smooth finish.
Note: This wonderful design could've easily been featured in the "Unique Cards" or "Fancy Cards" section, but I thought you'd like to see this one early – so here it is in the "Modern Invitation Cards" section.
Sectioned Perfection Bar Mitzvah Invitation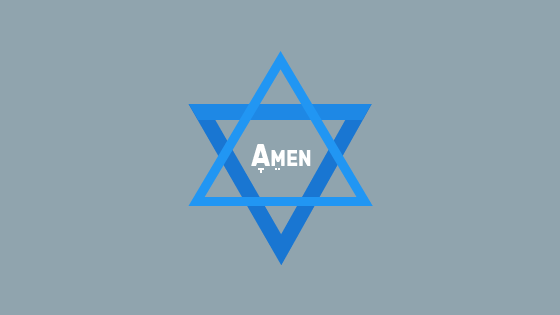 I was kind of torn with where to place this remarkable invitation.
The contemporary sectioned style of this invitation gives you the opportunity to include the most important elements of your son's Bar Mitzvah:
Jewish symbols (Star of David)
The event information
And… your son
You can choose from a variety of paper options and ink colors, all of which are high quality. The images turn out very crisp… and that's essential anytime you include a photo of your son on the invitation.
Tip: If you have some time until the event, I recommend ordering one invitation sample just so you see how it turns out and provide feedback if necessary. Once you're satisfied, you can go ahead and put in a larger order.
Bonus: Envelopes are included. 
Also Recommended: Give your guests the coolest Bar Mitzvah favors they'll LOVE to take home (and tell their friends about it).
Custom (Photo) Bar Mitzvah Invitations
Humans have a shorter attention span than goldfish (sadly, I'm not joking… and neither does science).
How can you make sure your invitation doesn't get lost in all the flyers and brochures being sent to us via email every day?
You put your young man's photo right on top of the Bar Mitzvah invitation card! That way, there's no chance anyone would miss it.
Plus, it gives a nice, personalized touch and giving your guests an opportunity to see who's Bar Mitzvah they'll be attending (you know, just in case you invited distant relatives or people you haven't seen for a while).
Let's look at some of the best custom invitations for your boy's Bar Mitzvah your money can buy…
Personalized Faux Gold Foil Star of David Card
Top Custom Invitation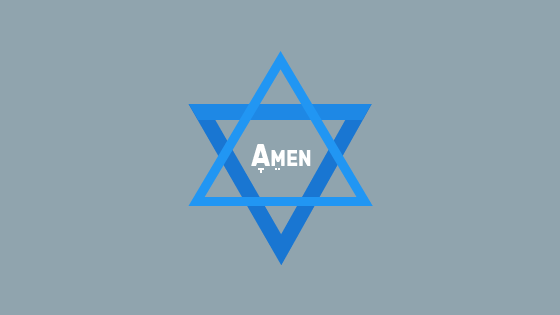 This elegant Bar Mitzvah invitation template puts your son in the center (of the Star of David).
Printed on a semi-gloss paper, designed for high-quality photo printing. Simply choose your son's favorite photo, customize it with your own text and send it over to your guests.
Tip: You can change it if you like, but since you're including a picture, I recommend going with semi-gloss.
In just a few days, your guests will have a little surprise waiting for them in their mailbox.
Bonus: White envelopes are included.
Gold Star of David Bar Mitzvah Picture Invitation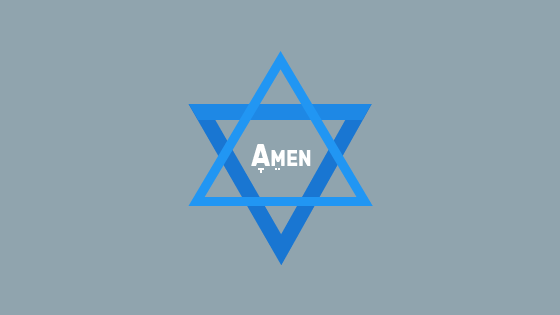 This gold Star of David Bar Mitzvah picture invitation template has a sophisticated design and provides a separation between the Bar Mitzvah's picture and the actual text.
It features a beautifully ornamented Star of David, wrapping another small Star of David.
The default text is gold printed on Matte paper. And even though you can customize it, that's honestly the best combination for this invitation – as it complements the Star of David and the general theme of the invitation.
Ironically, this invitation is very affordable, despite its premium look.
Navy Blue Jewish Bar Mitzvah Invitation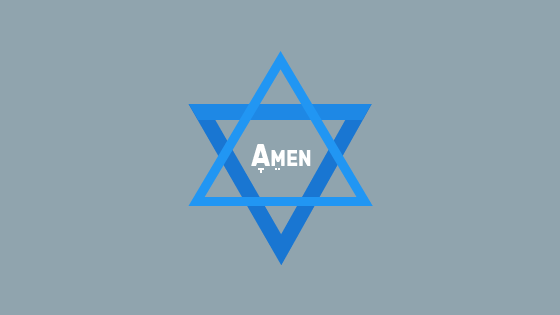 Time to put your son's photo in a Star of David again!
This classic navy-blue Bar Mitzvah invitation is designed in Israel by "Mazal Tov" studio, who (unsurprisingly) specialize in Jewish invitations.
Printed on high quality, subtle linen texture – a popular choice for special occasions.
The text area is decorated with tiny Stars of David in order gravitate your guest's attention towards the event details, so they don't get distracted by your handsome boy on the left. 
Want to get unique Jewish gift ideas straight to your email inbox?
Sports Themed Bar Mitzvah Invitations
Boys will be boys. And when you're 13 years old, you can get away with a sports-themed Bar Mitzvah.
P.S: Unfortunately, having a sports-themed wedding is apparently not cute anymore 🙁
A sports-themed Bar Mitzvah obviously means a sports-themed invitation.
If your young man is a baseball, basketball or football fan –you better call him to take a look at these invitations.
Red Blue Baseball Bar Mitzvah Card
Top Sports Invitation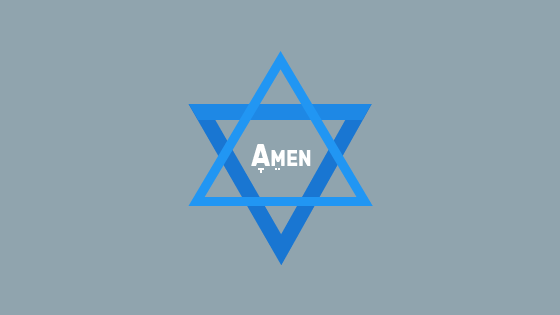 Is the Bar Mitzvah a Baseball fan? Then I bet you're busy making phone calls to turn his Bar Mitzvah party into a Baseball themed one.
Well, don't forget about his baseball Bar Mitzvah cards! 
Basketball Bar Mitzvah Card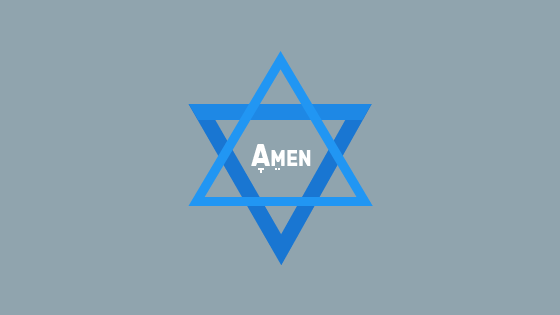 If baseball is not his thing, then perhaps basketball is.
The NBA is one of the most popular leagues in the world… And if he has a favorite team, make sure you customize your card accordingly, otherwise, all hell will break loose.
Soccer Field Themed Bar Mitzvah Invitation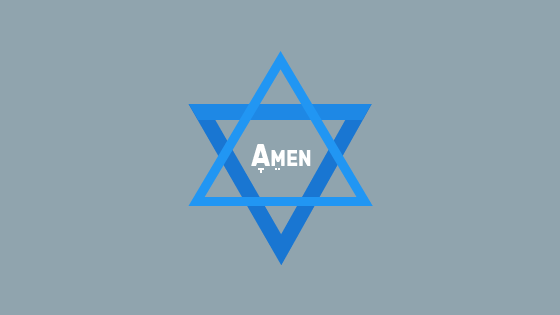 I had to include football (or Soccer, if you prefer the American version)… Although not as popular in the US as the other sports in this list, I do know that a lot of our readers are from places around the world where football is by far the number #1 sport. Sorry America 🙂
Note: Actually, Football Soccer is becoming more and more popular in the US as well… who knows, maybe your Bar Mitzvah is a soccer fan after all?
Cool & Unique Bar Mitzvah Invitations
Haven't found a cool Bar Mitzvah invitation yet?
Good – because I saved them for last.
Trust me, your Bar Mitzvah doesn't want to send a boring invitation to his friends and classmates.
He needs something unique… something creative.
Let me show you what I mean…
Rock Band Bar Mitzvah Invitation
Coolest Invitation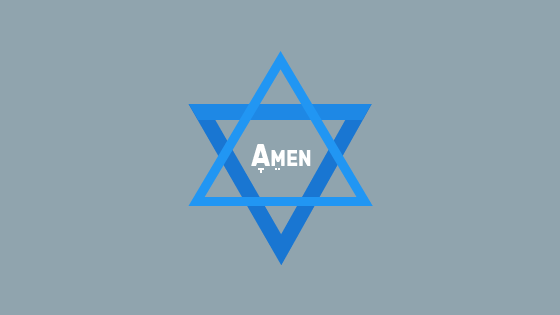 "You're a rock star"!  
Everyone likes to feel like one, even if you're not really into Metallica.
The Bar Mitzvah deserves to feel like a rock star on his big day… Send this invitation to your guests, and you're halfway there.
Ready to rock the Bimah?
Urban Skater Bar Mitzvah Invitation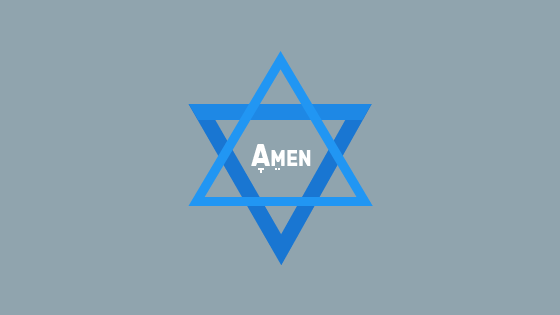 There's one thing in common between rock stars and skaters: they're both cool.
Good news is you technically don't have to be either to be perceived as a cool guy. It's as simple as sending a cool invitation for your boy's Bar Mitzvah.
So be like Fonzie: cool. (I bet your kids don't even know who Fonzie is. It's your job as 70's & 80's parents to educate them!)
Plus, this Bar Mitzvah invitation was designed in Israel. How cool is that?
Tip: You can customize the invitation to also include Hebrew text. 
Hip Hop Bar Mitzvah Invitation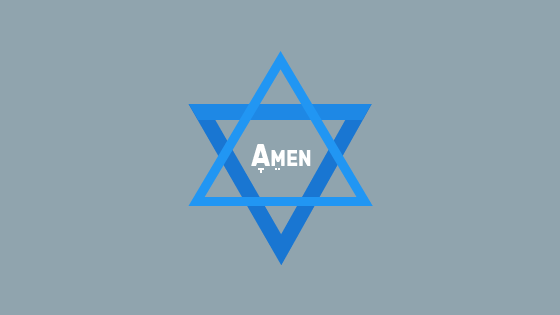 If your Bar Mitzvah man is cool, but he's more "Hip Hop cool", then don't make the mistake of ordering a rock band invitation!
Instead, go with a cool, funky Hip Hop card, otherwise, you're risking going to a freestyle battle with him.
And when a Jewish boy raps against you, you know you're in trouble…
Inexpensive Bar Mitzvah Invitations
A Bar Mitzvah party has a lot of expenses. The event hall, the food, the Bar Mitzvah favors, and of course: the invitations.
If you prefer cutting costs invitations, that doesn't necessarily mean you have to sacrifice quality.
These Bnai Mitzvah invitations are proof that invitations can be beautiful and affordable at the same time.
Elegant Monogram Black & Gold Bar mitzvah Brunch Card
Top Cheap Invitation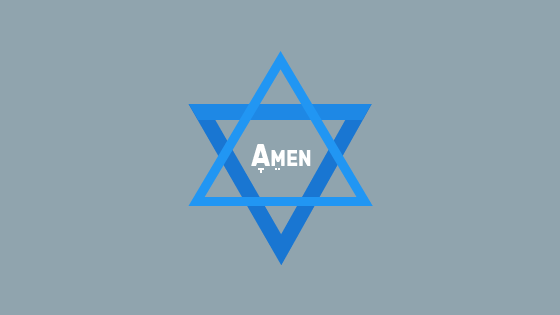 Did you check the price of gold lately? It's gone down significantly! So good news: this makes this black & hold Bar Mitzvah a bargain.
Just kidding! The price of gold has nothing to do with the price of this card (this isn't real gold, silly). But I wasn't kidding about the bargain part.
Note: Don't be alarmed by the "Join us for brunch" part. That's just an illustration… You can customize it however you like. It's not just for the unlucky folks who are having their Bar Mitzvah event on a Friday afternoon.
Rustic Blue Tree of Life Bar Mitzvah Invitations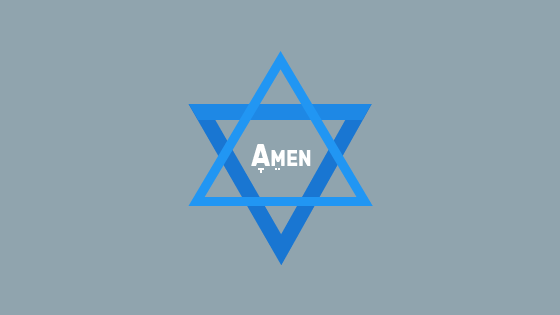 In Judaism, the Tree of Life is a symbol of wealth & fruitfulness.
Fortunately for you, that doesn't include the price you have to pay to get the Tree of Life on your Bar Mitzvah invitations. And it surely doesn't mean you're getting a rusty plant.
No, you get the real deal – an excellent Bar Mitzvah card with a blue Tree of Life silhouette. 
Chalkboard Bar Mitzvah Invitation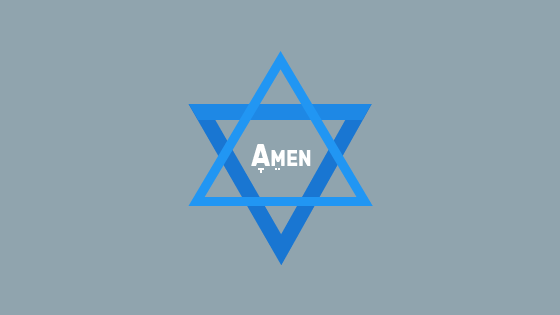 Kids have bad associations with chalkboards. They see it, and immediately think of school (actually there aren't that many chalkboards in classrooms, but you get the point).
Not this time! This time, chalkboard = fun, exciting and beautiful.
With tons of high-quality paper options, premium quality, and a compelling price – this is one chalkboard both your son's friends and the rest of your guests will love.
Fancy Bar Mitzvah Invitations
There are invitations, and then there are fancy Bar Mitzvah invitations.
Invitations that make you go "Wow" the moment you notice them.
Invitations that are so beautiful you can't ignore them.
Invitations that make you put the Bar Mitzvah date on the calendar so you don't forget it.
A word of warning though – quality costs more. So if you're not prepared to spend a lot of money on invitations, you might want to scroll back up. Otherwise, you may find yourself spending more than you initially planned on one of these high-end invitations.
Stylish Bar Mitzvah Dark Teal Blue/Gold Card
Top Fancy Invitation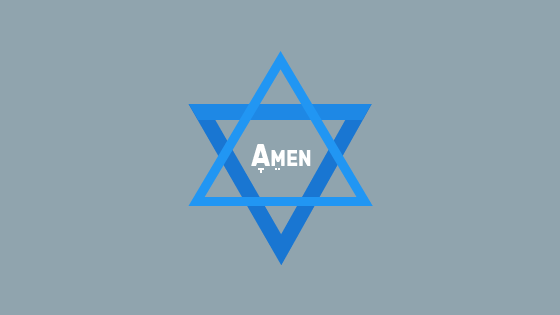 This phenomenal Bar Mitzvah invitation is my favorite one out there (if it looks familiar, its because you saw it in the main image of this article).
It could've easily been featured on the top of most categories: it's elegant, modern, and incredibly unique… But I decided to give it the "Top Fancy Invitation" award.
Why?
Because of the high-end, elegant golden Star of David design.
And yes, it is more expensive than your average invitation (quality costs more). But if you can afford it, go for it.
Tallit Bar Mitzvah Invitation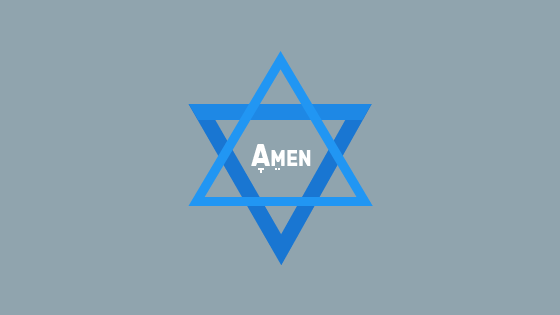 We already had a cute Tallit invitation card on this article. But if you're looking for something a little more "serious", this one is the next step.
As opposed to the first one, this one actually looks like the real deal. A contemporary twist on the traditional Tallit turned into a modern & elegant Bar Mitzvah card that captures your attention in a split second.
Everything about this card is world-class: the design, the paper, the printing, the price…
A high-end Bar Mitzvah card for any type of event, from Orthodox Jewish to conservative. 
Bar Mitzvah Ombre Grunge Plum Card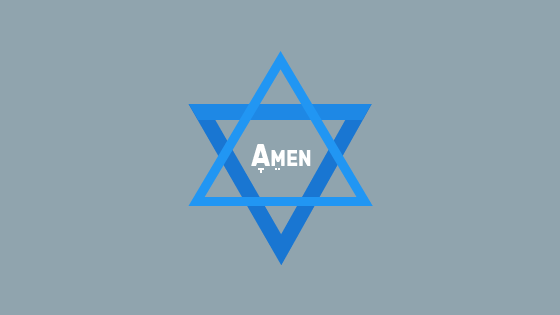 "Elegance on steroids."
That's the first thing that came to mind when I saw this card.
The unique colors
The exceptional fonts
The visual transitions and effects
It's not your typical Bar Mitzvah card, and that's exactly what makes it so special. 
Fun Bar Mitzvah Invitations
Is your Bar Mitzvah the clown of the class? Then don't bother showing him the invitations you saw up to this point… he probably wouldn't approve them anyway.
Instead, he probably wants an invitation that is both unique, fun and encourages his friends to have a few laughs.
Go grab him, and ask him if these funny Bar Mitzvah invitations pass the "LOL" test.
Rock Star Bar Mitzvah Invitation Card
Top Funny Invitation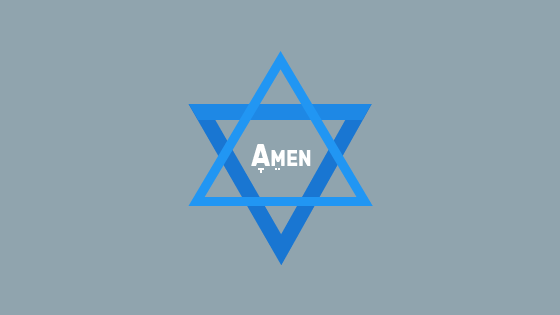 If you liked the first "Rock Band" Bar Mitzvah card I included earlier, then you'd LOVE this one.
This card gets rid of the "band" and focuses just on the "star". If you want your son to really feel like the (rock) star of the show, then hand out flyers invitations to his Bar Mitzvah tour, hosted exclusively by the synagogue.
A cool and hilarious touch that would make both the star of the show and the guests happy.
Bar Mitzvah Movie Star Invitation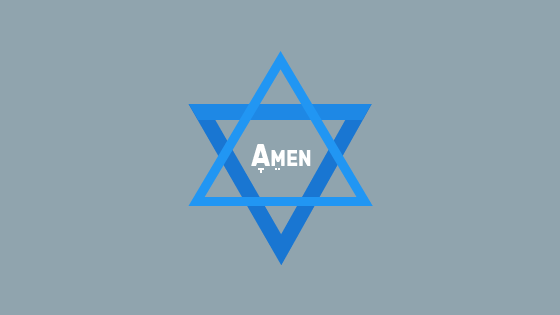 Who said Torah readings can't be advertised like a Hollywood movie?
If you think about it, they're actually quite similar:
Every hit film needs a big movie star: The Bar Mitzvah.
Every hit film needs a premiere: this one takes place at the synagogue
Every hit film needs producers and directors: the Bar Mitzvah's parents.
Special "thank you's" of course to the Bar Mitzvah's siblings, grandparents and the rest of the family members we couldn't have done this without them.
With this unique invitation, it's your turn to write your own script. 
Summary
Those were some creative Bar Mitzvah invitations, right?
Save this article, ask the young man which of these invitations he likes best, and start customizing your invitation before sending them off to your guests.
After you do find one, please send me an invitation as well…
Just kidding! (but if you do insist on inviting me, I wouldn't mind 🙂 )
But at least tell me in the comments which invitation you (or your son) liked the most… just curious.
Mazel tov!