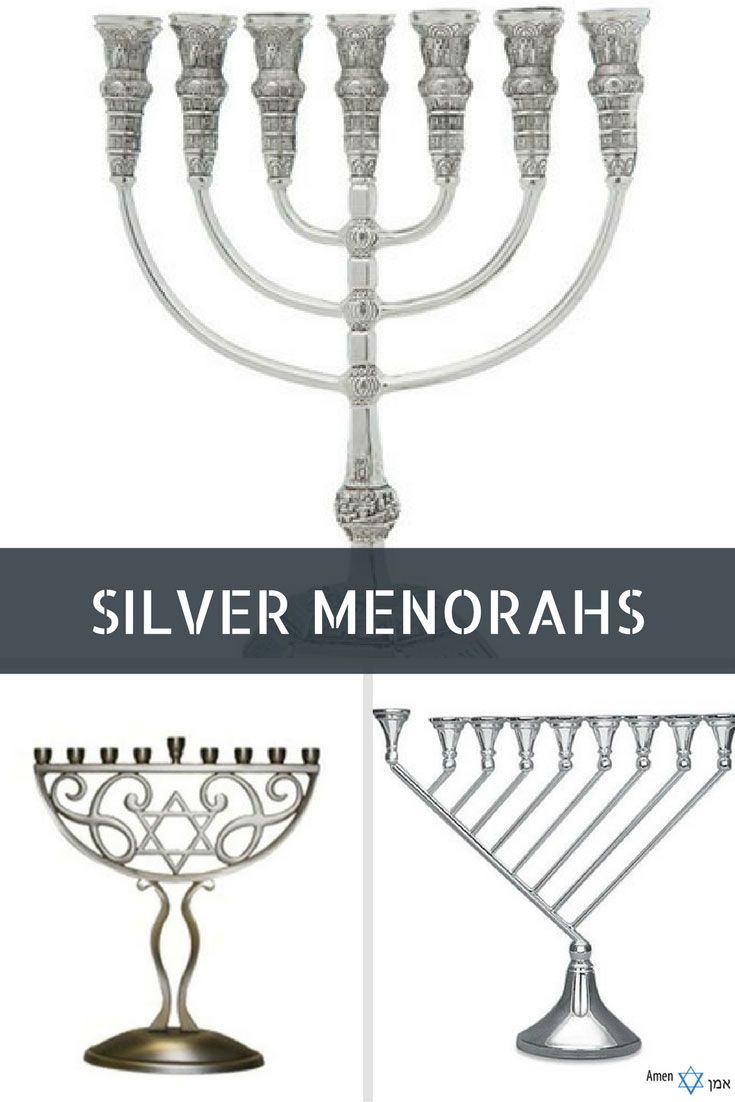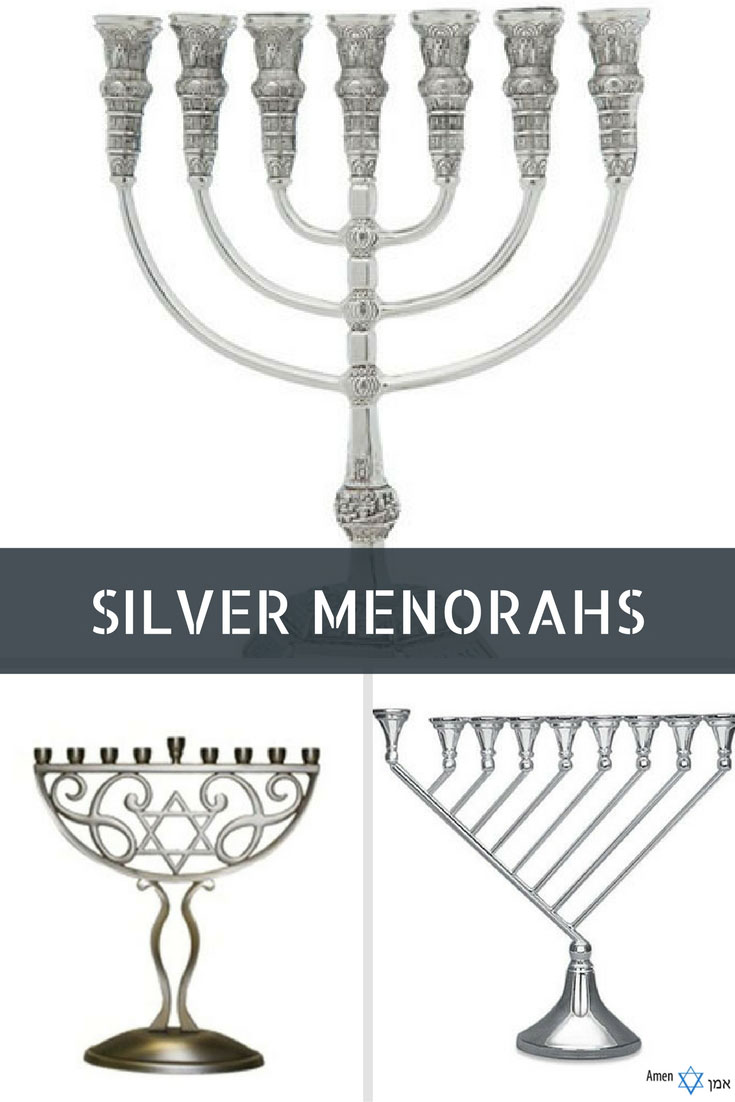 What's the most exciting part about Hanukkah?
Some might say the Hanukkah gifts.
Others might say eating (or cooking) delicious Hanukkah donuts.
But most people say: lighting the Hanukkah candles.
There's nothing like taking out your beautiful Menorah and saying the Hanukkah candle blessings for the first time…
You know what makes it even more special? Lighting a gorgeous, silver Hanukkah Menorah that shines all across the room!