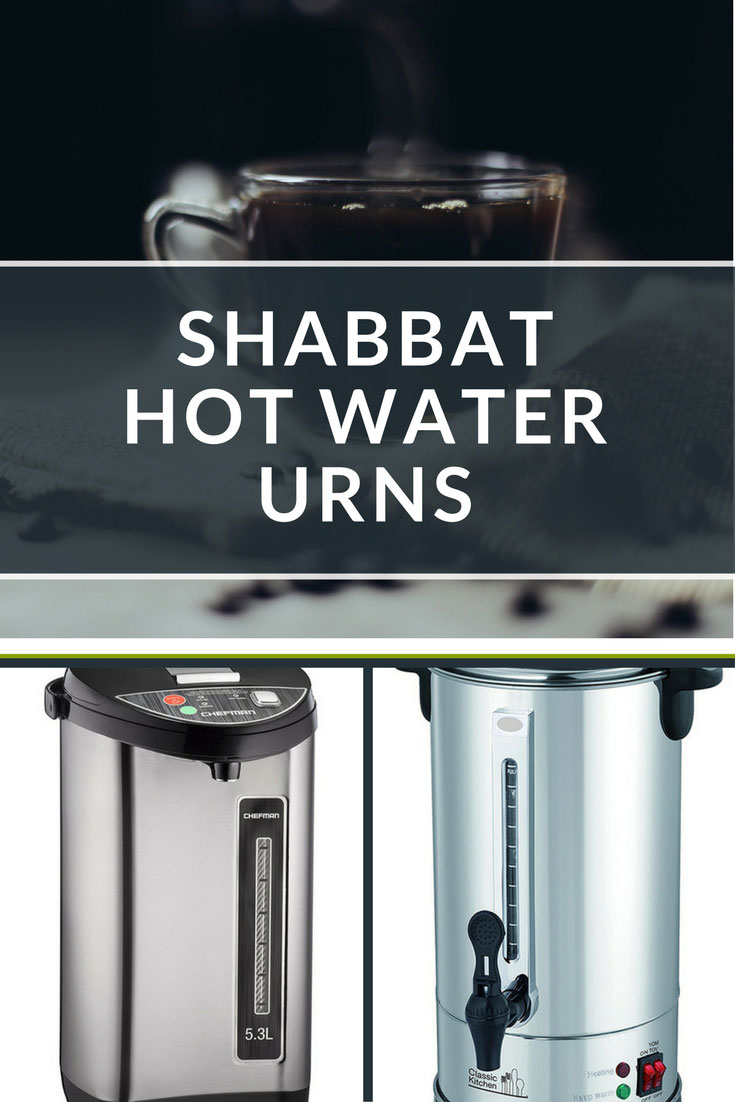 What's your cup of tea?
Is it maybe coffee?
Doesn't matter… because on Shabbat, you can't have either unless you have a Shabbat hot water urn.
You probably know that by now, otherwise you wouldn't be reading this article looking for the best Shabbat hot water dispenser, now would you?
Well, since you're here, let me help you find a hot water heater that will hopefully fulfill your desire for coffee/tea on Shabbat, and last you for many years.