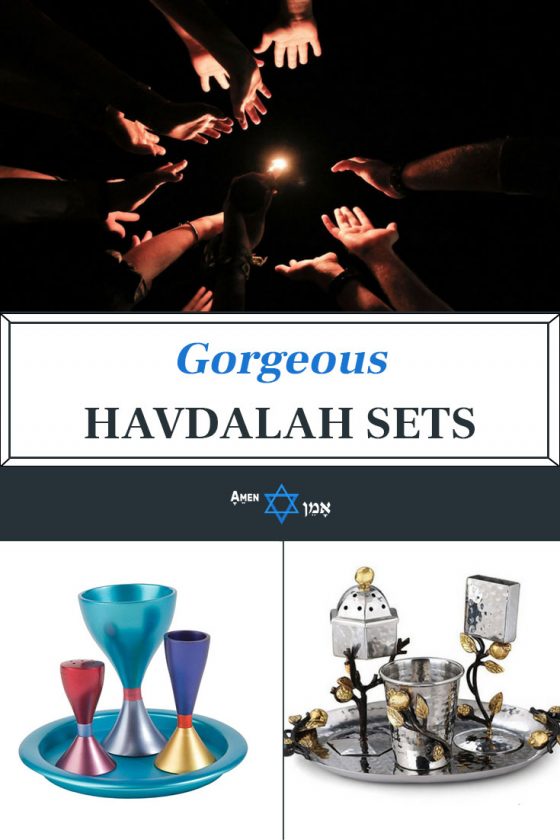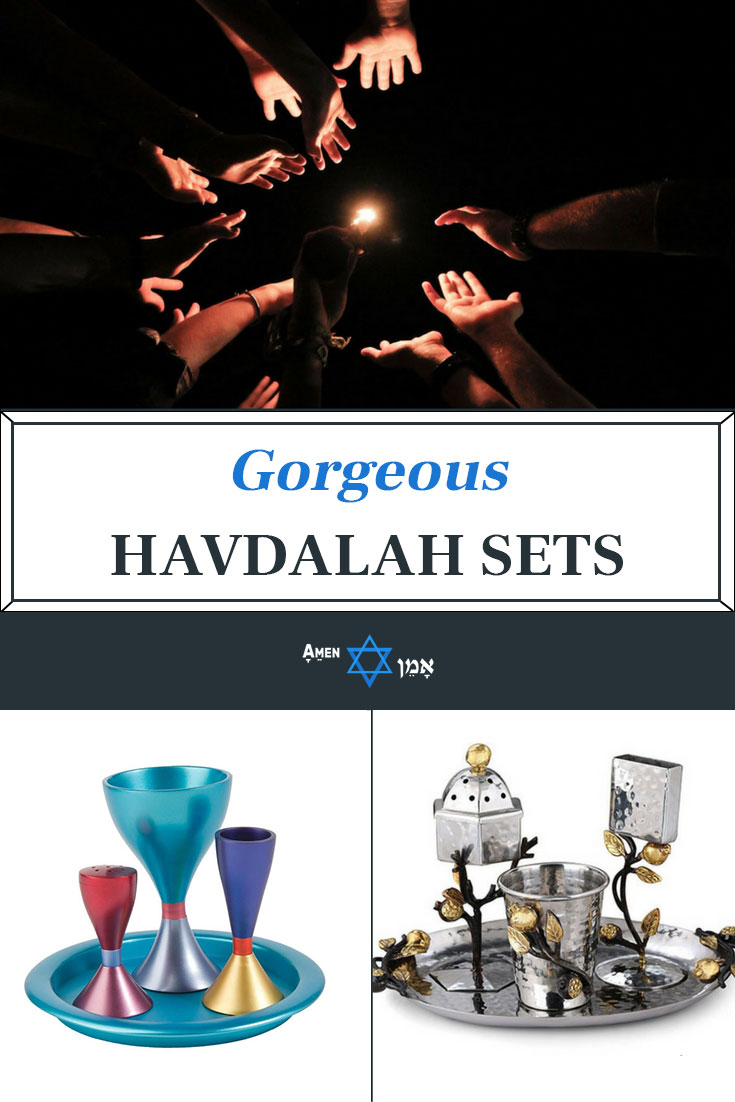 Shabbat is nearly over…
But before we say goodbye, we get one final opportunity to pay our respect to the Sabbath.
How?
The Havdalah ceremony – where we thank God for distinguishing between the sacred, and the ordinary (that's the actual Havdalah blessing, by the way).
Now, you could simply light a Havdalah candle, quickly recite the blessing and "get it over with". Or, you could take your time, invest in a proper Havdalah set you can continue using every single week, and transition to the new week peacefully.
What is a Havdalah Set?
A Havdalah set is a special kit that includes the items needed to perform the Havdalah ceremony. Havdalah sets typically come with a spice box, Havdalah candle holder and Kiddush cup.
If the second option sounds better, then sit tight – because I'm about to show the most beautiful Havdalah sets you have ever seen…
Read More…