Best Traditional Passover Brisket (Cooked-in-Oven) Recipe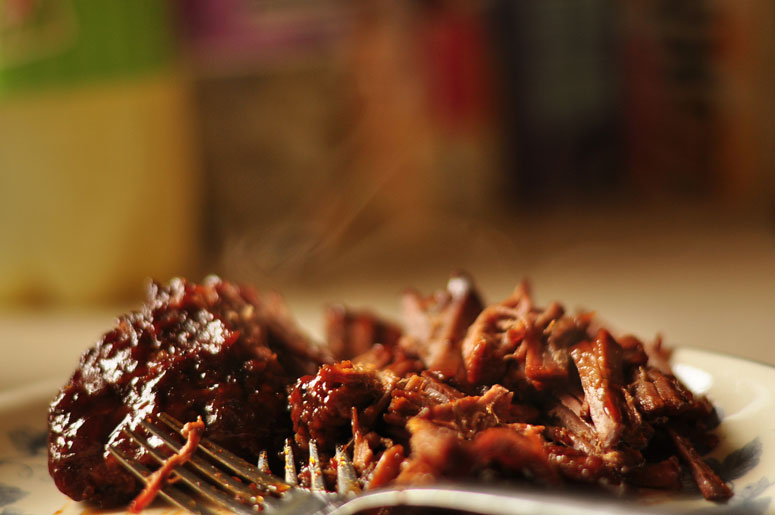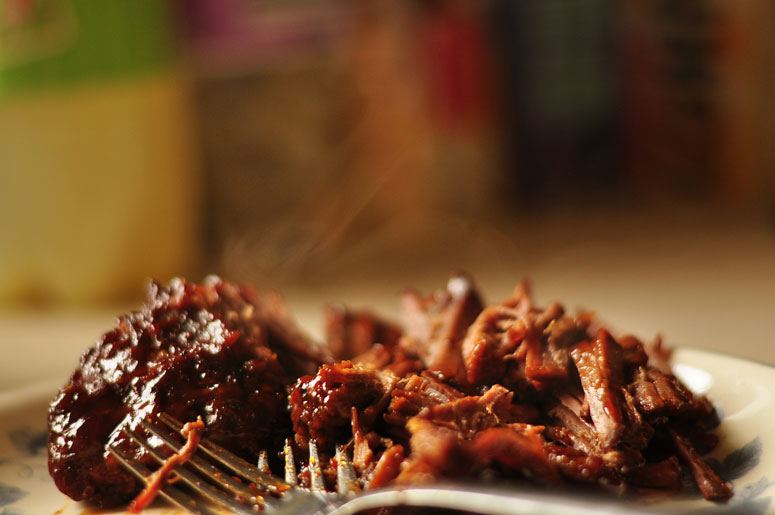 Amen V'Amen is supported by its audience. That means when you purchase something from one of our partners through one of our links, we may earn a small commission at no additional cost to you. Amen V'Amen is also an Amazon Associate, so we may earn a commission from qualifying purchases. Thank you for your support!
So, cooking for the Passover Seder are we?
Because you know that by the time everyone finishes reading the Haggadah and opening all the Passover gifts, they'll be as hungry as the Israelites were in the desert.
This calls for a special case of our traditional Jewish Passover brisket, cooked easily in the oven.
Not sure how to cook a Passover brisket?
Don't worry, I'm here to help.
Because there's a limit to how many Matzo balls one person can eat during the Seder, am-I-right?
Right… put on your favorite music in the background, and let's get cooking.
Summary
How did your Passover brisket turn out? What did you serve it with?
Very curious to find out!
In fact, if you liked it, please rate the recipe and leave a comment below and educate the rest of our lovely Jewish readers around the world with your notes.
Happy Passover, and Beteavon!