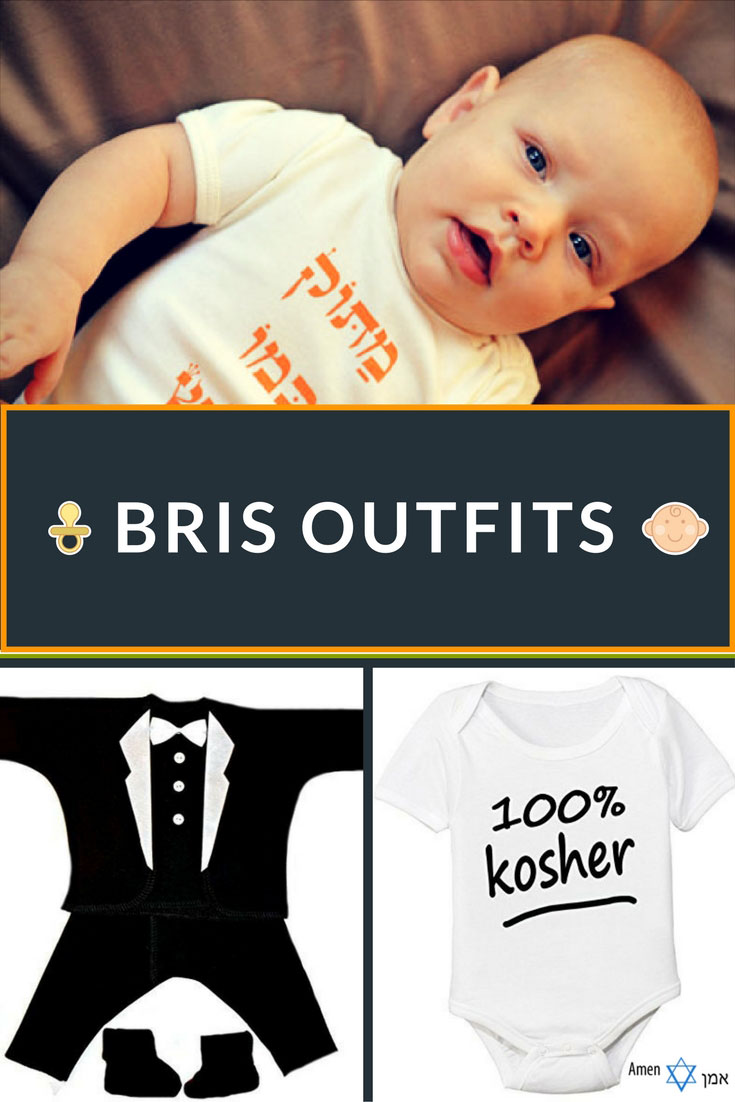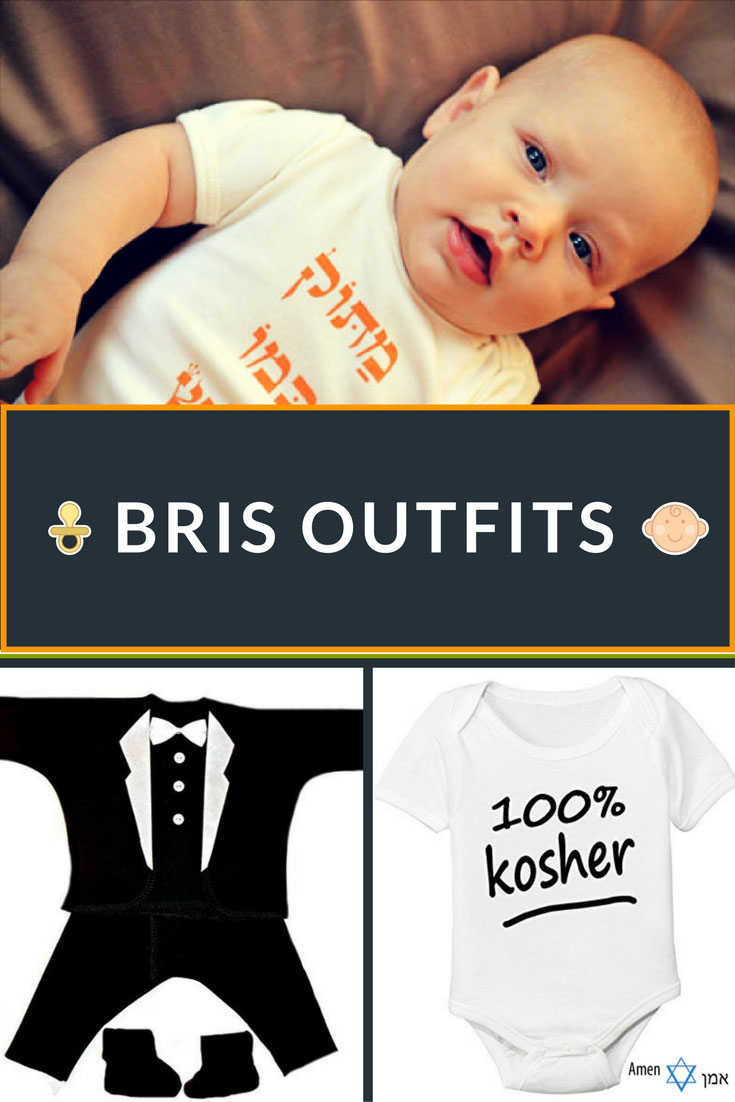 The little Bubelah has finally arrived! 👶
Mazel Tov!
Now, time to prepare for his Brit Milah ceremony and introduce the little munchkin to the world.
You want him to make a good first impression, right? So he could use a cute Bris outfit to impress his new family & friends 🙂
Say no more… allow me to show you a couple of adorable Brit Milah outfits you can dress up your little mensch with on his big day.