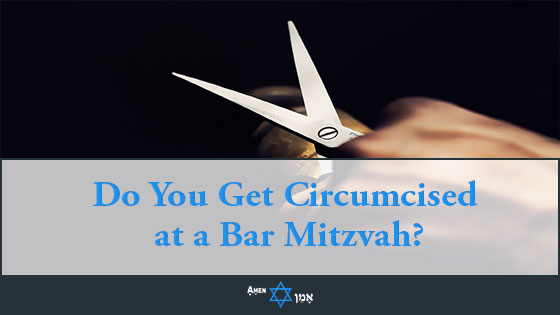 Does a Bar Mitzvah get circumcised?
Is that what the Bar Mitzvah is for?
Can you have a Bar Mitzvah without getting circumcised?
Questions like these aren't unusual (don't feel bad! you're a curious fella, that's good!).
Well, that's because Judaism has so many unique traditions (like Bar Mitzvah & circumcision) that it's hard to keep track of em' all.
But what's the connection between these two Jewish traditions? 
Let's get to the bottom of this (and bust a few myths along the way).