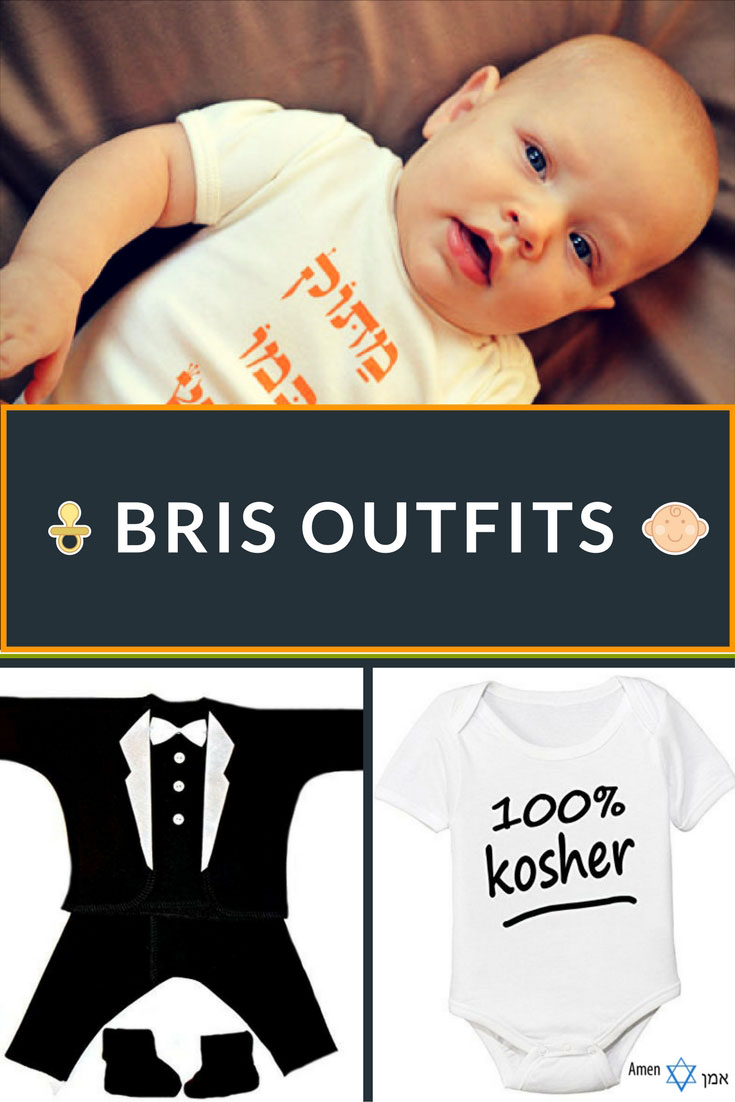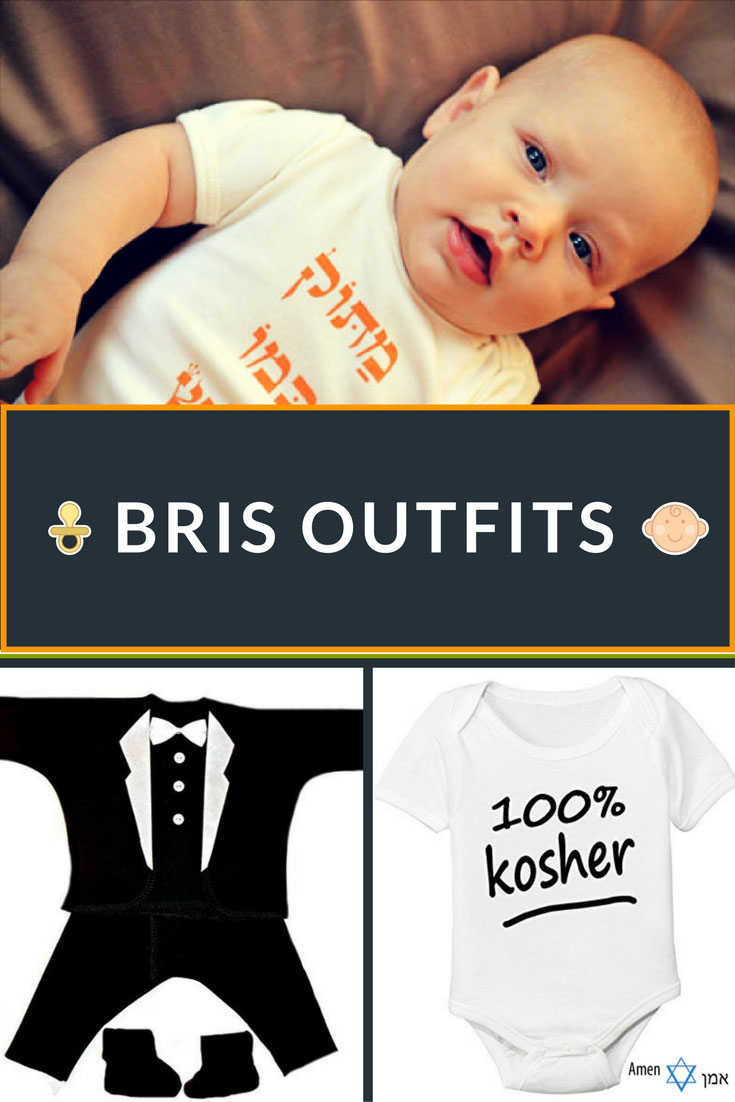 The little Bubelah has finally arrived… Mazel Tov!
Now, it's time to finally introduce the little munchkin to the world…
But before you do, first you need to find a cute Bris outfit for the little mensch to wear… After all, you want him to make a good first impression, don't you 🙂 ?
Cuteness Alert: Well, allow me to introduce you to a few adorable Brit Milah outfits that'll make your guests instantly fall in LOVE with the little guy!