13 Stunning Rosh Hashanah Flowers & Flower Arrangements (2019)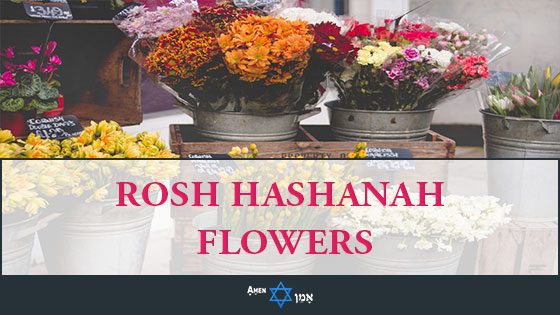 Rosh Hashanah (the Jewish new year) is around the corner!
Before you dip an apple in honey, eat some pomegranates (or stare the fish head in the eye) – it's time to wish your loved ones a Chag Sameach (happy holiday) and Shana Tova (happy new year).
Not just with words… but with actions.
And by actions, I mean Rosh Hashanah flowers!
Whether you're looking for a beautiful bouquet for your girlfriend/wife, a loved one or a thoughtful Rosh Hashanah gift for your hostess – these flowers arrangements will help you do just that.
Traditional Rosh Hashanah Flowers
Even though it's not a requirement, white flowers are considered the most appropriate (and most common) flowers for Rosh Hashanah.
In Judaism, Rosh Hashanah is a time of spiritual awakening – an opportunity for self-reflection before we start off our new year.
White represents purity. That's why Jews often wear white during the 10 days of repentance (the days between Rosh Hashanah & Yom Kippur), and indeed – give white flowers on Rosh Hashanah.
What does a "pure", traditional Rosh Hashanah flower bouquet actually mean? I'm glad you asked!
Let's go have a look…
Clarity Luxury Rose Bouquet
Top Rosh Hashanah Flowers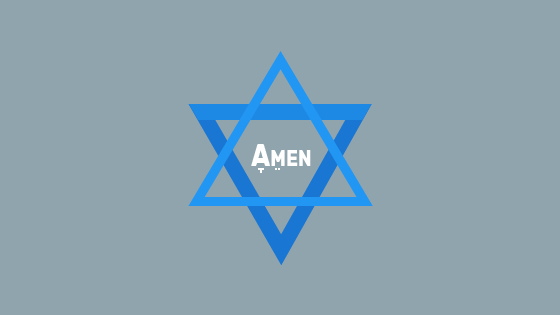 There's no better fit for Rosh Hashanah than this tremendous white rose bouquet.
It looks, feels and smells like heaven.
Rosh Hashanah is the day of reflection. The day we look back at our previous year, examine our lives, and look forward towards our future.
White = purity
White = positivity
White = clarity
A quick look at this elegant bouquet – and you see why this is my favorite bouquet on here: it screams, or rather, whispers purity, positivity, and clarity…
In fact, it says so in the name right there.
A wonderful Rosh Hashanah table centerpiece… but even more important: a stunning Rosh Hashanah gift!
Tip: Keep in mind that this is a premium bouquet… meaning – it's not cheap. I suggest you get this for a close family member or loved one, otherwise go for one of the cheaper alternatives below. 
The Spirited Grace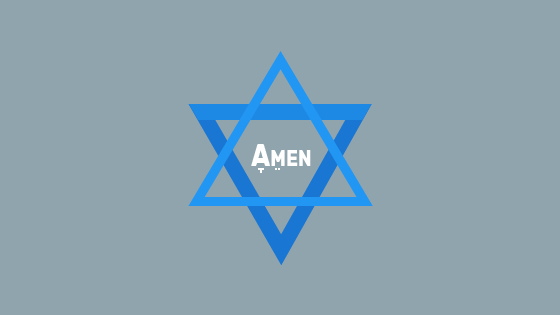 We had roses, now it's time for Lilies (my favorite!), bright white Oriental Lilies!
If I had to describe this fabulous bouquet in one word?
Peaceful.
And if you look at the name of this flower arrangement ("The Spirited Grace"), it's actually not that far from it.
Peace, grace, spirit, hope… it doesn't matter what you call it.
All I know is – this extraordinary flower arrangement fits amazingly well with Rosh Hashanah.
Arrive in Style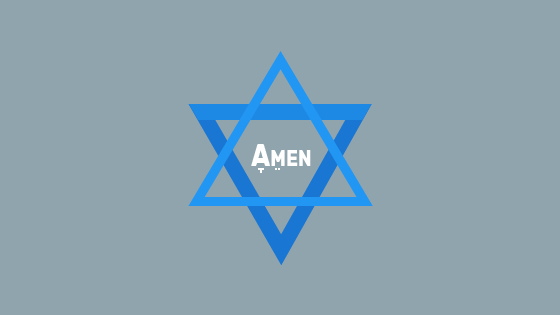 Whoever named this bouquet knew what they were doing: Arrive in Style – damn straight.
This marvelous bouquet is THE bouquet for the Rosh Hashanah hostess if you want to give her something thoughtful (without breaking your bank).
Especially if your Rosh Hashanah hostess happens to be… your own wife (or girlfriend)!
You get to arrive at your own home in style and enjoy the fresh scents of the Jewish new year together… win-win!
Light pink roses, mixed with (brace yourself for a whole lot of white)…
White Asiatic

lilies

White alstroemeria

White cushion spray chrysanthemums

White statice and colorful pittosporum 
That's a whole lot of white right there. Matches the spirit of Rosh Hashanah perfectly.
Bonus: Not that you should, but you can even add a stuffed animal (and chocolates) to go along with the bouquet.
Sapphire Skies Bouquet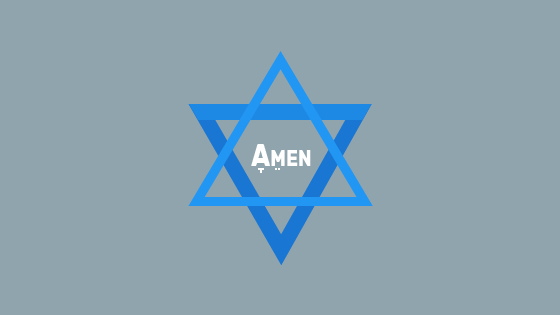 If there's such a thing as a "Jewish bouquet" – I believe this is it.
Obvious joke: No, not because it's circumcised!
First – it's blue & white…
Second – the unique combination of flowers & colors makes you want to stare at it for hours. And once you do…
It'll capture your focus… soothe your soul… and you'll start to feel that inner sense of bliss…
You know – that feeling you get when you stare at the clear blue sky (hint: that's why this bouquet is called Sapphire Skies).
Now you see why this is the ultimate bouquet for Rosh Hashanah? (or any Jewish holiday for that matter)
Sunny Sentiments™ Bouquet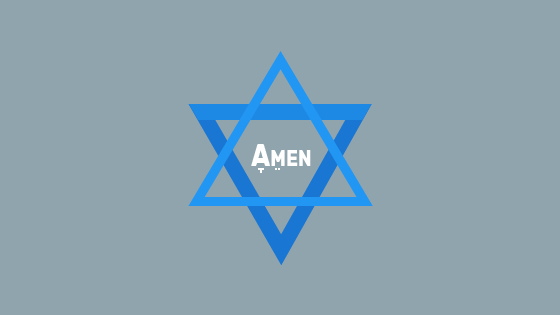 "Hey! I thought this section is about white Rosh Hashanah flowers? This bouquet has yellow roses!"
C'mon, give me a break here…
So this bouquet has some yellow roses In it, big deal!  
Think about it – the fact that I chose to include it in this section tells you something: this is a damn good fit for Rosh Hashanah.
Why?
First – It has a warm feel to it (that's what the yellow roses are for)
Second – it's beautiful.
Third – It's perfect for a Rosh Hashanah table centerpiece (which is where you want your flowers to go)
Oh, and #4 – it includes white Peruvian Lilies, which I absolutely LOVE!
So there you go…
Sweet Surprises Bouquet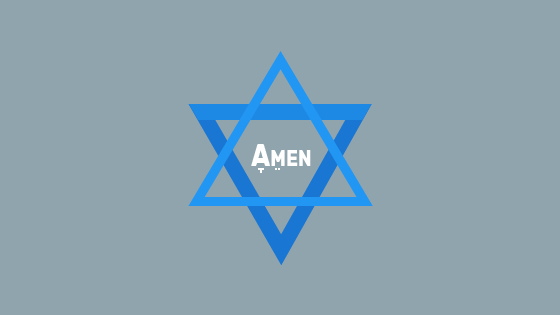 Another bouquet that isn't fully white?
Sweet surprise!
Pink + White =  ♥️
And a bigger demonstration for love than a pink heart emoji (or is it red?) is a beautiful pink & white bouquet.
An exceptional combination of:
Hot pink bi-colored roses
Pale pink mini carnations (with their blushing colors)
Clean white petals of traditional daisies
Lush greens
ALL presented in a clear glass vase – in the middle of the Rosh Hashanah table.
P.S: It's pretty cheap, too.
Pure Opulence™ Luxury Bouquet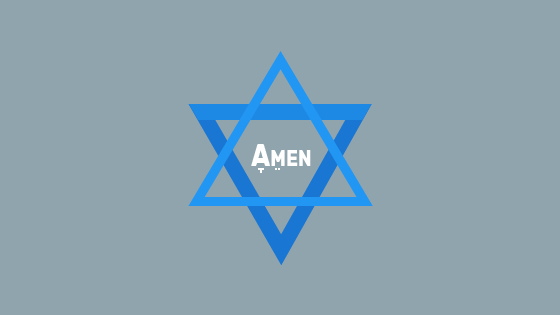 First, We had white roses.
Then, we had white Lilies.
Now – we have white roses AND white Lilies – the ultimate sophistication.
White Oriental Lilies represent purity (hence the name of the bouquet). You can stare at them for hours and never get tired of them (OK, maybe you can't, but I certainly can).
Modern, elegant + a cool Moroccan-inspired vase = one heck of a bouquet to give someone you love on Rosh Hashanah.
Note: I scratched my head for a few minutes wondering whether I should give the "Top Rosh Hashanah Flowers" award to this phenomenal bouquet (because this one is cheaper).
Eventually, I decided to stick with my first choice… because (let's be honest) It's simply the best flower arrangement for Rosh Hashanah, period… But this came to a close 2nd.
Colorful Rosh Hashanah Flower Arrangements
Although white flowers are a good fit for Rosh Hashanah's pure-white theme, it doesn't mean you HAVE to stick to white flowers.
Remember: not only is Rosh Hashanah the Jewish new year, but it also happens to "fall" at the beginning of autumn (noticed the fall/autumn trickery?)… so believe me – colorful flowers are more than welcome!
Now, there are soooo many beautiful flower arrangements to choose from, that it's hard to see the forest for the trees flowers. 
That's where I come in… I cherry-picked flower-picked these colorful floral arrangements, so you won't have to spend hours browsing through a million flower bouquets that all look the same.
Time → Saved!
By the way: excuse my word-game, I'm sitting in a library now and I'm a little bored 😀
Sunlit Meadows™ Bouquet
Top Colorful Flowers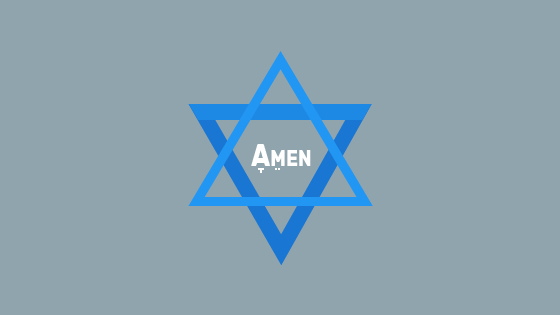 "Sun is shining, the weather is sweet
Make you want to move your dancing feet…" 
What can I say, I'm a huge Bob Marley fan … and this song was the first thing that came to mind when I saw this bouquet.
This fresh, blossoming bouquet Is made of yellow spray roses, lavender mini carnations, white traditional daisies and a bunch of greens that makes the colors stand out.
And of course: the star of the show – the magnificent sunflower!
Combined in a gorgeous aqua blue designer glass vase… everything you need to spread love and positive vibe in the holiday table…
Bob Marley would've been proud (if he were Jewish). 
Deluxe Hugs & Kisses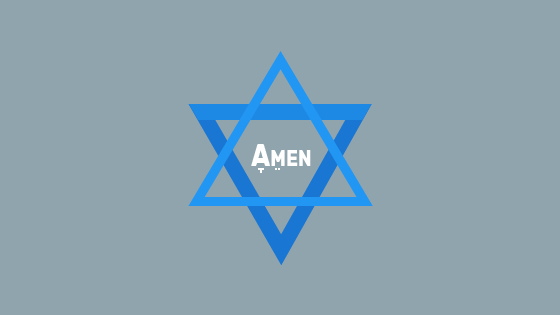 Not just any kisses… deluxe kisses!
What's a deluxe kiss, you ask?
16 red tulips
16 blue Iris
Stands approximately 16" tall
Ships in a special, custom packaged gift box
Think you can beat that with a "regular" kiss?
Hah! Good luck…
Roselily Surprise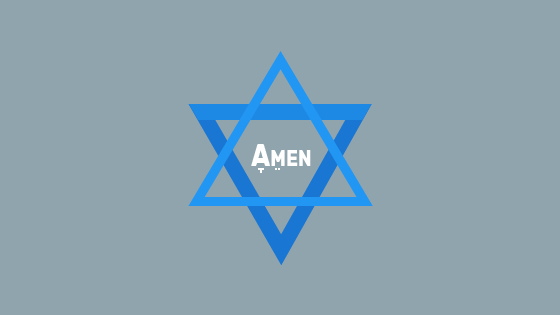 Surprise? Not really…
Lilies are an all-time classic (they're actually one of my favorites), and a terrific fit for any occasion (especially on holidays).
… Invited to a Rosh Hashanah dinner?
… Celebrating your wedding anniversary?
… Forgot all about your wedding anniversary and made your wife mad?
Lilies can be the answer to all of those. (unless you really forgot your wedding anniversary, in that case – get the lilies, and may the force be with you)
Beyond Brilliant™ Luxury Bouquet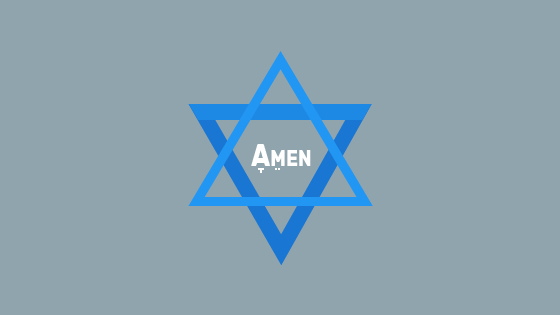 This marvelous flower arrangement is called "The Beyond Brilliant Luxury bouquet"… who am I to argue?
Well, I can tell you this: It's luxury alright… everything from the color combination, the number of flowers, the types of flowers, and yes – the price (it ain't cheap).
I'm no flower expert, but I am a designer… and I know good design when I see one:
The adjacent colors
The flawless transition from dark to light
The mix of color & shape
A true masterpiece in the making.
If you want to blow a loved one's mind, this is the flower arrangement to do so.
P.S – Oh, and in case you were wondering what flowers it includes: pink Mokara orchids, red Gerbera daisies, bright orange roses, vibrant yellow calla lilies.
Pink Sapphire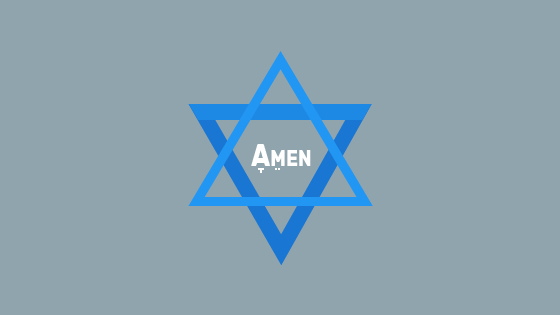 Look at that pink beauty…
This fresh-from-the-farm bouquet is just a joy to look at, a pleasure to smell and a very appropriate Rosh Hashanah flower gift.
Behold the pink madness:
8 pink roses
4 stems of pink or white Peruvian lilies (multiple blooms per stem)
4 butterfly asters
Includes greenery
If your flower recipient is a "sucker" for pink – then this… this is THE Rosh Hashanah flower bouquet you're looking for.
Tip: You can upgrade to the "Deluxe" version of this bouquet for some extra pink madness.
Sweet as Sugar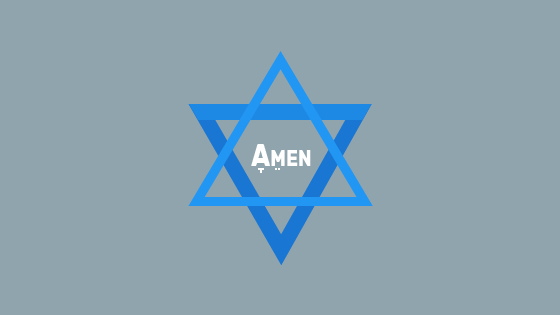 You 👦🏻: "Sweetheart!"
Her 👩🏻: "Yes dear?"
You 👦🏻: "You're sweet as sugar"!
Her 👩🏻: "Why, thank you darling… you're not so bad yourself (most of the time)"
You 👦🏻: "Here's sweet as sugar bouquet, for a sweet as sugar year, for my sweet as sugar girl!"
Her 👩🏻: "Wow! This is amazing! You're amazing (ALL THE TIME)"
OK, it probably won't go exactly like that, but you get the picture 🙂
Conclusion
I used to tell my boyfriend: "You don't need to wait for a special occasion to send me flowers".
Well, now there's a special occasion, and it's a big one – Rosh Hashanah!
I have to say – this is the first time I ever wrote about flowers, instead of actually receiving flowers. Never thought I would enjoy it so much… almost as much as actually receiving the flowers 🙂
I hope I helped you find some amazing Rosh Hashanah flowers 🙂
Shana Tova!