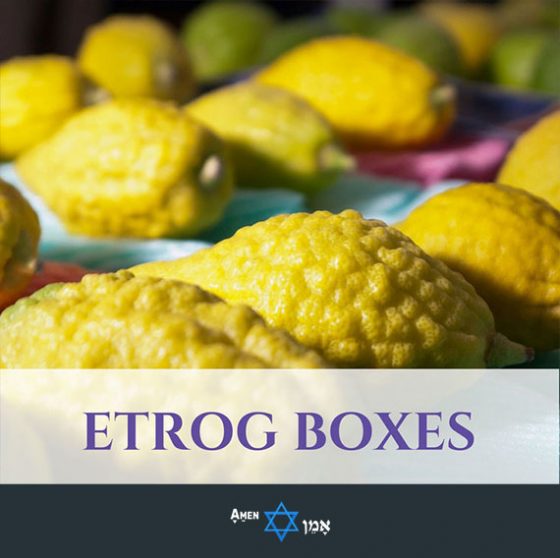 The Etrog is the "richest" of the four species.
It's rich in taste (Etrog Jam anyone?), small and fairly expensive.
And what do you do with such an important Jewish symbol?
You protect it! 
No, I'm not saying you should hire bodyguards… an Etrog box would do the job just as well (it might even take a bullet for the Etrog) – and it looks much better and costs less, too!
Etrog boxes have evolved into a kind of Jewish heirloom. In fact, they often look like treasure chests taken from straight King Solomon's castle.
You'll see what I'm talking about in just a moment…