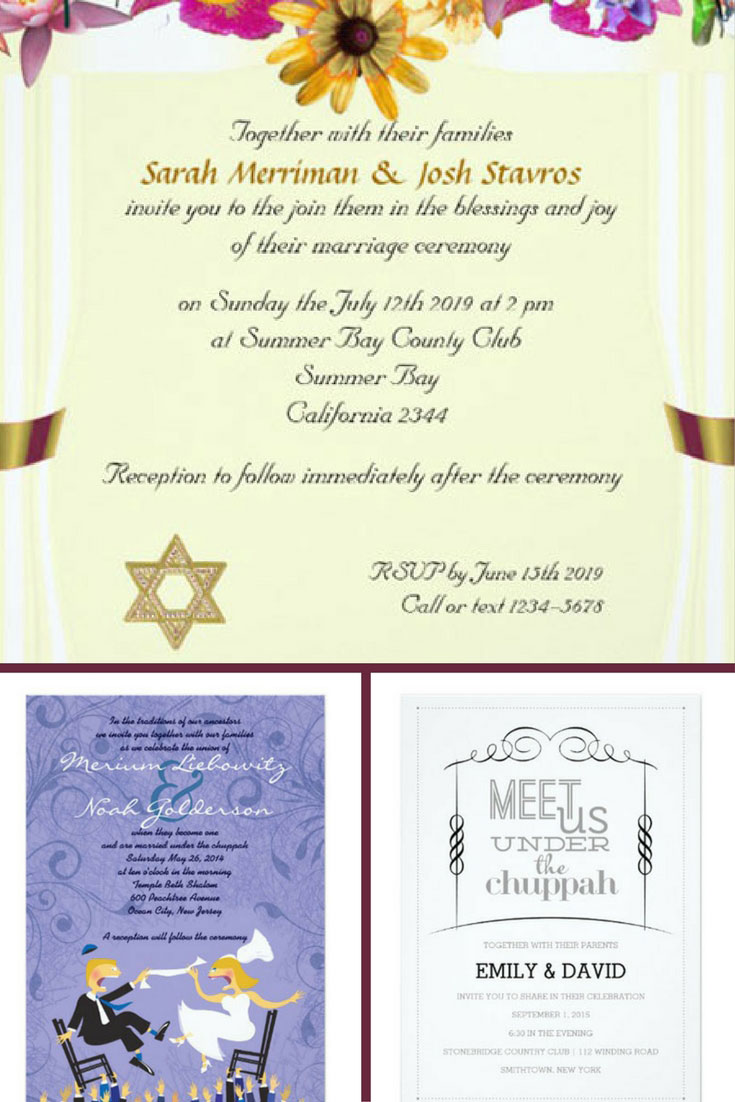 Amen V'Amen is supported by its audience. That means when you purchase something from one of our partners through one of our links, we may earn a small commission at no additional cost to you. Amen V'Amen is also an Amazon Associate, so we may earn a commission from qualifying purchases. Thank you for your support!
How long did you wait for your very own "Save the Date" moment?
Now it's finally your turn! Your turn to invite your friends & family to celebrate with you on your big day.
I know, I know…
All those wedding preparations can get pretty overwhelming…
But choosing your Jewish wedding invitations should NOT feel overwhelming… in fact, it should be one of the most exciting parts – if done right.
In this guide, I'm going to show exactly how to get it "right" and invite your guests with a beautiful and elegant invitation!
Let's get started…
Good News! We managed to get exclusive discounts on some of the invitations – especially for Amen V'Amen readers! Look for the special coupons sprinkled around the article. I don't know how long they'll last though (they might be gone by the time you're reading it)… so you better act quick. You're welcome 🙂
Read More…