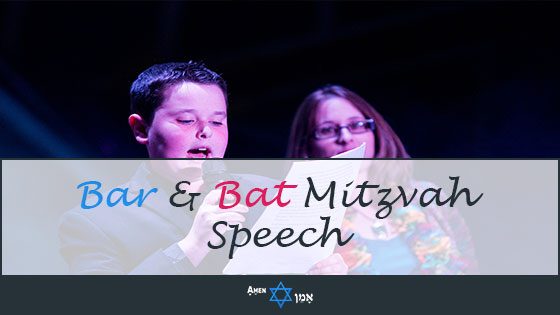 Do you know what's the #1 thing people fear the most?
You guessed it: public speaking.
And that's adults I'm talking about here…
No wonder why Bar & Bat Mitzvahs feel the same, and find it so hard to write their Bar/Bat Mitzvah speech…
… "What should I say?"
… "Where do I even begin?"
… "What if my friends make fun of me?"
These are just some of the things that might be going through your mind right now…
Relax… that's completely normal!
Well, don't worry… because in this article, I'm going to show you everything you need to write a great Bar/Bat Mitzvah speech … step-by-step!
Ready?
Let's get started…