Passover Apple Cake with Pecans Recipe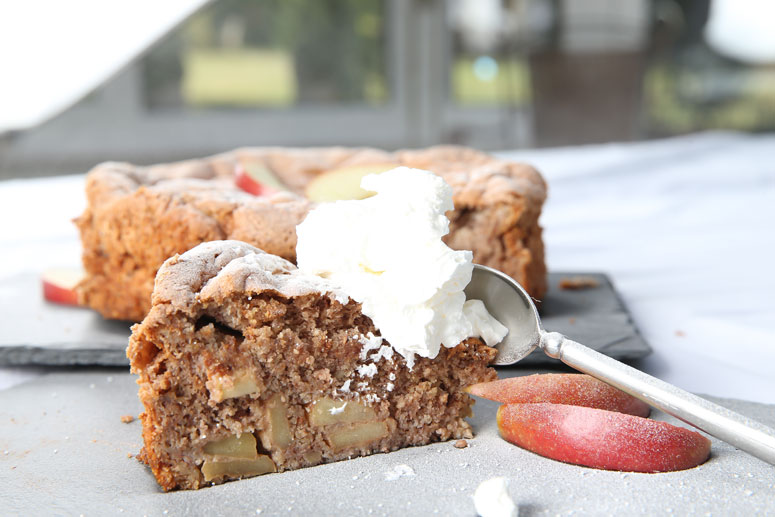 One of the fun things about Passover (besides the seder and the Passover gifts) is that you get to cook things you normally wouldn't have thought about during the rest of the year.
And obviously if you're making things for the seder, then you get to satisfy a lot of people after all that maror they just had.
That's where this delicious Passover apple pecan cake, written and shared with us by Denise from Jewish Cookery, comes in.
It's sweet, it's delicious and it's parve, so you can serve it as a seder dessert with tea.
Your Turn
How did your Passover apple pecan cake turn out?
Was it delicious? Did everyone compliment you on it? Was it the most delicious thing ever?
Great! Let us know in the comments.
Happy Passover everyone 🙂