Cottage Cheese Latkes Recipe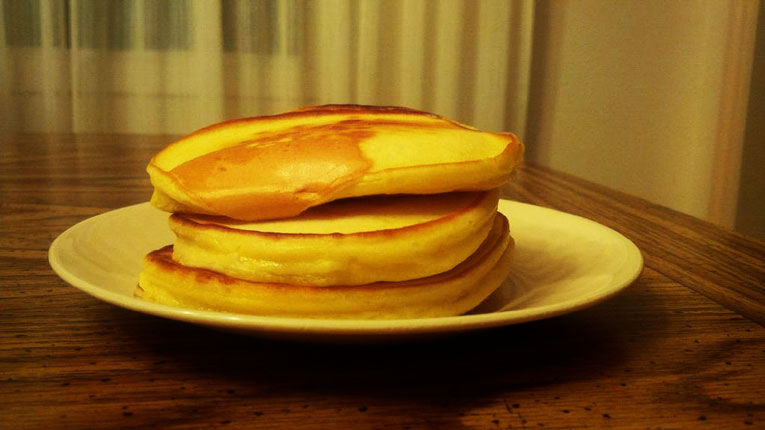 Amen V'Amen is supported by its audience. That means when you purchase something from one of our partners through one of our links, we may earn a small commission at no additional cost to you. Amen V'Amen is also an Amazon Associate, so we may earn a commission from qualifying purchases. Thank you for your support!
Latkes… Latkes everywhere.
Well, it's because they're so easy to make, and because they're pretty damn tasty.
We all know about the traditional potato Latkes.
But this time we decided to give you something a little cheesier – a high protein cottage cheese pancakes recipe.
These cottage cheese Latkes are a great little snack for Hanukkah, Passover, or any light dinner – and they're extremely easy to make.
So let's get cooking.
Did You Like It?
Did you like these sweet cottage cheese latkes?
So please leave a quick review & share this recipe (and the Latkes!) with your friends.
Be'Teavon!