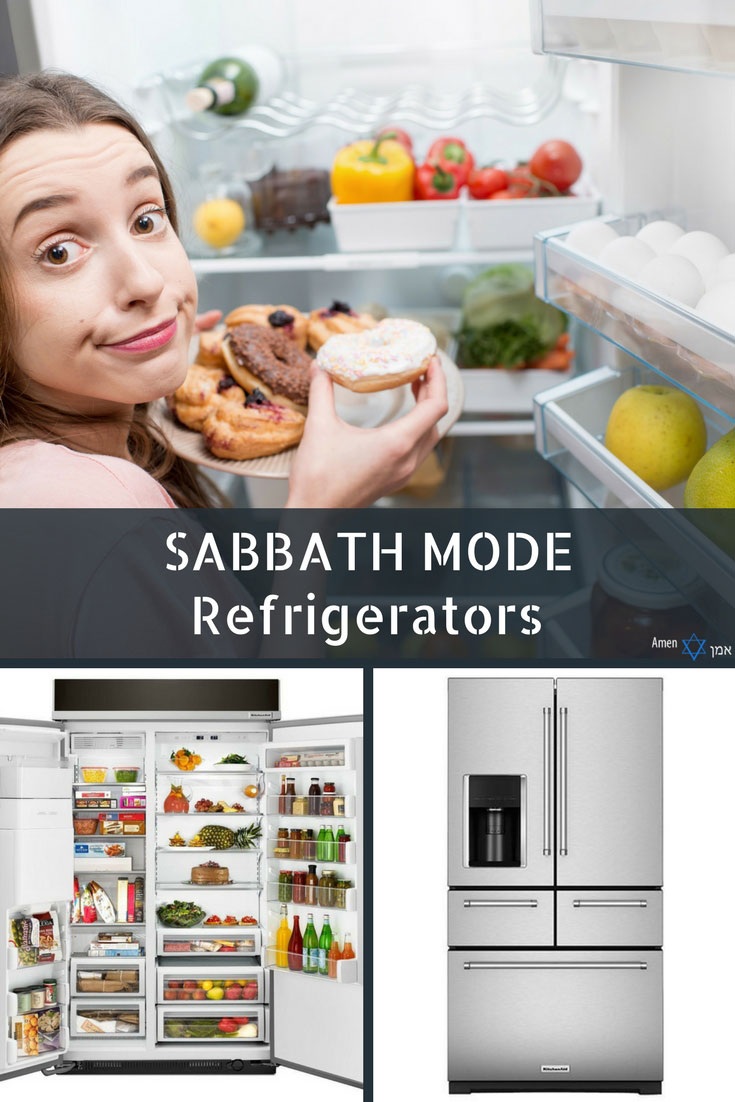 Remember the days where you had to manually turn off the refrigerator light before Shabbat?
I remember having to unscrew the lightbulb, covering the switch with scotch tape to stop it from turning it on, and other annoying workarounds.
Well, not anymore…
Thankfully, some of the biggest refrigerator brands didn't forget about us Jews and created Sabbath mode refrigerators to make things easier on us.
Never again will you have to worry about turning off the lights yourself, disabling the door's digital display or any other advanced feature the fridge might have.
In this article, we'll shine a light on the best Shabbat & Yom Tov friendly refrigerators you can get your hands on.