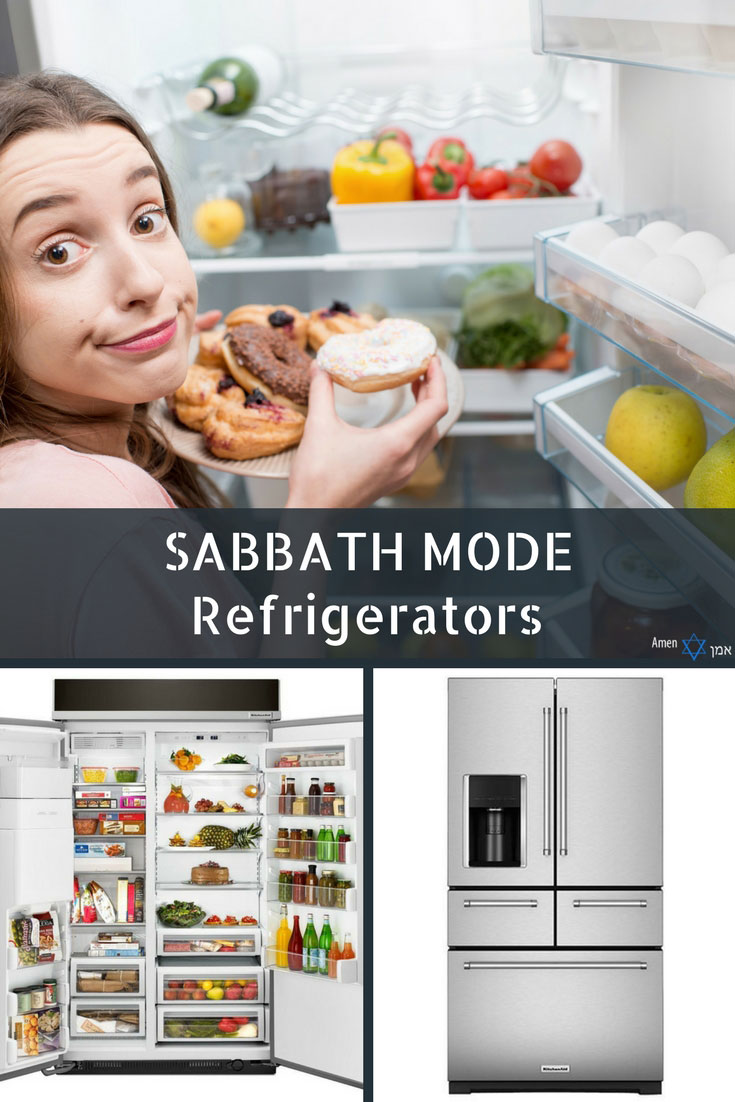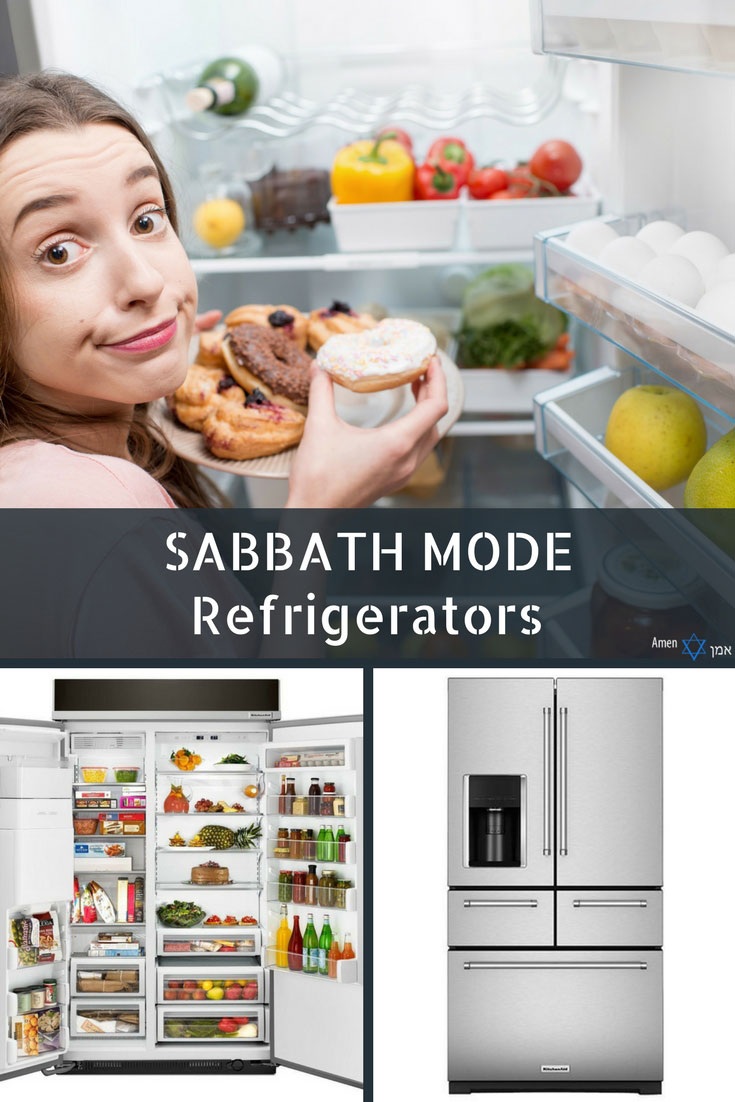 Remember the days you had to manually turn off the refrigerator lights before Shabbat?
Ugh…
I remember I had to unscrew the lightbulb, cover the switch with scotch tape and find all sorts of creative (read: annoying) workarounds.
Well, not anymore!
Thankfully, some of the biggest refrigerator brands came to the rescue and created Sabbath mode refrigerators to make our lives much easier.
In fact – the only problem now is that there are too many Sabbath mode fridges to choose from.
Everyone is throwing buzzwords, deals, coupons our way – all in the attempt to catch our attention.
Where do we even begin?
How do we know which refrigerators are truly Kosher?
What does Sabbath mode and Star-K even mean?
I spent 3 days writing this monster guide – to help you find the answers to all those questions and to help you find a brand new Sabbath mode refrigerator that'll serve you well for MANY years to come.
Let's begin…