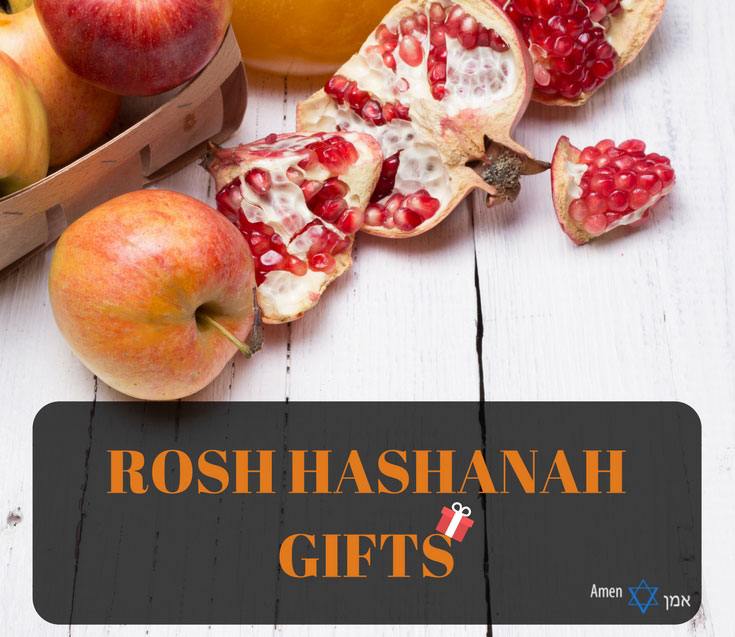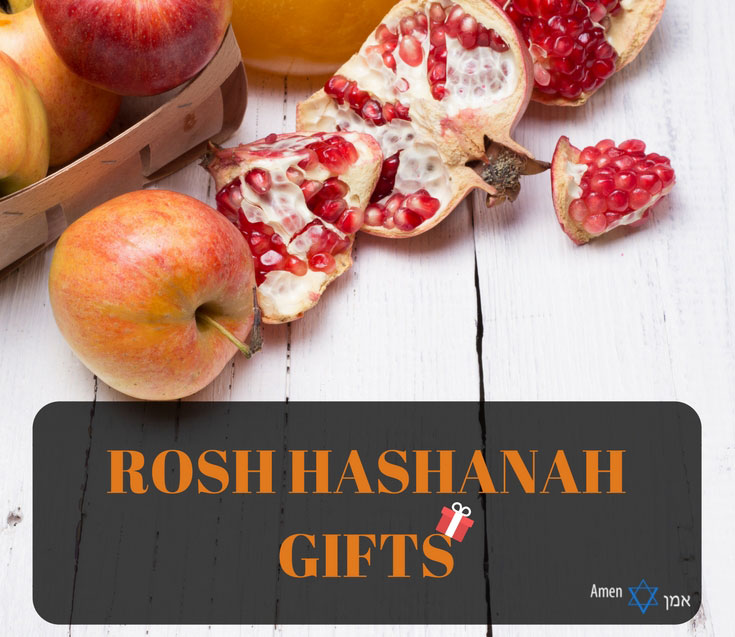 Another year has passed… can you believe it?
It seems like last year's Rosh Hashanah was just yesterday, yet here it comes again.
Now that it's here, what do you say we start off the Jewish new year on the right foot?
How?
By getting our friends & loved ones the best Rosh Hashanah gifts of course!
And what gifts do you give for Rosh Hashanah?
Wouldn't you like to know… Well, you're about to find out…