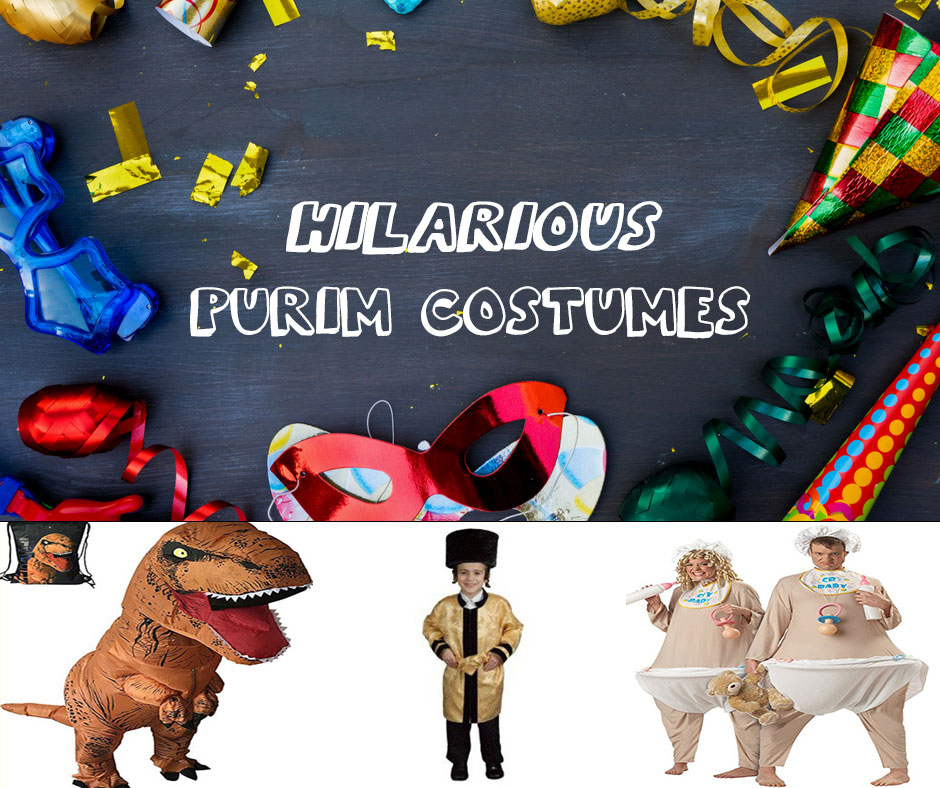 You think Halloween is cool?
Pff…Give me a break!
Purim, aka "the Jewish Halloween", is WAY cooler! (I'm Jewish… so of course, I'm biased 🙂 ) 
Especially if your kids capture everyone's attention with a unique Purim costume that makes everyone else's costume look like a joke.
And that's exactly what this article is for – to make sure the kids dress up as their favorite characters and have a blast this Purim.
What about the adults? I'm not letting you off the hook that easily… We'll make sure you suit up properly for Purim and set an example for the little ones.
After all, adults are just kids, only taller.