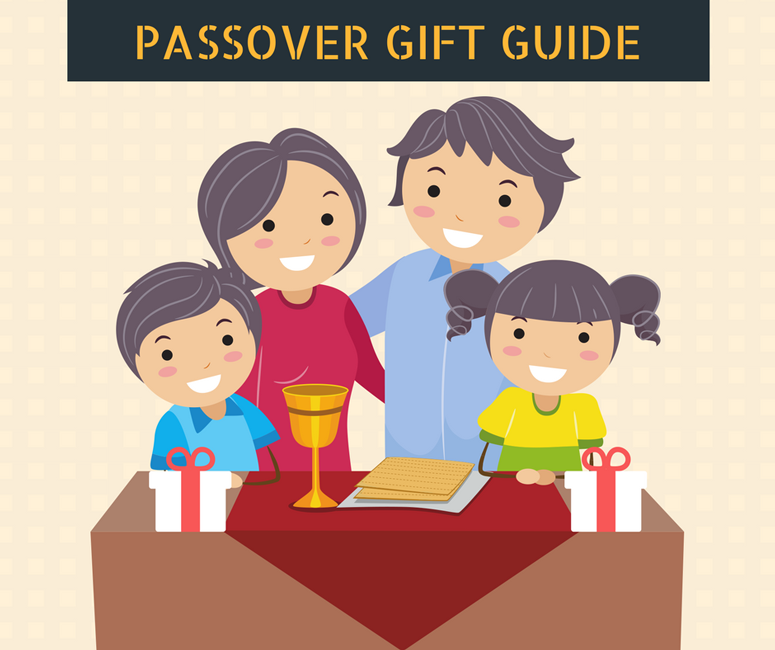 The Passover seder is approaching.
Excited? You should be!
You get a chance to read the Haggadah with your friends & family around the Seder table, drink wine, eat Matzo balls (or Gefilte Fish ?) and have some fun!
But wait!
What about the Passover gifts?
You're not planning to come to the seder empty-handed, now are you?
That's not something a Jewish mother would approve of (my mom would send me back to Egypt).
So, first things first…
Before you dive into the Haggadah, let's make sure you find your friends, family AND hostess appropriate Passover gift ideas that'll make even the Pharaoh jealous (serves him right, after the way he treated our forefathers).