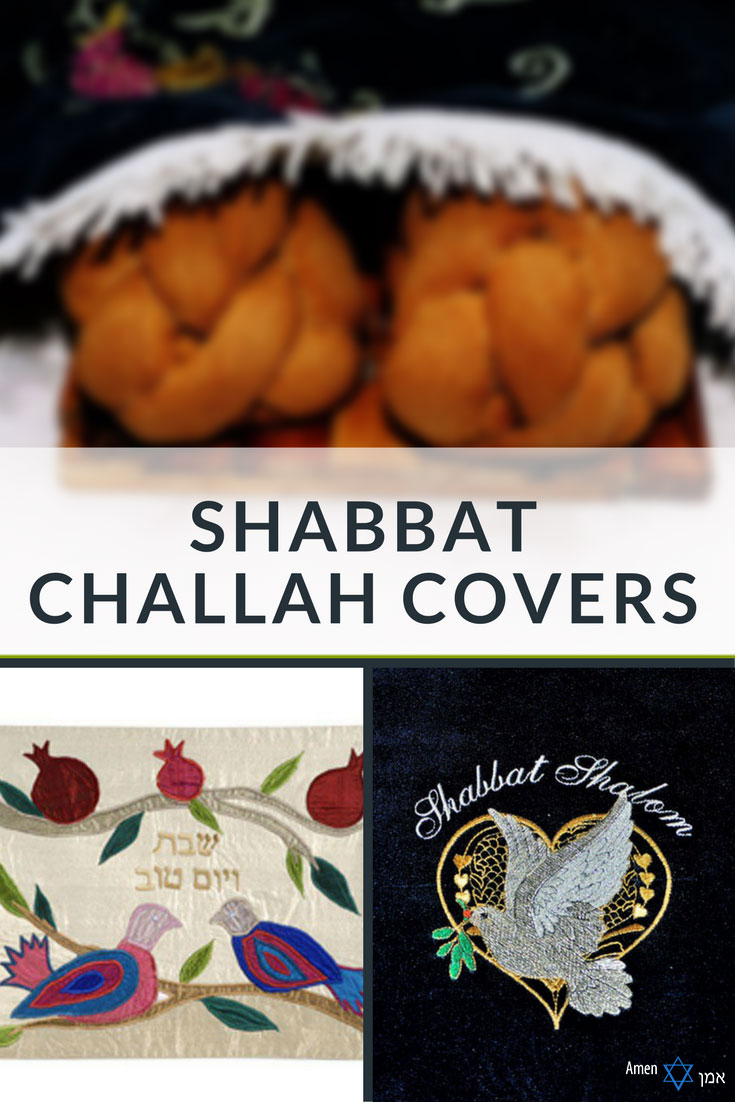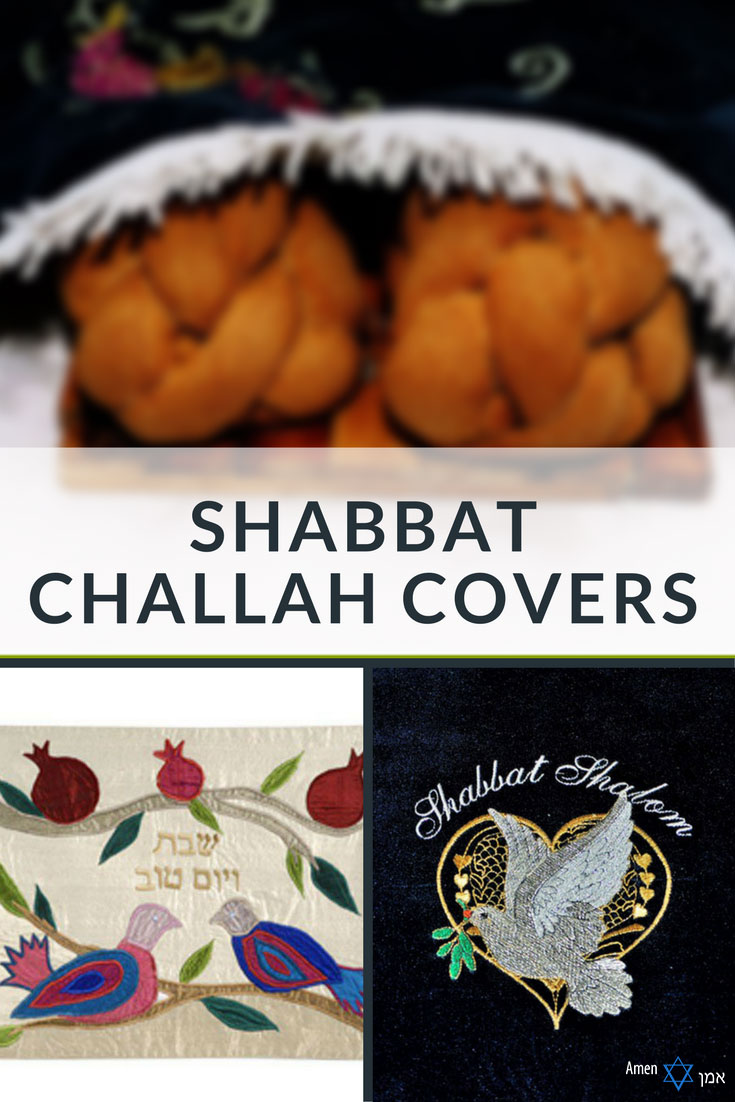 Everything is ready for Kiddush.
The wine is poured…
The Challah is ready for Hamotzi…
But wait a sec!
What about the Challah cover? You almost forgot, didn't you?
Just kidding… if you're reading this, you probably haven't forgotten…
Since you're looking for some covers for your hot & delicious Challah, what do you say we take a look at a few modern Jewish bread covers that will make your Shabbat table look amazing?