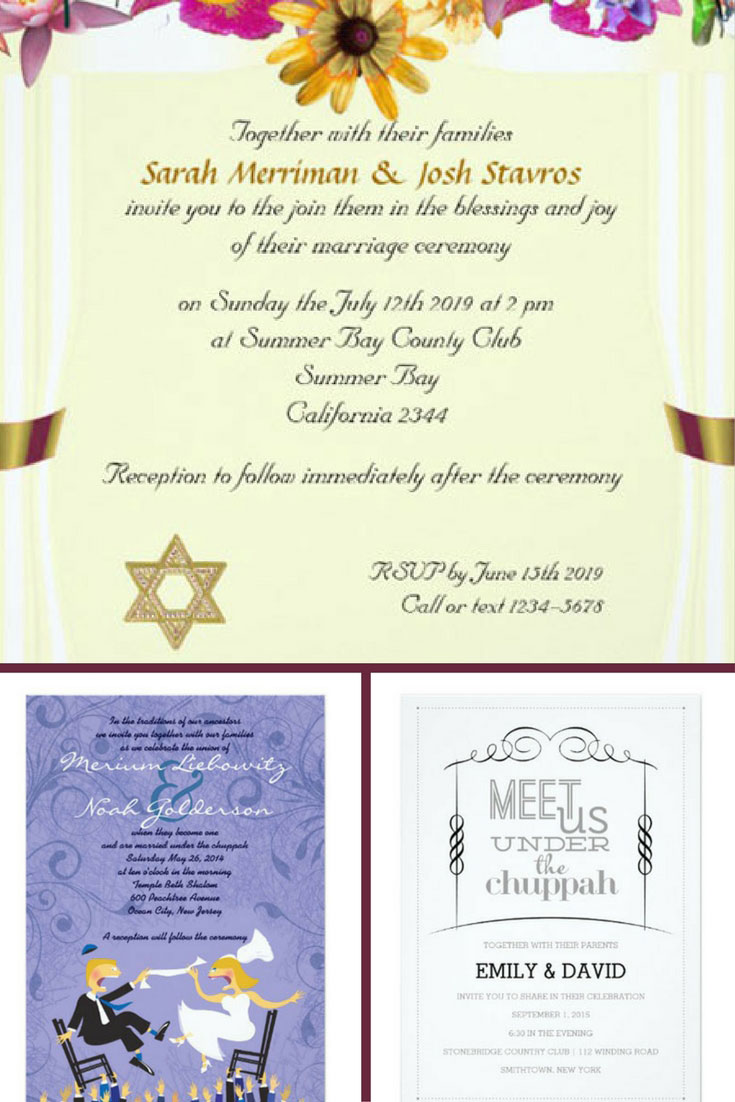 How long did you wait for your very own "Save the Date" moment?
Now it's finally your turn!
Your turn to invite your friends & family to celebrate with you on your big day.
I know:
All those wedding preparations can get quite overwhelming… But choosing your Jewish wedding invitations should NOT be one of them… in fact, it can be one of the exciting parts – if done right.
Choosing your invitation is an opportunity to invite your guests in a creative and exciting way, so they can't wait for your special day to arrive.
Today, I'm going to help you seize that opportunity…