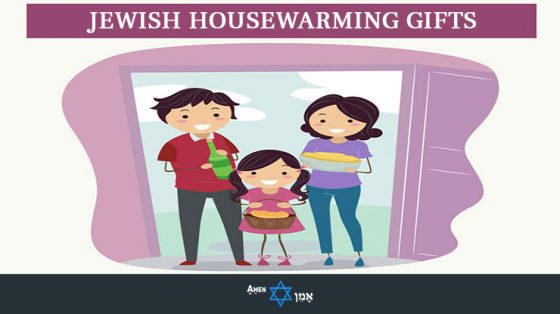 You've been invited to a friend's (or family's) Jewish housewarming party.
How exciting!
Now, I bet you're wondering:
"What gift should I bring to a new Jewish home?"
(hint: The answer is NOT salt, bread & sugar. That's not a gift!)
They just moved into a new home – don't they deserve a warm Mazel Tov and a MUCH better Jewish housewarming gift than that?
Guess what. That's exactly the gift you're about to find…