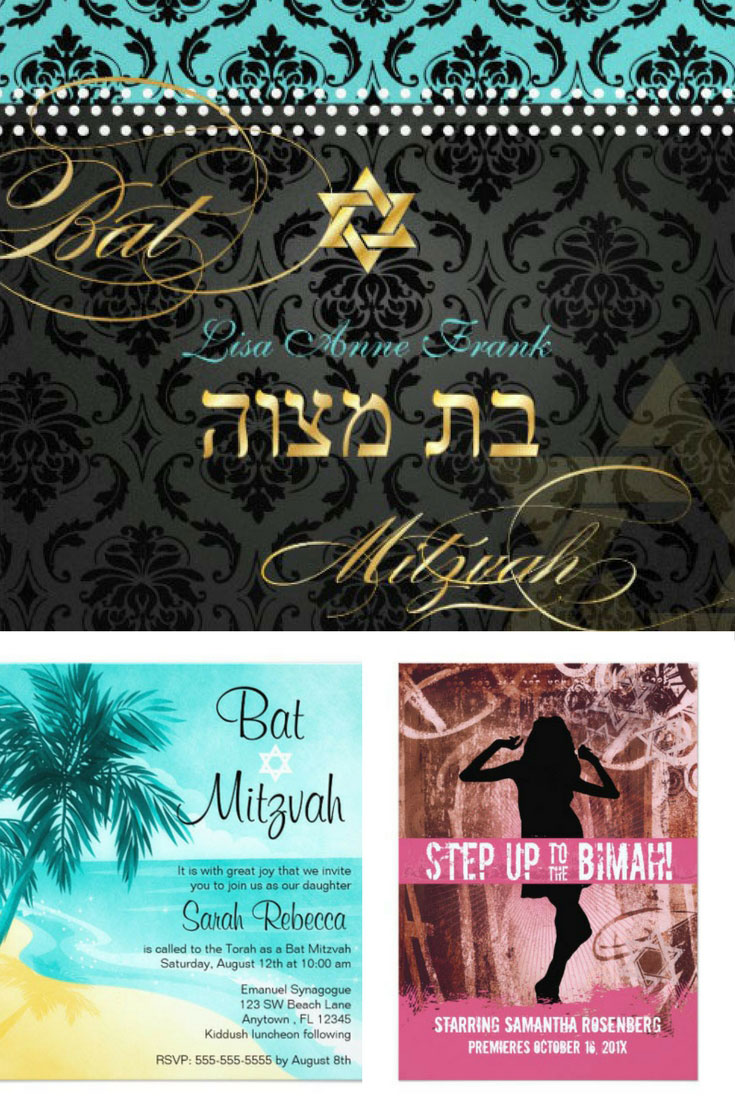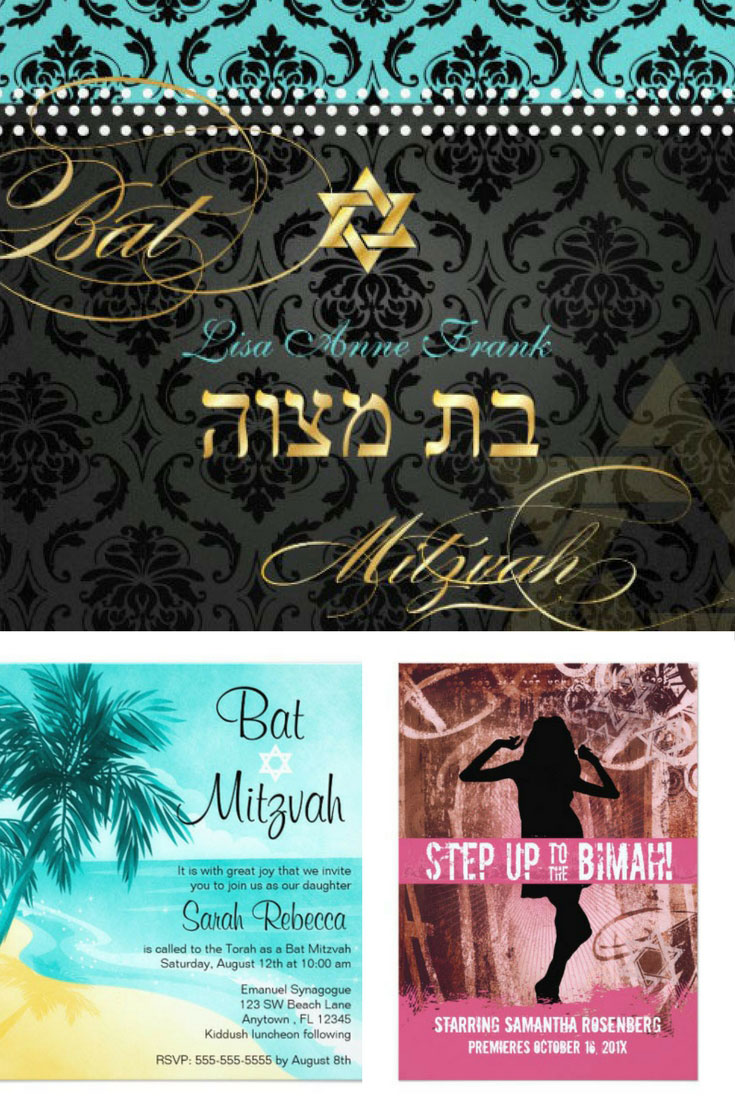 Imagine your daughter waking up one morning 10 years from now.
She's 22-23… (you're 10 years older with a few white hairs starting to pop out).
Now, ask yourself: When she looks back at her Bat Mitzvah…what does she remember?
"Meh. Just another birthday party. I barely remember anything"
"OMG! That was the best night of my life! Thank you, mommy & daddy!"
Want her memories to look more like option #2 than #1?
Then you need to make sure she has a blast with her friends & family – the people who love her the most.
But first, you need to invite those people in the first place!
(Shocking, right?)
That means… (ready for it?)
You need to send them unique Bat Mitzvah invitations that'll make them RSVP immediately!