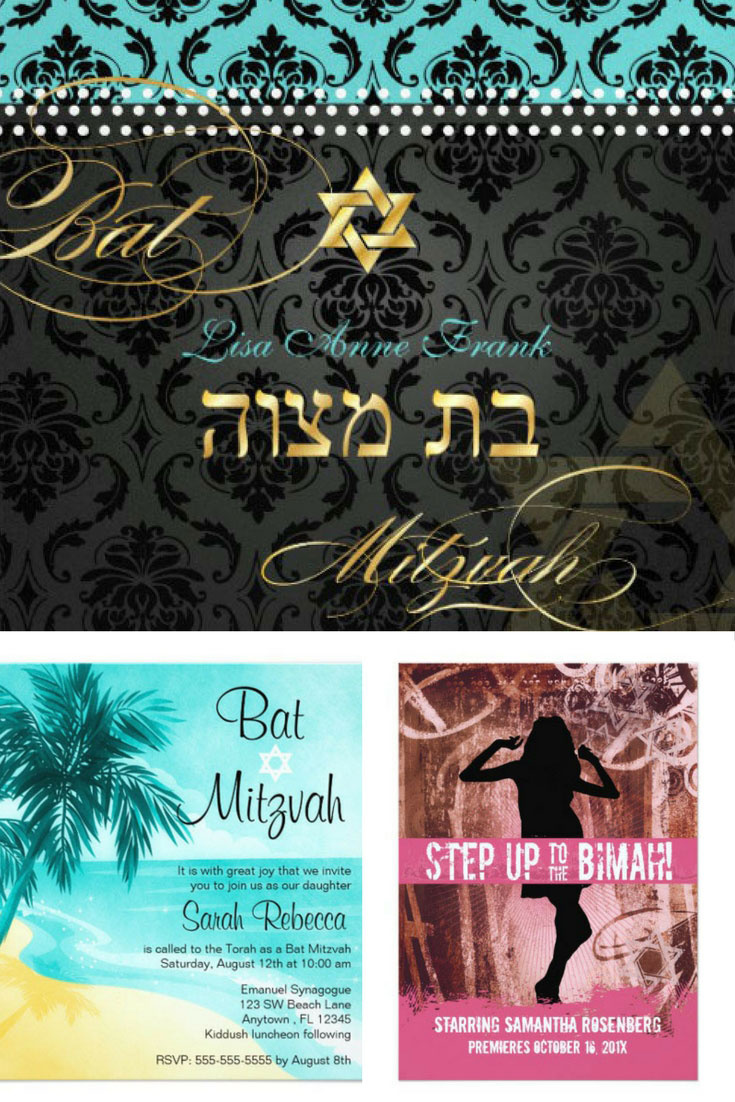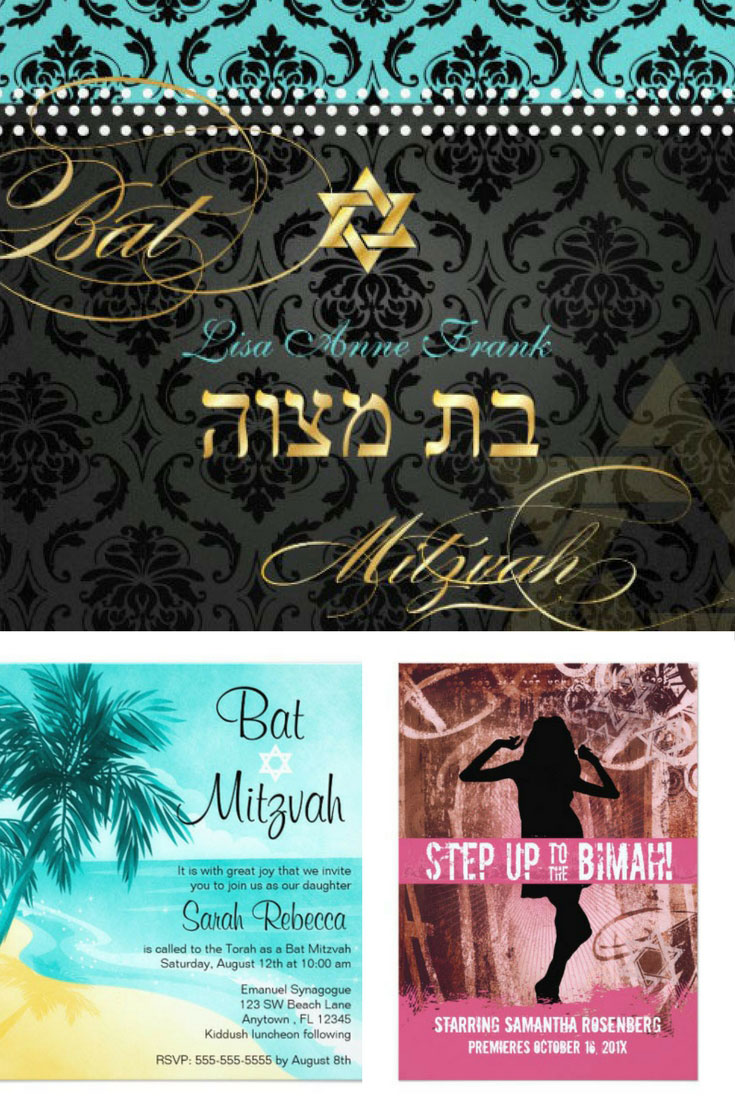 Your little girl… is not so little anymore.
I mean, 10 years ago she was 2 years old. Now you're planning her Bat Mitzvah…
And when she looks back 10 years from now? You'd want her to remember how much fun she had at her Bat Mitzvah party with her friends & family.
To do that, we need to make sure her friends & family look forward to the event and that everyone has a great time.
How do you do that?
It all starts with a unique Bat Mitzvah invitation…
So let's make sure you send them an exciting invitation so they look forward to the big day…