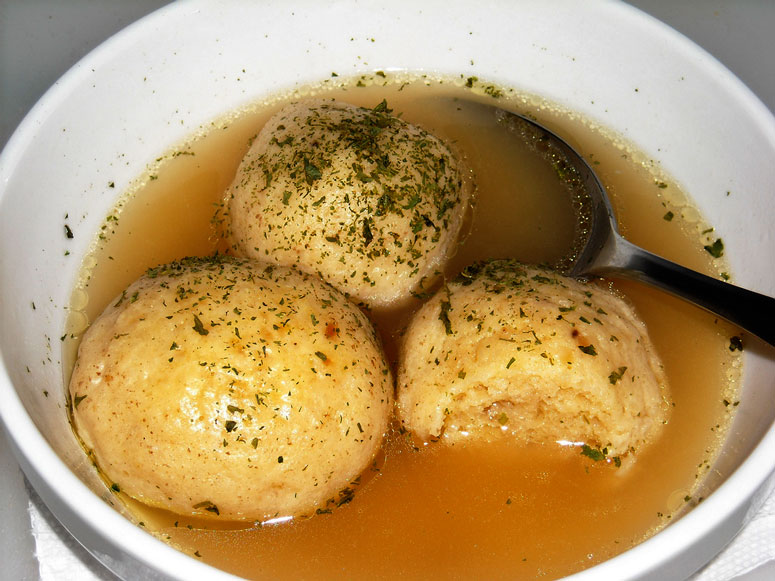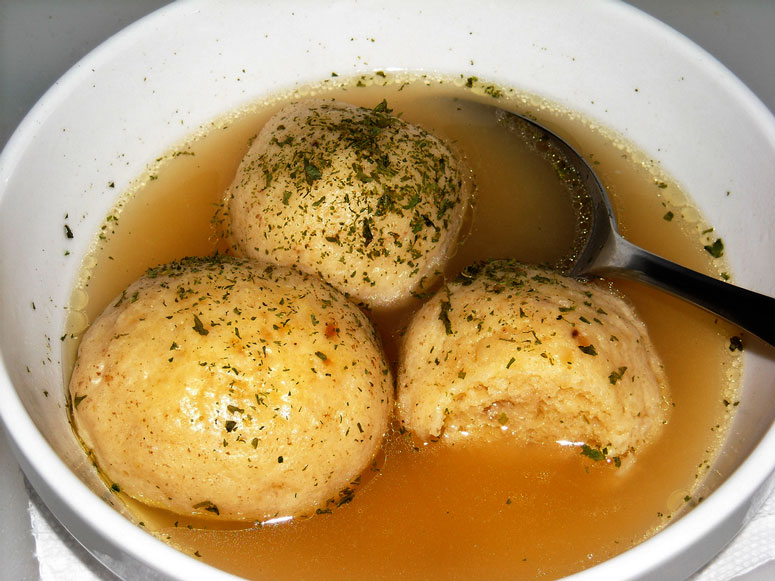 What is a Passover Seder table worth without some traditional Jewish matzo ball chicken soup?
Matzo balls (or matzo Kleis if you're Yiddish) is what many people consider their favorite Kosher for Passover meal.
It's kind of "expected" during Passover:
Your kids probably expect it. Because what else will they eat when they can't eat their favorite Chometz food for a week? 
Your guests definitely expect it, especially since they probably brought you some great Passover gifts.
And let's face it – even
you
are probably looking forward to it, otherwise, you wouldn't be reading this.
So if you're going to cook this Passover, there's no way I'm going to let you skip Matzo balls this Pesach. 
Don't worry if you're not sure how to make Matzo ball soup yet, soon enough you'll be making it from scratch and you'll discover how easy it is. 
Let's get cooking.