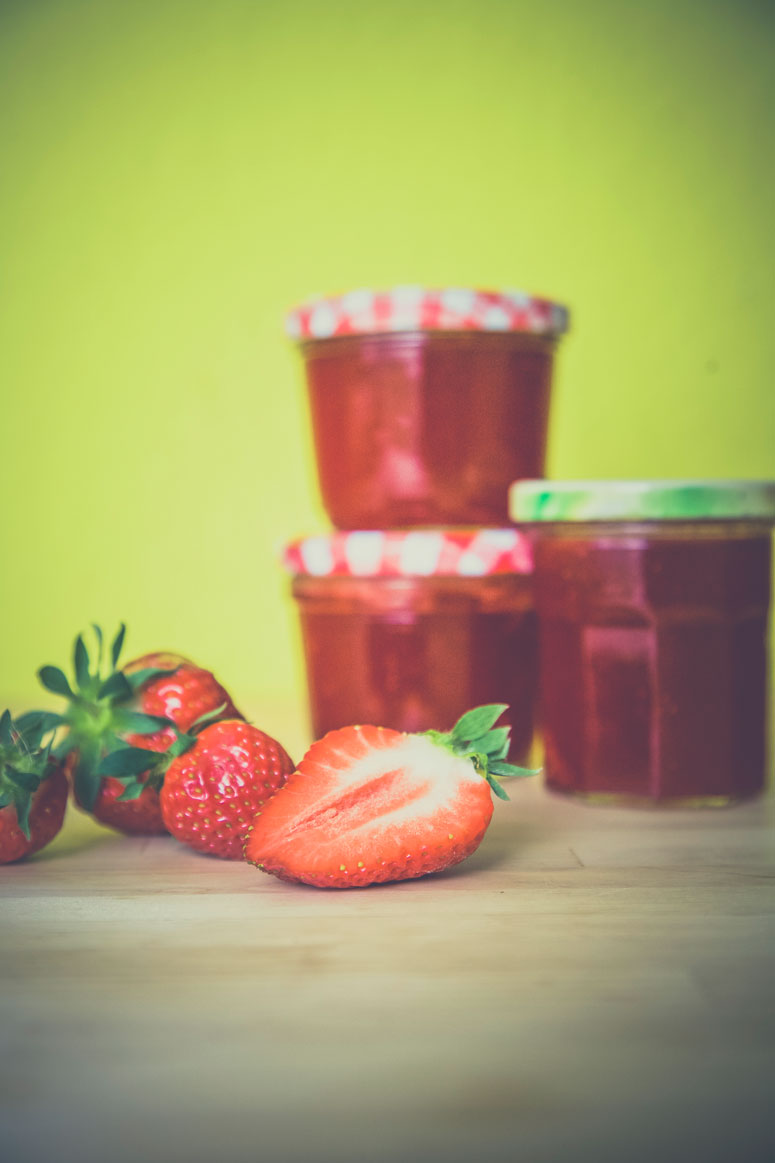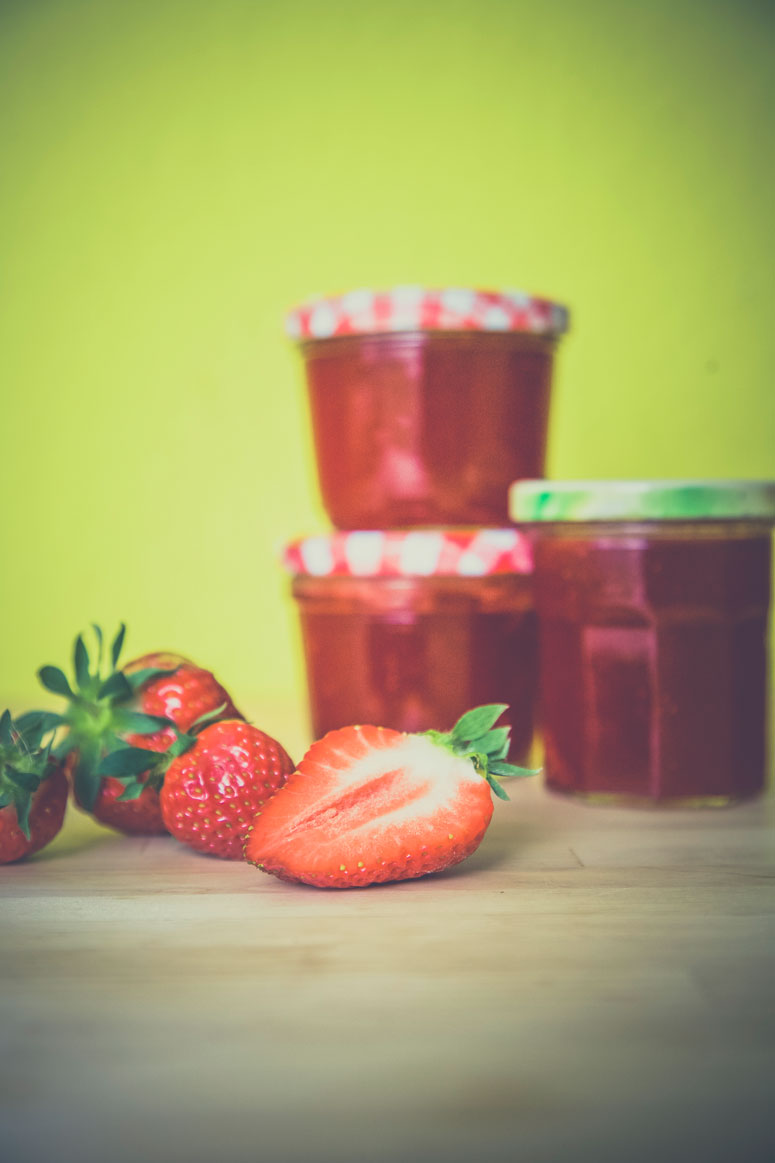 Amen V'Amen is supported by its audience. That means when you purchase something from one of our partners through one of our links, we may earn a small commission at no additional cost to you. Amen V'Amen is also an Amazon Associate, so we may earn a commission from qualifying purchases. Thank you for your support!
Strawberry jelly is a natural fit for many Jewish pastries.
Since we're DIY fans – it only makes sense that we'll give you a recipe for making a large batch of homemade strawberry jelly, doesn't it?
So next time you're making your Hanukkah Sufganiyot, Purim Oznei Haman (Hamantash) or any other delicious Jewish pastry – make sure to return to this homemade strawberry preserves recipe so you'll get the credit for entire dish.
I recommend you print this recipe, bookmark it (and share it) or store it someplace safe – so you'll be able to return to it when needed.
Let's get to it.
Note: We'll be using pectin in our strawberry jam, however it's completely optional so feel free to leave the pectin out.
Read More…