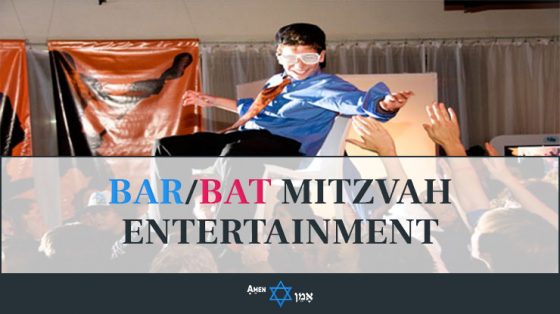 Look at these shy tweens… standing there on the sidelines with their phones, instead of gettin' Jiggy with it on the dancefloor.
But hey… can you blame them?
They're growing up in a social media world. Who needs the "real" world?

Most Bar/Bat Mitzvah parties, to put it lightly, aren't all that entertaining (read: most of them are BORING)
And when you put those two things together – don't be surprised if kids are more interested in taking selfies, posting them on Instagram and comparing who's got more likes.
Bottom line – this isn't the 90's anymore. Kids have smartphones – and they're not afraid to use it.
There's no point in denying it: if you want your guests to actually have fun at your kid's Bar/Bat Mitzvah party – you'll have to raise the bar (pun not intended).
And that's exactly where these Bar & Bat Mitzvah party activities come into play… Read More…