So, you have been invited to a Bar or Bat mitzvah. How exciting!
Just remember: it's a special occasion for both the parents, but for the young adult in particular.
A special once-in-a-lifetime occasion for the young girl or boy…
They've arrived at the age of Mitzvot.
To celebrate their joyous moment in time, there are certain Bar & Bat Mitzvah gift etiquette & traditions you should be familiar with.
And that's what we're going to focus on in this article…
Choosing the Perfect Gift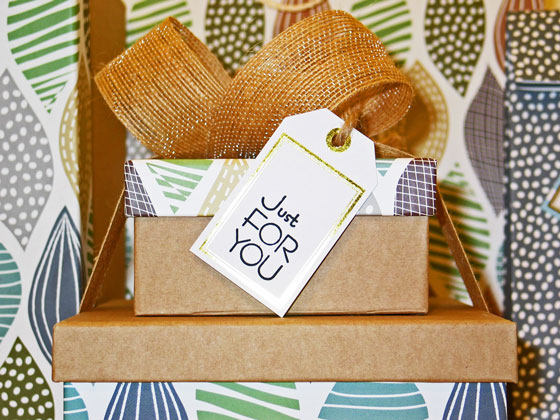 Choosing what to give to your friends and relatives is a very tricky affair, and more so when you have been invited to a bar/bat mitzvah.
Remember that Bnei Mitzvah's coming of age comes at the peak of their teenage life (13 for boys, 12 for girls)… an age where hormones are through the roof, and where anything adults say or do is considered not "cool" or out-of-fashion with the young person.
Hence, choose your gift wisely.
What does that mean exactly?
 Ideally, you'd want to get them something that meets the following conditions:
The Bar/Bat Mitzvah loves
Their parents approve of
A gift you're proud to give
What's an example of such a gift?
Well, obviously it's hard to answer that because everyone is different… but in my experience, there are some gifts that never fail:
At the end of the day – it boils down to how much you know the kid, his family and how much money you're willing to spend. 
Don't Know Them Well Enough? Throw Money at Em'
If you're not familiar with the Bar/Bat Mitzvah at all, then giving the young Bar/Bat Mitzvah cash is a very reasonable option.
Tip: There's a reason I said cash and not money. A check is not nearly as exciting as actual green bills. Who are we kidding, even us adults get more excited by the sight of cash than we do with a check. 
That way, you're effectively telling the kid: "Choose whatever you want". 
Now I don't know about you, but when I was a kid – those were magical words.
And if the parents decide that the money should be saved for the kid's future (college education, first car) – then you can sleep well knowing your money was well spent.
How Much Money?
Cash or checks are usually gifted in increments of $18, which means "life" (or chai in Hebrew). I recommend sticking to such a figure and not round off your gift to say, $50 or $100 as it could potentially "offend" the receiver and his family (not really offend, but it's kind of out of place).
It might even be a good idea to give your gift in Israeli shekels (the Israeli currency), thereby encouraging the child to visit Israel sooner or later on in his / her life.
Like the Idea of Investing in Their Future?
Then you can invest on their behalf!
Jewish or not, we're still talking about teenagers here… You don't have to trust their ability to overcome the urge to spend it all on the next shiny object, or relying on the parent's discipline. Adults have trouble doing that, so why should we trust that 12 or 13-year-olds will do it better?
The solution? Take matters into your own hands with a modest investment in eMitzvah Bonds or Israeli Mazel Tov Bonds. 
Tip: As you may have guessed, the common tradition is to buy bonds in increments of 18.
These bonds are usually redeemable after five years, just at the time of the child being ready to enter college. This helps the child save some money, instead of spending it all at once (they're still kids after all).
Give Tzedakah on the Bar/Bat Mitzvah's Behalf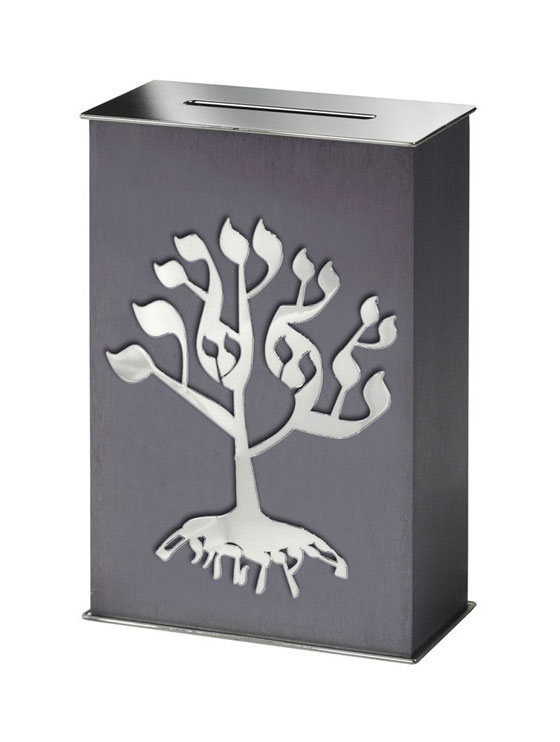 The concept of tzedakah is one of the core concepts of Judaism.
And what a wonderful opportunity to not only say it to the young Bar/Bat Mitzvah – but to lead by example.
You can make a donation to a charity on the bar/bat mitzvah's behalf. You can choose any charity, but if you know the Bar/Bat Mitzvah, then I recommend choosing a charity you know they can relate to.
That way, you get to teach the young adult an invaluable lesson about the important act of giving. 
Tip: Alternatively, you can get the young Bar or Bat Mitzvah a nice Tzedakah box, and chip in the first $18. That way you get them a meaningful gift and you give them a chance to start the habit of Tzedakah themselves.
The Last Resort – Gift Cards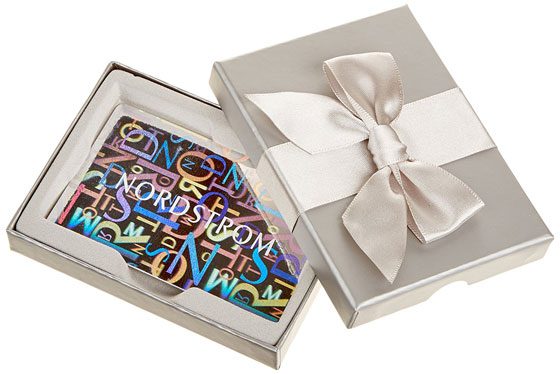 If all of these options are out of question – you can always give a gift card, which gives the young adult the opportunity to buy what he or she likes.
Although not as exciting or glamorous as an actual gift, it's perfectly OK if you're looking to stay neutral and let them get what they prefer.
The most popular gift cards out there: Steam gift card (for the video game lovers), Nordstrom or Apple's App Store Gift Card.
Giving the Gift: When, Where & How
Like any other special event or occasion, the gift is usually given at the reception. If there's no Bar or Bat Mitzvah party, then you can give your gift after you return from the synagogue. 
If you're gifting money, cash or checks, then make sure you put it in an envelope and give it to the family, preferably in front of the Bar/Bat Mitzvah as well so they get a chance to personally see the gift and thank you, instead of receiving a pile of random envelopes after the event.
Reminder: Again, I strongly recommended your money gift amount is in increments of $18… It's a common tradition among most Jewish families & communities.
Your Turn
A Bar/Bat Mitzvah is one of most special days in a Jewish person's life. 
And let's face it – one of the most favorite parts for the young Jewish adults is the gifts, and everything around it.
This is your chance to make their special day unforgettable… don't waste it!
I hope you found this helpful…
Now tell me: what Bar/Bar Mitzvah gifts are you planning to get?