Bar/Bat Mitzvah Facts vs Myths? Play & Find Out!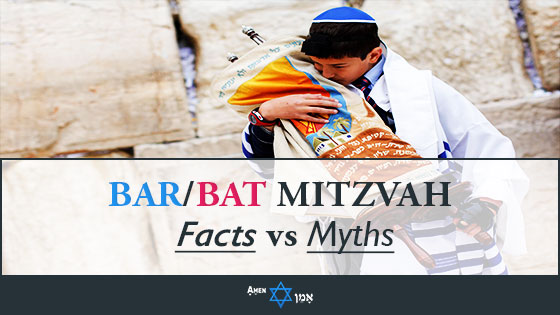 There are TONS of misconceptions out there about the Jewish Bar/Bat Mitzvah ceremony.
Question is – how do you separate the Bar/Bar Mitzvah facts from absolute myths?
The answer… is right here!
But instead of outright tell you what's a fact and what's a myth (let's face it, that's kinda boring) – I thought it would be more fun if we play a game:
I'll let you figure out which of these are facts and which of these are myths.
Ready? Let's play "Fact vs Myth"!
(Don't worry, I won't call your parents if you fail the quiz…)
Bar/Bat Mitzvah Ceremony Traditions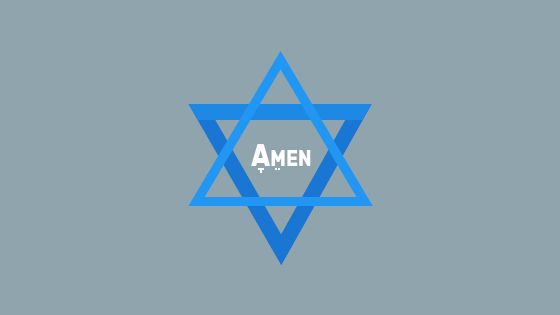 For someone attending a Bar Mitzvah ceremony for the first time, many of the Bar/Bat Mitzvah customs & rituals may seem odd:
Why do you perform these rituals? Are you even required to follow them? What should you do?
And what's the whole purpose of this ceremony to begin with?
Bar/Bat Mitzvah Party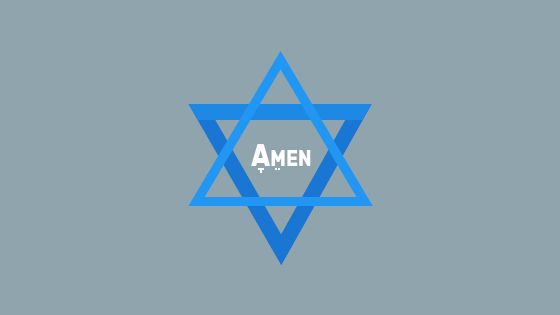 Bar/Bat Mitzvah parties are often very flashy, sometimes even flashier than a lot of weddings.
Why is that? Is that even necessary?
What exactly happens in those Bar/Bat Mitzvah parties, anyway?
Let's find out!
Bar/Bat Mitzvah Gifts & Etiquette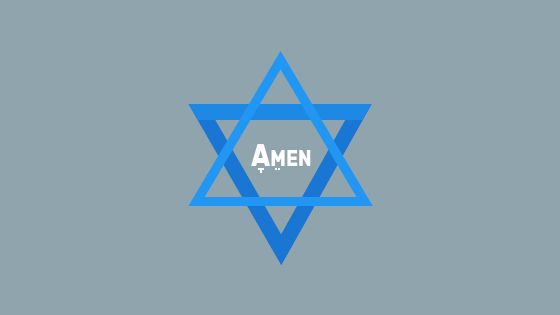 There are a loooot of misconceptions when it comes to the proper Bar/Bat Mitzvah etiquette.
What gift should you get? Do you even need a gift?
Time to bust a few myths…
Conclusion
Did you find out some interesting Bar Mitzvah facts you didn't know about? Did I bust a myth you thought was true?
Feel free to share this quiz to tell your friends some fun facts about Bar/Bat Mitzvah they didn't know about, or even as a Bar Mitzvah trivia for your guests!
P.S – Don't forget to post your score in the comments below to see how you stack up compared to everyone else!
Want to learn everything you need to throw your child a Bar/Bat Mitzvah celebration of a lifetime?