100+ Unique & Emotional Bar/Bat Mitzvah Candle Lighting Songs: The Complete List (2020)
At what point during the Bar/Bat Mitzvah ceremony do the tissues come out (emotional tears, not sad tears)?
Believe it or not – it's often during the Bar/Bat Mitzvah candle lighting ceremony.
But for that to happen – you need:
Believe me – you don't want Justin Bieber playing when you invite your grandma to light a candle (just saying…).
You want a song that:
They like (or at least don't hate)

Matches the personality of the person

Is appropriate for the occasion (I don't care how much you like Busta Rhymes. It ain't gonna happen!)
Well, lucky for you – I've gathered the most popular candle lighting ceremony songs all into one place – so you don't have to spend hours scouring the web trying to assemble a song list.
Remember: These are just recommendations… if you know what songs Grandma likes, what song makes auntie Bracha laugh (or cry), or what boy-band your cousin Rachel was addicted to as a teenager (Nick from Backstreet Boys! I Love You!) – choose them!
Tips for Choosing the Best Bar/Bat Mitzvah Candle Lighting Songs
Imagine being called to light a candle, with an awful Justin Bieber song playing in the background…
Now that person has to walk up on stage embarrassed in front of everyone.
"I think I'll stay in my seat, thank you very much."
It might not seem like a big deal. But trust me – such a small thing can ruin your guest's entire evening (even though your intentions were good).
How do you avoid that trap?
Here are a few tips that'll help you avoid awkward situations when you choose your Bar/Bat Mitzvah candle lighting songs:
1. Dedicate a song to each person
Remember the Rocky movies? Every time Rocky entered the ring, his special theme song was playing to "pump him up" before the big match.
Same thing here: if the person you're inviting to light a candle has a favorite song – play it.
That's a small gesture that goes a long way (just hope they don't punch you in the face if you play the Rocky theme song) for someone you love.
Besides, odds are they went above and beyond to get you a meaningful Bar Mitzvah gift (or Bat Mitzvah gift). The least you can do is dedicate a meaningful song to them.
2. Don't choose inappropriate songs
I don't care how much you love Justin Bieber… If you're inviting Grandma Betsy to light a candle, tell Justin to wait in the hall and choose a more appropriate song (let alone if it's a memory candle)
3. Choose a style and stay consistent
One second you play a Dance song, then you change to classical music, then you move to Hip Hop…
Ugh…
You might as well hand your guests a bunch of aspirins instead of Bar/Bat Mitzvah favors.
It gave me a headache just writing this…
It's OK to switch it up a bit, but don't overdo it otherwise you'll have a bunch of old folks nagging in the bathroom.
Bar/Bat Mitzvah Candle Lighting Song Suggestions & Ideas
Unless you're a Hollywood celebrity who decided to throw a belated Bar/Bat Mitzvah party on your 45th birthday – odds are you'll light 12-13 candles in your candle lighting ceremony.
That's 12-13 candles you get to dedicate to your family, friends and loved ones.
Now. Let's take a standard candle lighting order like this one:
A memorial candle to honor the deceased

Grandparents

Aunts & Uncles

Cousins

Older family relatives

Younger family relatives

People who came from a distance

Older family friends

Younger family friends

The Bar/Bat Mitzvah's friends

Parents

Siblings

Special guest/s of honor
That means you need 12-13 songs. Easy-peasy!
Now, for fun part: choosing a song for each person on that list!
Memorial Candle Songs
Keep in Mind: If your relative has recently passed away, you may want to skip the song altogether…
Songs for Grandparents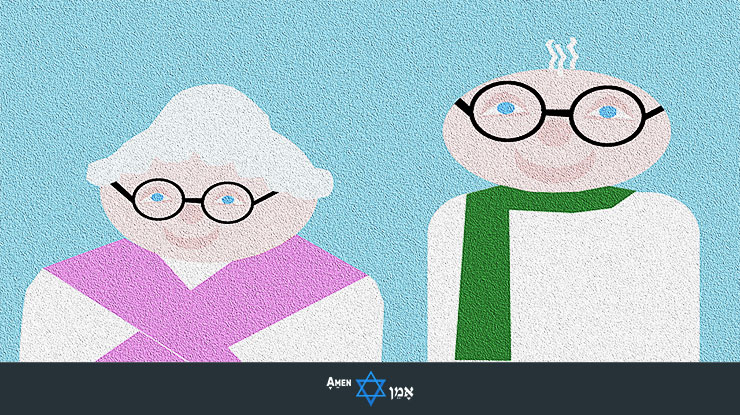 Songs for Relatives (Aunts & Uncles, Cousins…)

Songs for Friends (and Family Friends)
Songs for Parents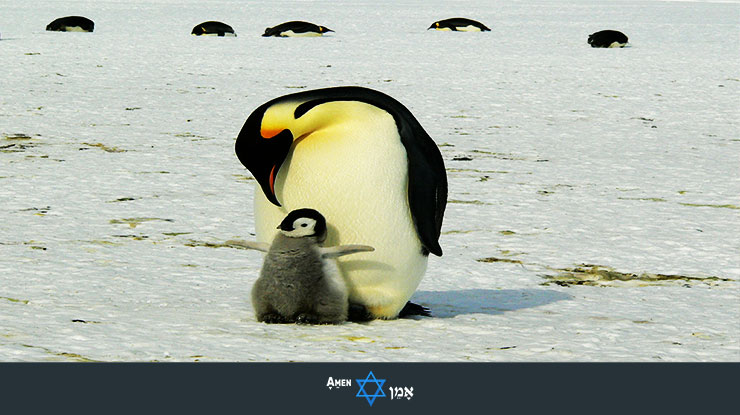 Songs for Kids (or Young Spirits)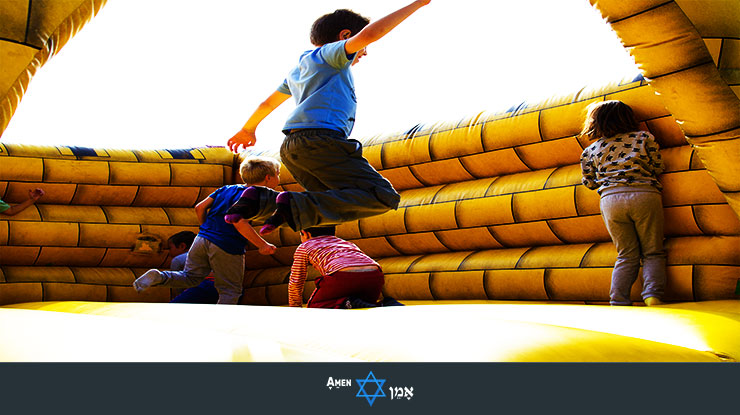 Songs for Siblings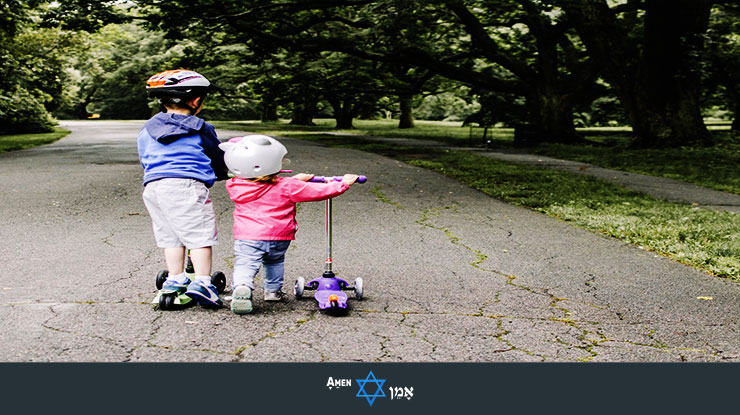 Song for Guests of Honor
Conclusion
Choose wisely, my young Padawan…
But let me remind you again – while all these Bar/Bat Mitzvah candle lighting songs are great, nothing beats your own personal choices.
You know your family & friends better than the MTV Latest hits… so choose the songs that fit you and your Bar/Bat Mitzvah.
Mazel Tov!